Saltmarsh Deli
---
By The Editor
Posted: Friday, 29th January 2021 1:02 pm
---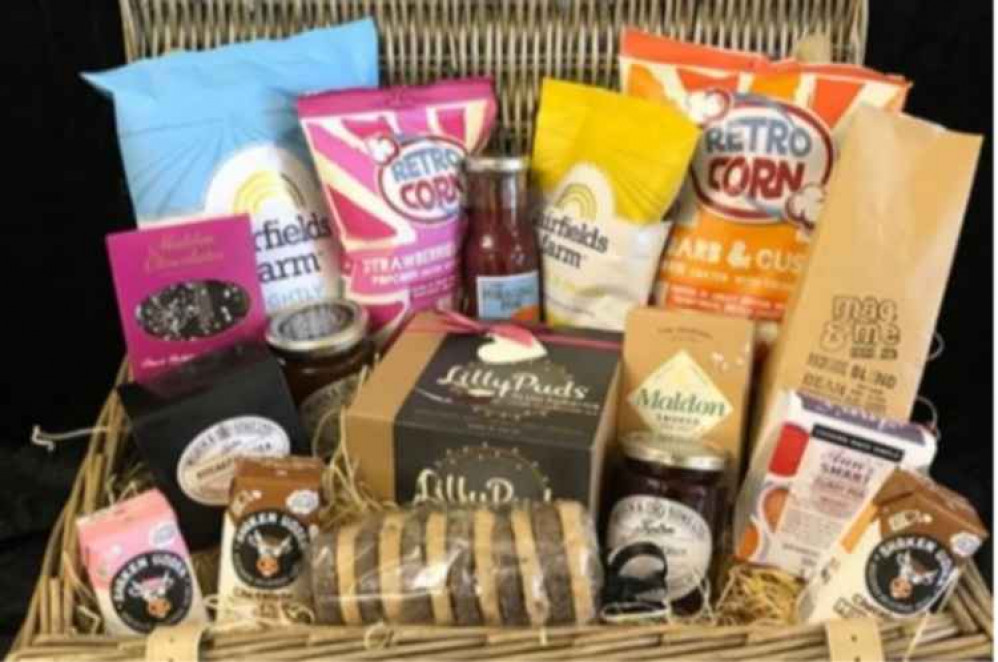 Shops (Food)
Produce includes flour, jam, fresh meat and game, sausages, prepared meals and pies, fresh bread, sauces, eggs, edible oils, coffee and tea, crisps, milk shakes, chocolate, beer, wine and spirits and a growing supply of gluten free, vegetarian and vegan foods. Absolutely all of these are made locally.
Cheese and butter are about to be added to the list as the Saltmarsh team actively source new local produce daily.
Please browse and order through our website. We're also on Facebook and Instagram. Free delivery across Essex for orders over £20.