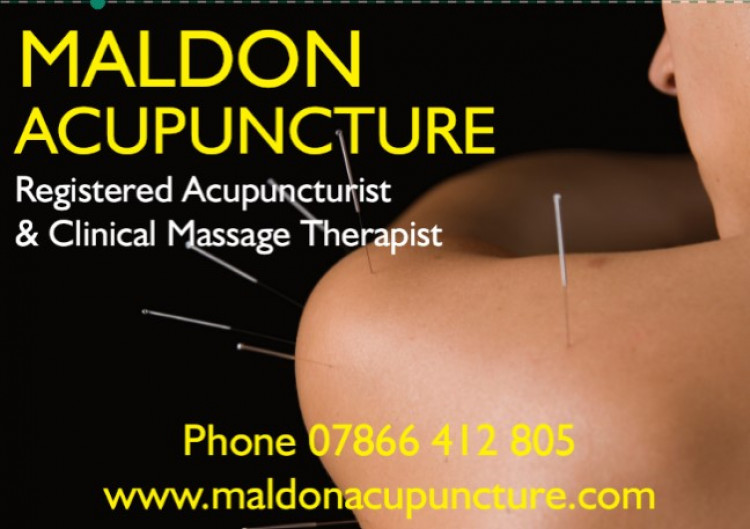 Maldon Acupuncture
Traditional Chinese Acupuncture for pain relief and much more.
More Info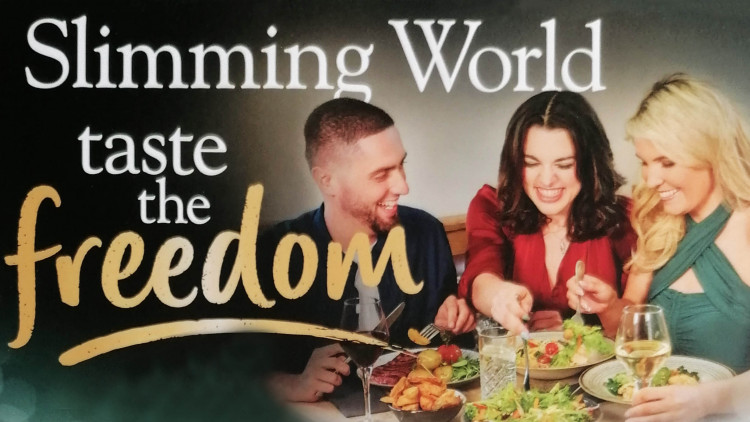 Slimming World Maldon, with Paul
Paul Foster is an award-winning Slimming World consultant, who helped local people lose a total of 5,453 lbs (389.5 stone) between 1 January and 31 July 2022.
More Info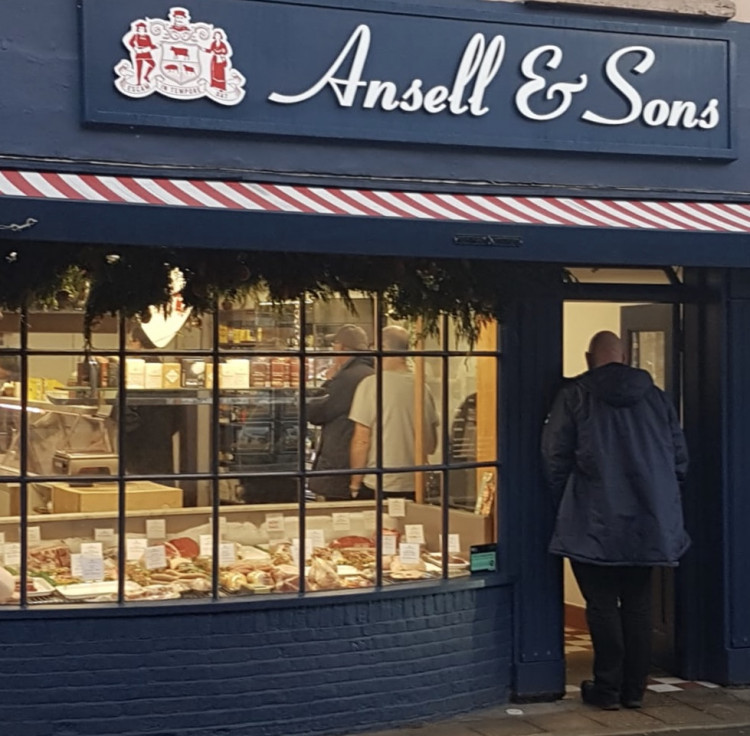 Ansell & Sons Butchers
Ansell & Sons Butchers has been selling British meat cut from carcass on site at the shop in Maldon since 1928.
More Info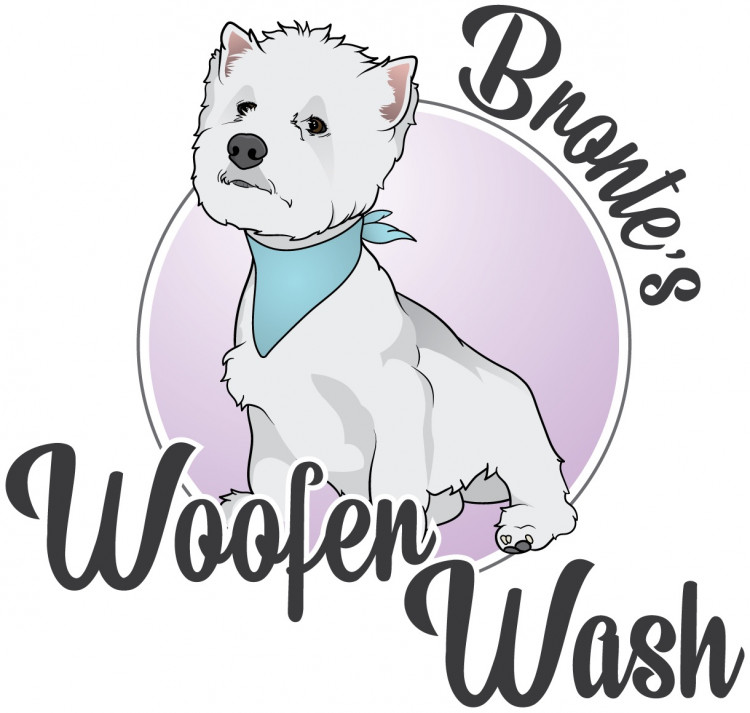 Bronte's Woofer Wash - Dog Groomer
We are a small dog grooming parlour based from our home in Maldon, Essex.
More Info
Paul Lonergan Architects, Maldon
We are a team of architects dedicated to providing clients with a personal and bespoke service. Every client is unique and our service matches this.
More Info

Building Compliance Testing Limited
Air Permeability Testing | Acoustic Testing | Ventilation Testing | SAP Calculations | Water Calculations | Energy Performance Certificates
More Info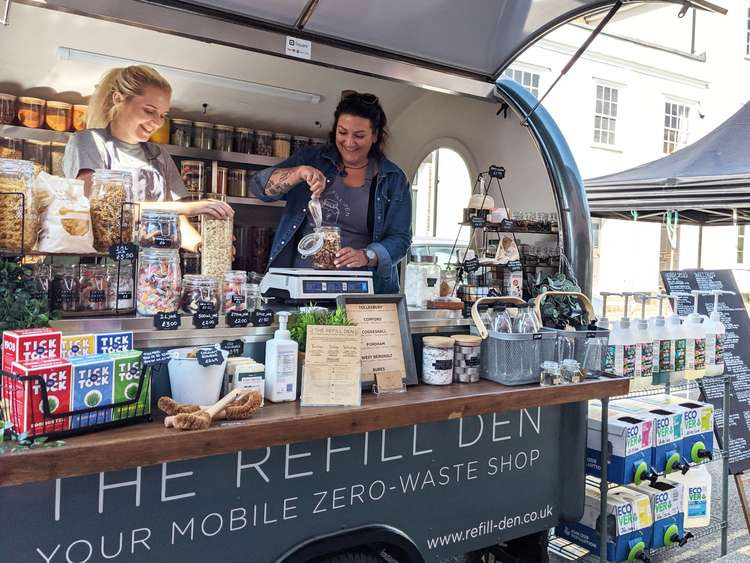 The Refill Den
The Refill Den Ltd is here to help people to be more eco conscious and buy packaging free products, especially when it comes to food shopping. By buying zero-waste products, you get to choose how much you want of a product, whilst also saving money and reducing waste.
More Info
Showing 1 to 10 of 100 results