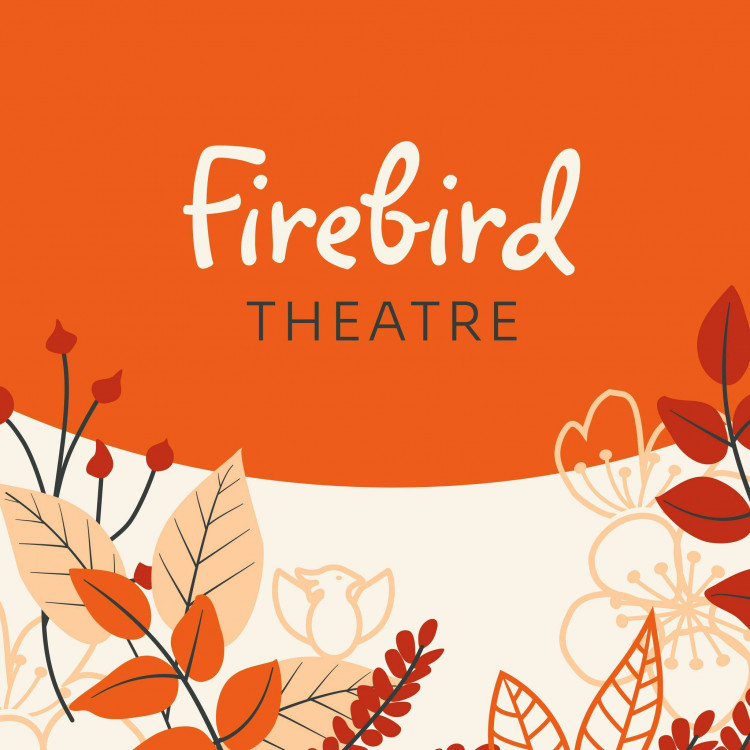 Firebird Theatre: Group-based dance sessions for children
Firebird Theatre runs a group-based dance session for children teaching a variety of dance performance skills and techniques.
More Info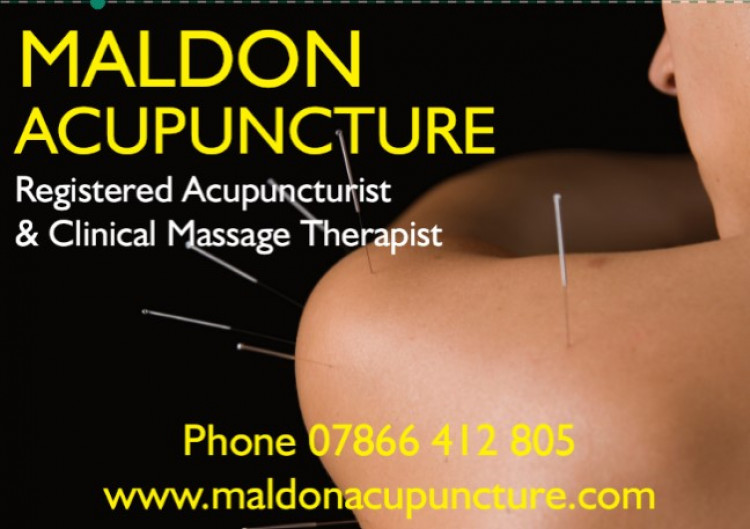 Maldon Acupuncture
Traditional Chinese Acupuncture for pain relief and much more.
More Info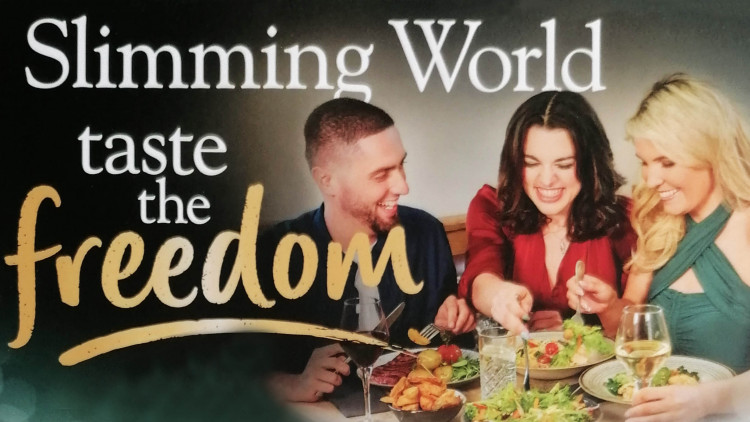 Slimming World Maldon, with Paul
Paul Foster is an award-winning Slimming World consultant, who helped local people lose a total of 5,453 lbs (389.5 stone) between 1 January and 31 July 2022.
More Info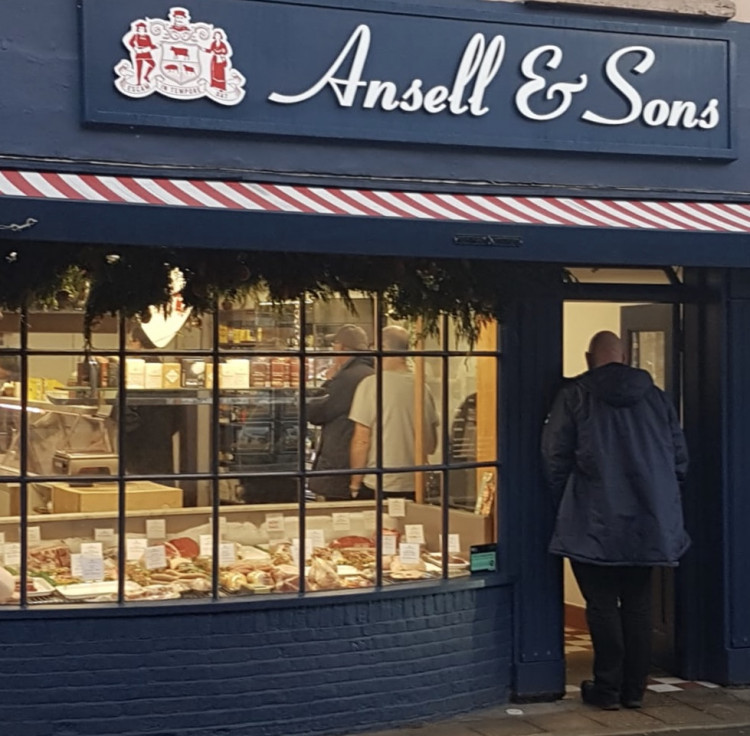 Ansell & Sons Butchers
Ansell & Sons Butchers has been selling British meat cut from carcass on site at the shop in Maldon since 1928.
More Info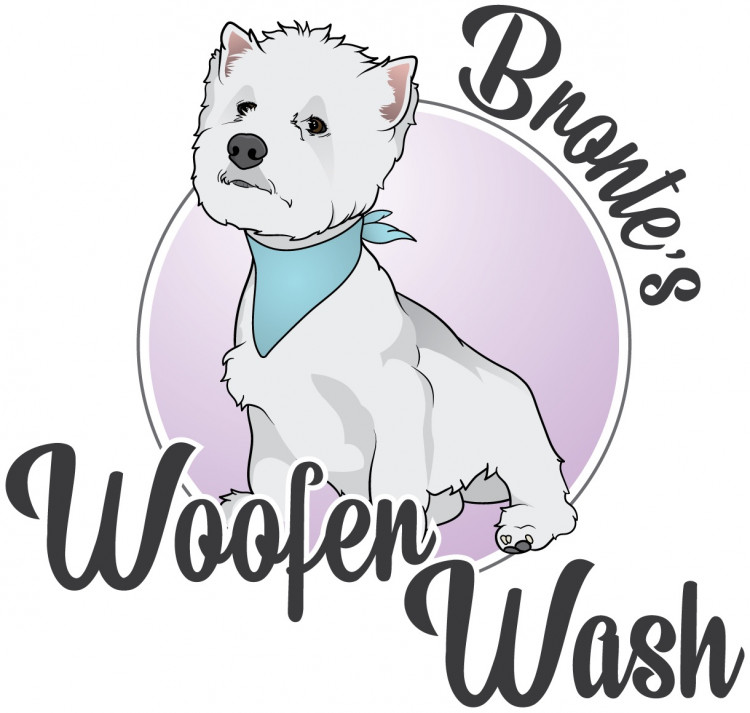 Bronte's Woofer Wash - Dog Groomer
We are a small dog grooming parlour based from our home in Maldon, Essex.
More Info
Paul Lonergan Architects, Maldon
We are a team of architects dedicated to providing clients with a personal and bespoke service. Every client is unique and our service matches this.
More Info
Showing 1 to 10 of 102 results