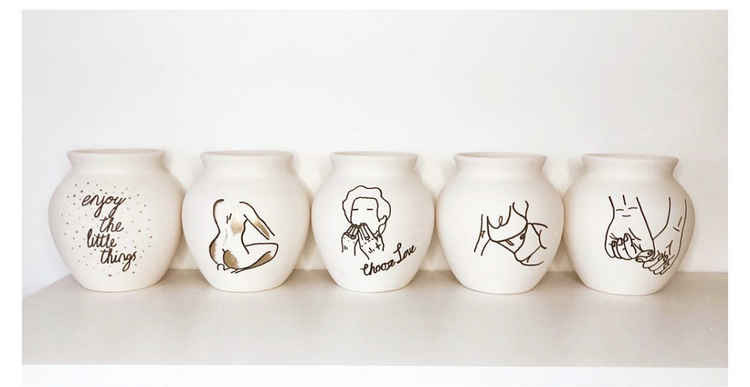 LunaBlue Interiors
Welcome to LunaBlue Interiors, a place for quirky home decor and upcycled furniture! All products are hand made, hand painted and made with love. We are passionate about inspiring customers to be creative with your interiors and therefore all products are inspired by you for you!
More Info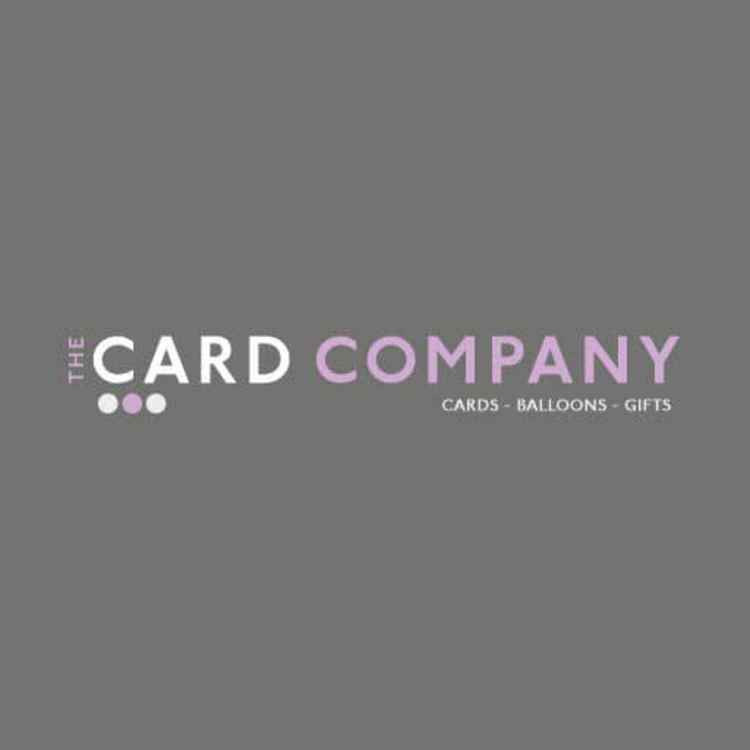 The Card Company, Maldon
Greetings Card Shop offering a wide range of affordable luxury greetings cards, gifts, helium balloons & partyware
More Info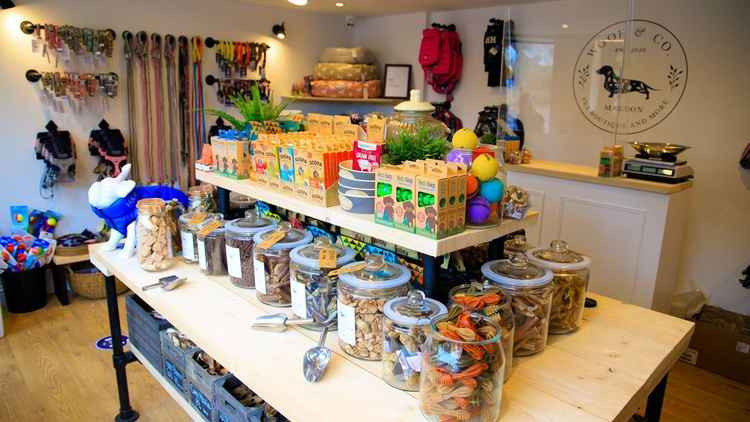 Woof & Co. Maldon
We opened Woof & Co Maldon opened in beautiful town of Maldon in July 2020. Our passion and knowledge for dog products started when we opened W&C sister company Tower Pet & Animal Feeds all the way back in 2005!
More Info

Chic Petit
During lockdown we will be offering click and collect with the code COLLECTION and free delivery with the code FREEDELIVERY via our website.
More Info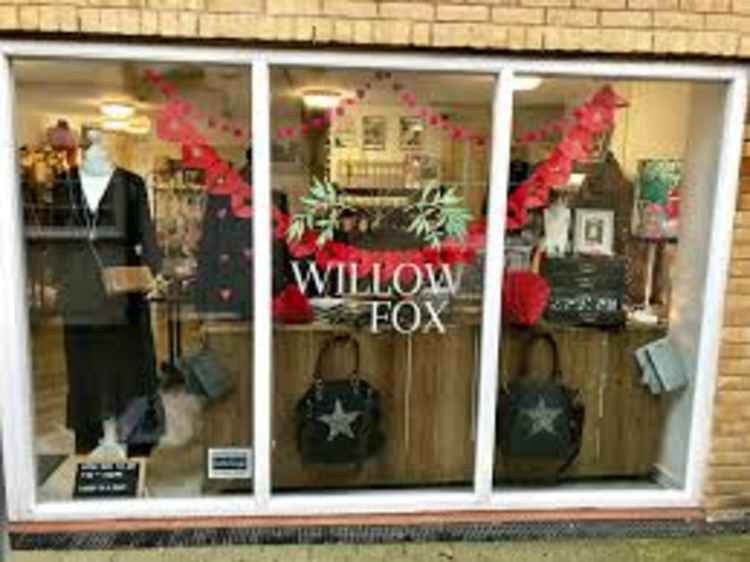 Willow & Fox, Quest Place, Maldon
I'm offering free local doorstep delivery until my website launches (website address is below).
More Info

Read & Simpson Jewellers
Our workroom can offer consultations via email and WhatsAspp (video or chat) during lockdown to discuss not only repairs and modifications to and the remodelling of existing jewellery but also, as ever, commissions.
More Info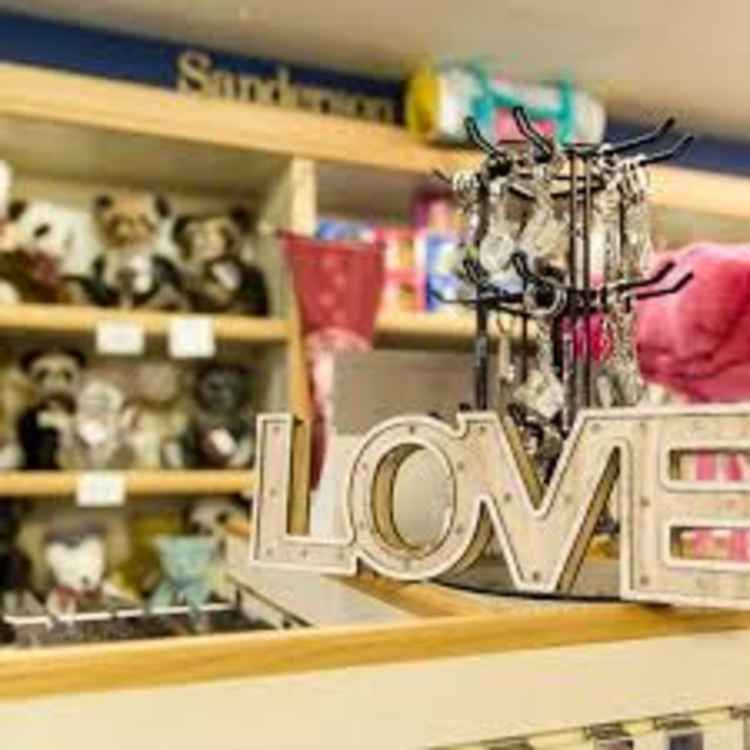 Upstairs Downstairs, Edward's Walk, Maldon
Upstairs Downstairs: Our boutique shop specialises in quality home furnishings, interiors, gifts, skincare, fashion accessories and toys.
More Info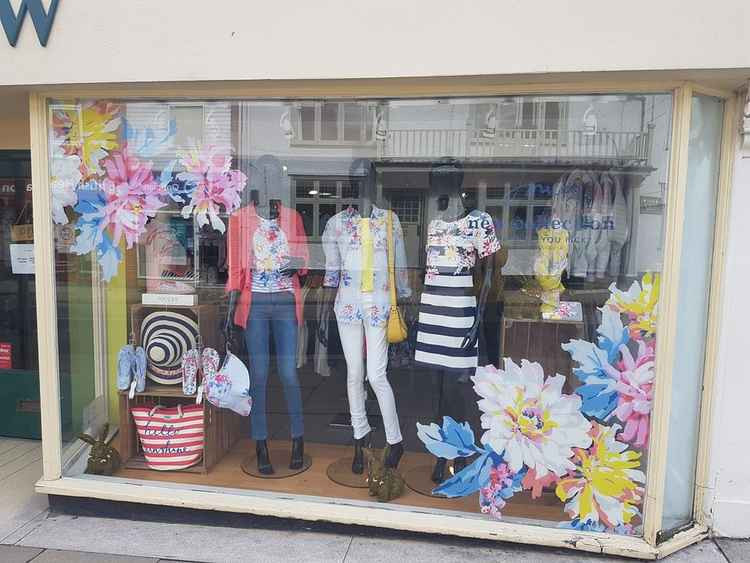 Townrow Maldon
We offer a selection of Ladies fashion, shoes and accessories with brands including Superdry, Joules, Gerry Weber , please pop by for a browse!
More Info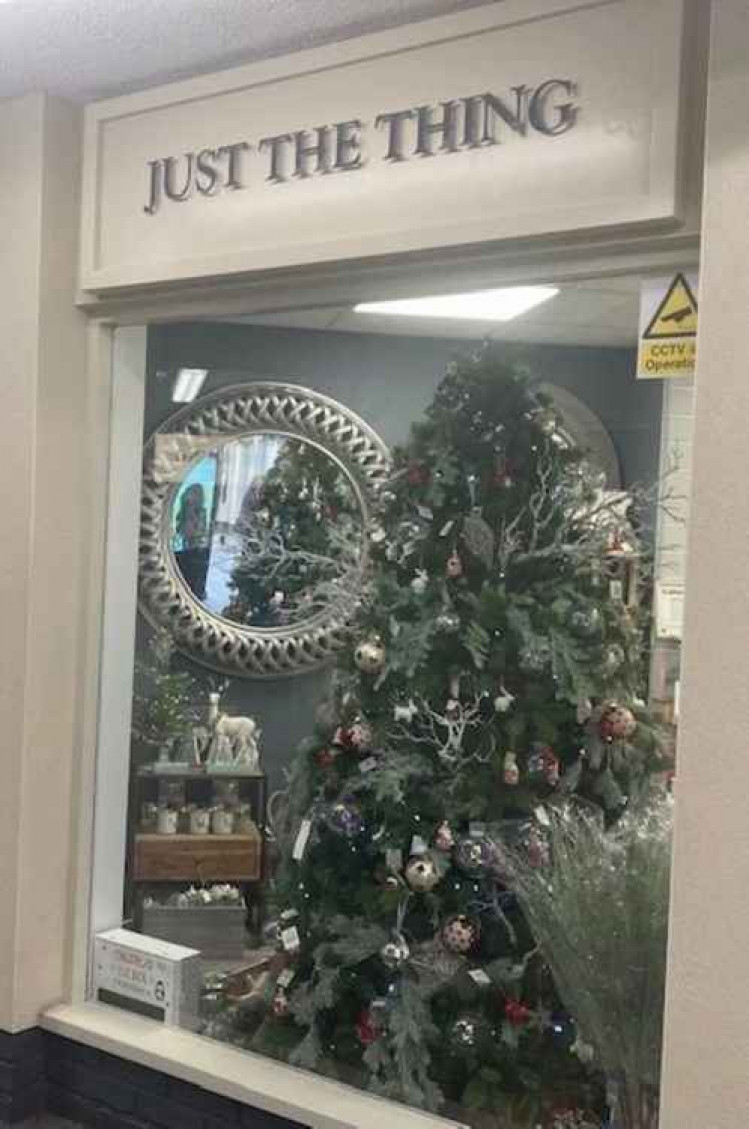 Just the Thing
We can be found at 11a Edward's Walk, High Street, Maldon.
More Info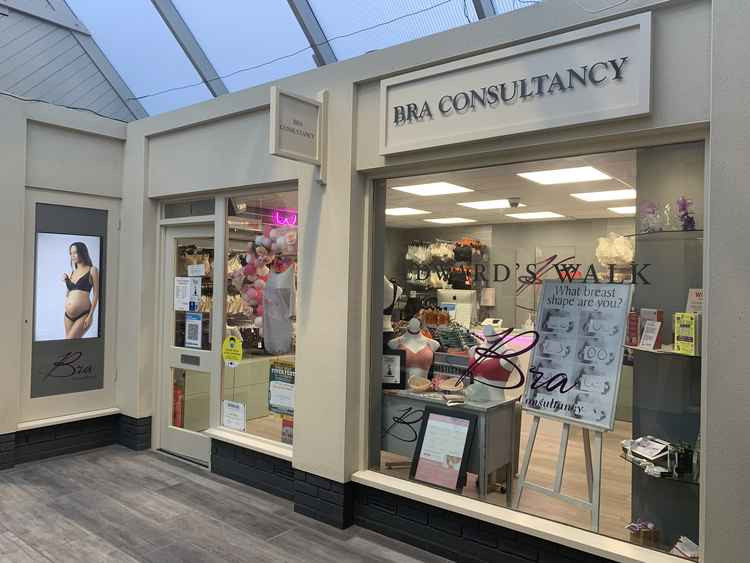 The Bra Consultancy
You can find our shop in Edwards Walk, High Street, Maldon.
More Info
Showing 1 to 10 of 20 results