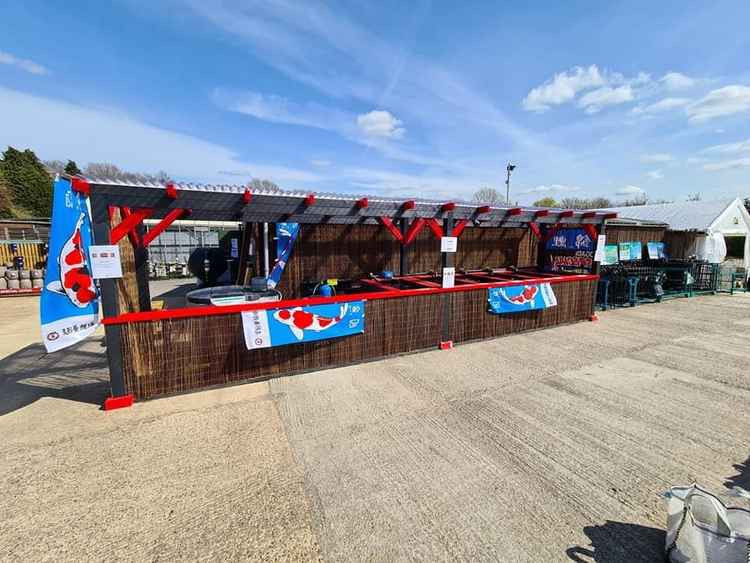 CN Koi at Claremont Garden Centre
We are based in Claremont Garden Centre at Bryants Lane, Southend Road, Woodham Mortimer. We have more than 40 years of experience of working with Koi Carp and pond builds.
More Info

C D Garden Maintenance
We started our companies because we want to give top quality workmanship at reasonable prices to our clients.
More Info