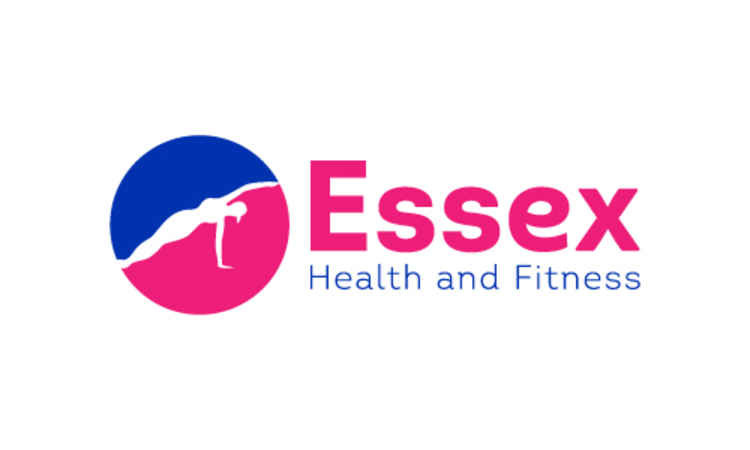 Essex Health and Fitness
We have been teaching community-based health and fitness classes within the community of Maldon for over 25 years. At present all our classes are delivered online and include Pilates, Pilates for Back Care, Yoga, Beginners Yoga, Bootcamp, Low Impact Cardio, Zumba, PIYO, and much more. All our classes are physiotherapist lead. In September we hope to launch a programme of indoor fitness classes if restrictions have been lifted by then. If you would like to join us online or be added to our contact list for September please get in touch with me.
More Info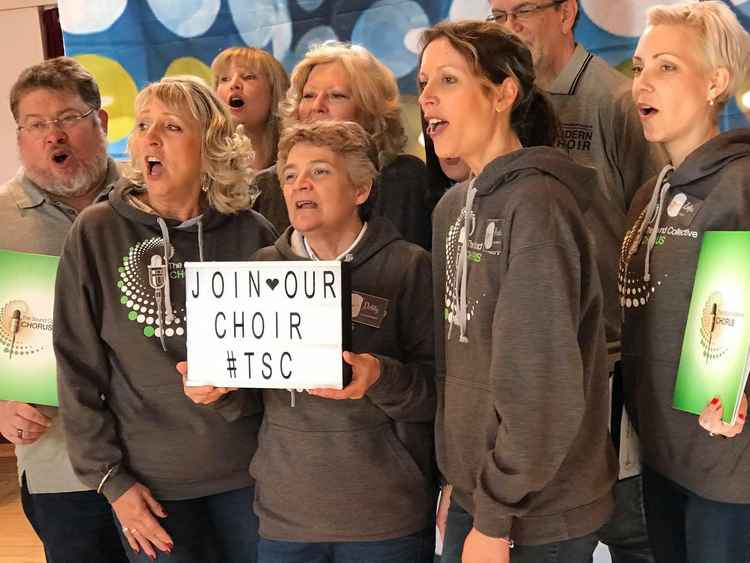 The Sound Collective Chorus
Anyone who would like to register an interest in joining The Sound Collective Chorus can email Emma at [email protected]
More Info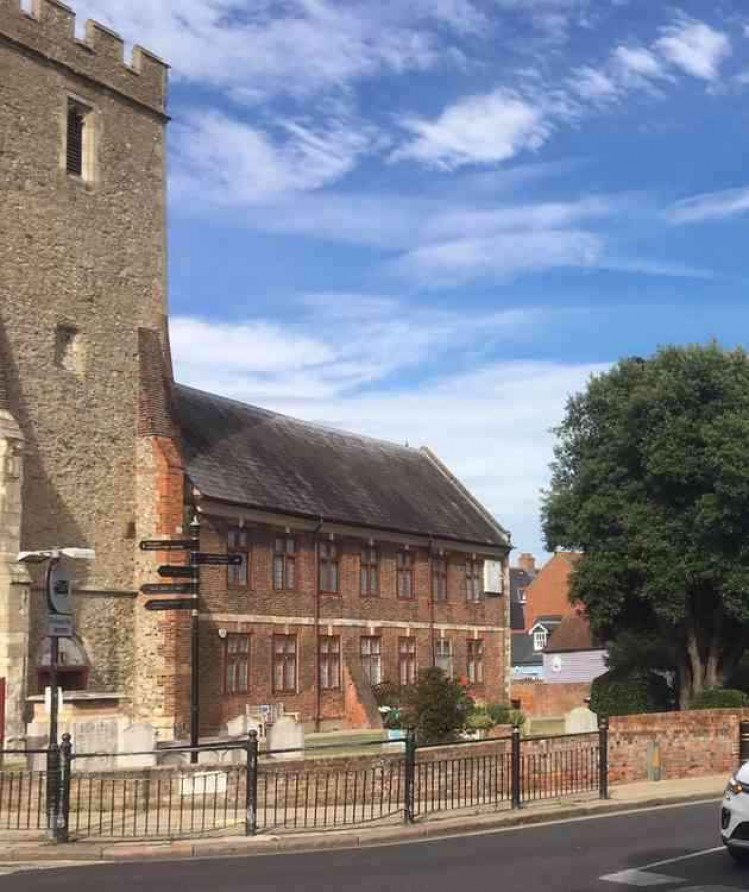 The Maeldune Heritage Centre
The Maeldune Trust is the proud custodian of The Maldon Embroidery, 42ft in length, 7 panels. A wonderful, vibrant piece of work and a labour of love for 86 embroidresses who worked on the embroidery for three years. The Maeldune Heritage Centre is home to the Embroidery. The Centre also has a craft shop, a bright and eclectic exhibition hall, the Pride of Maldon collage, local history displays, including Maldon Society's archived photographic and videos and the Oral Listening Station.
More Info
Showing 1 to 10 of 11 results