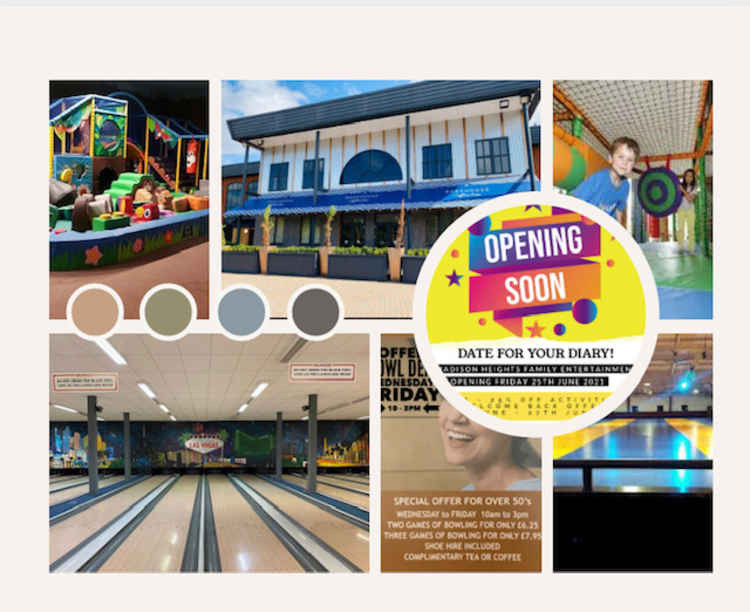 Madison Heights in Park Drive, Maldon
The Madison Heights family entertainment complex in Park Drive, Maldon, includes:
More Info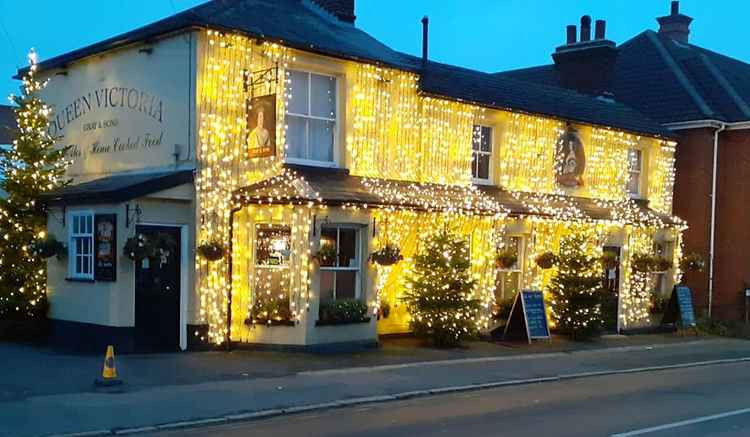 The Queen Victoria, Spital Road, Maldon
Gray & Sons - Queen Victoria Public house dating back to 1845. Home to fine Ales, home cooked food. James, Paul and team will look forward to welcoming you.
More Info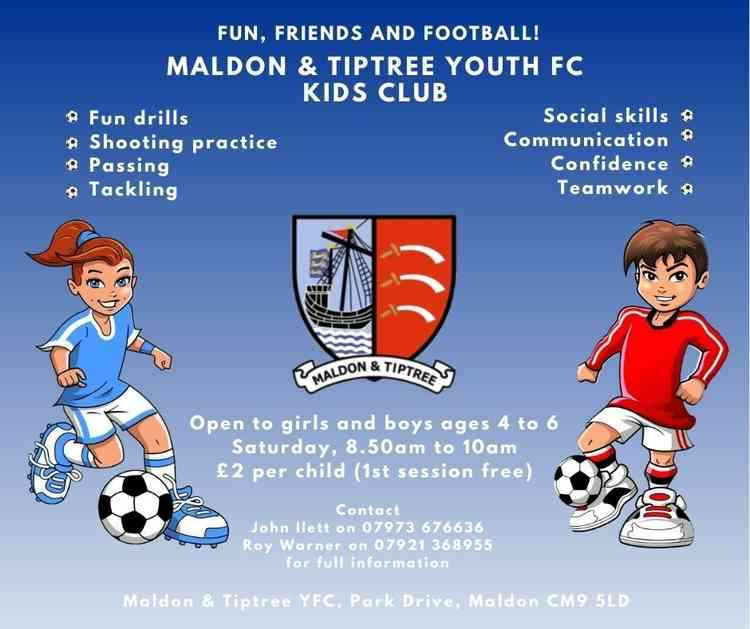 Maldon&Tiptree FC Youth Section: Saturday morning kids club
The Maldon & Tiptree Youth Football Club Kids Club is held every Saturday from 8.50 to 10.00 providing a fun introduction to football for girls and boys aged 4 to 6 before looking to form our future teams running from U7 up to U18.
More Info