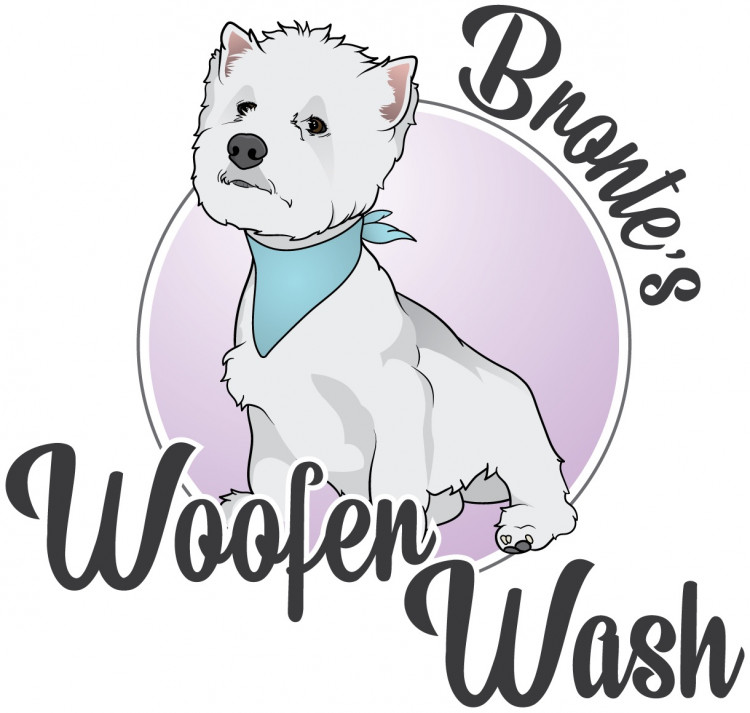 Bronte's Woofer Wash - Dog Groomer
We are a small dog grooming parlour based from our home in Maldon, Essex.
More Info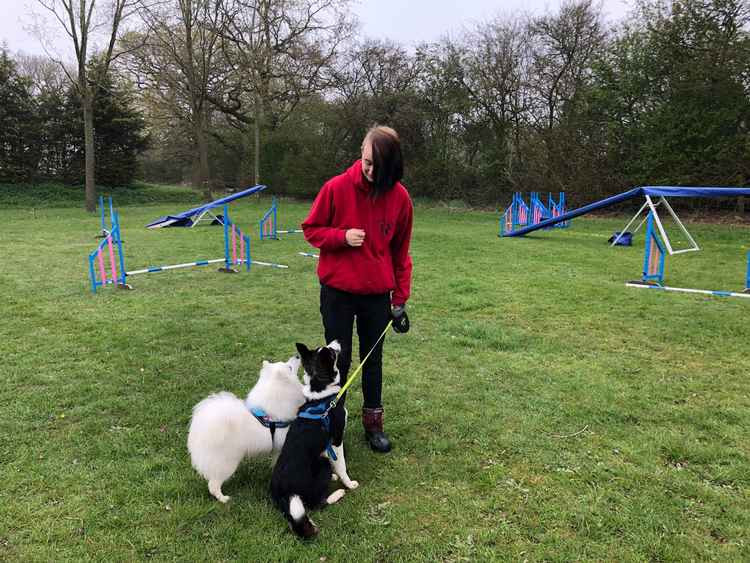 Amor Canine Care - Dog training & Manual Therapy
Hi! My name's Lucien and I live in Maldon. I run a dog training business for Maldon & Chelmsford and I am also qualified in Canine Health Therapies such as massage, stretching, reiki, acupressure and myofascial release. My training methods are all kind, force free and play-based. I am fully insured and trained with the IMDT.
More Info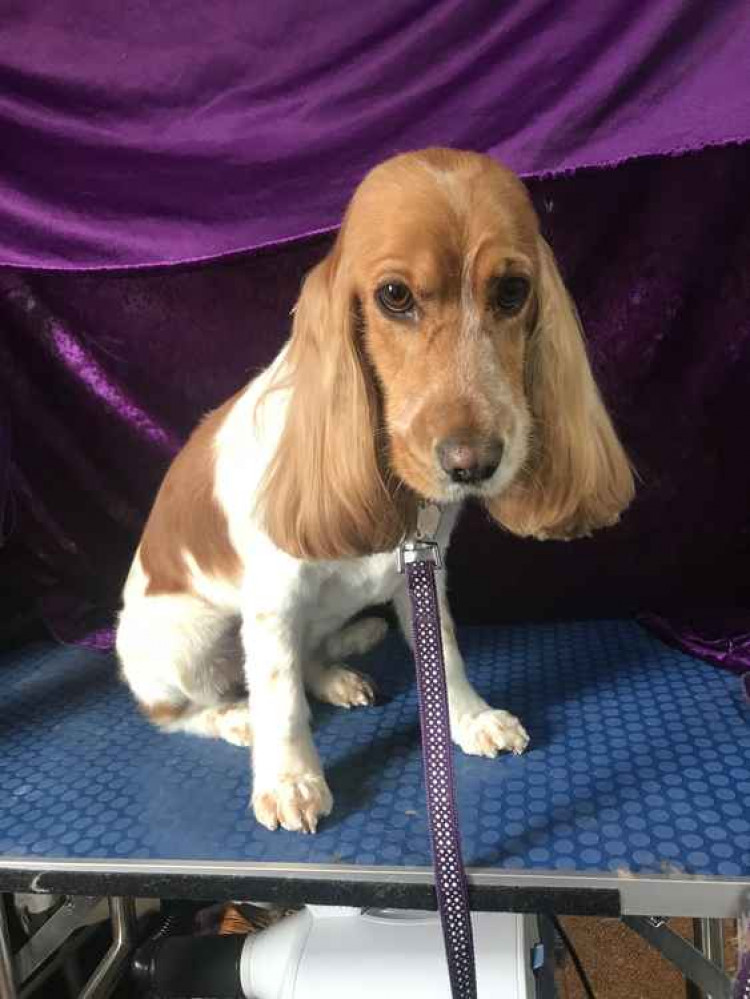 Brontes woofer wash
Local dog groomer working in my own little parlour in the comfort of my home, offering a one-to-one service to pamper your beloved pooch.
More Info