Teddy's Pet Behaviour
---
Posted: Monday, 26th October 2020 9:06 am
---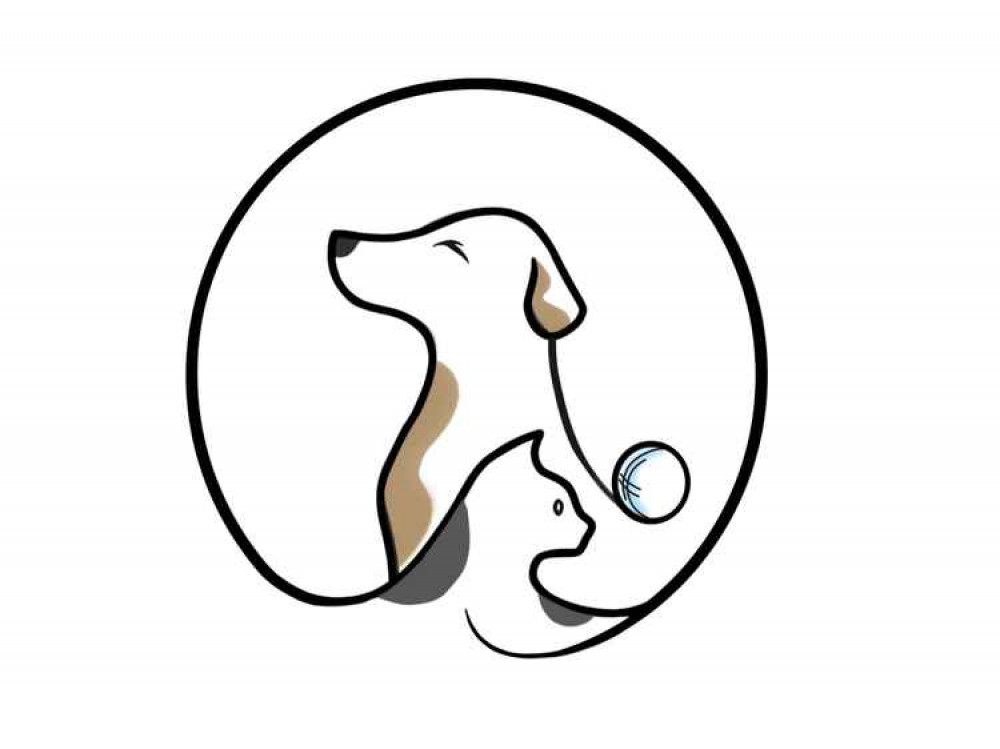 Vets/Animal Services
Hello, it's good to meet you!
My name is Paula and I'm a qualified Clinical Animal Behaviourist (BSc MSc PgDip).
I specialise in helping owners with behaviour difficulties they may be experiencing with their cats and dogs. Working with you, I create behaviour modification plans that work for you and your pet with regular follow-up support.
When I'm not consulting, I absolutely love spending time with my own dogs, who often appear in my training videos and blog posts.