CN Koi at Claremont Garden Centre
---
By The Editor
Posted: Monday, 28th June 2021 10:31 am
---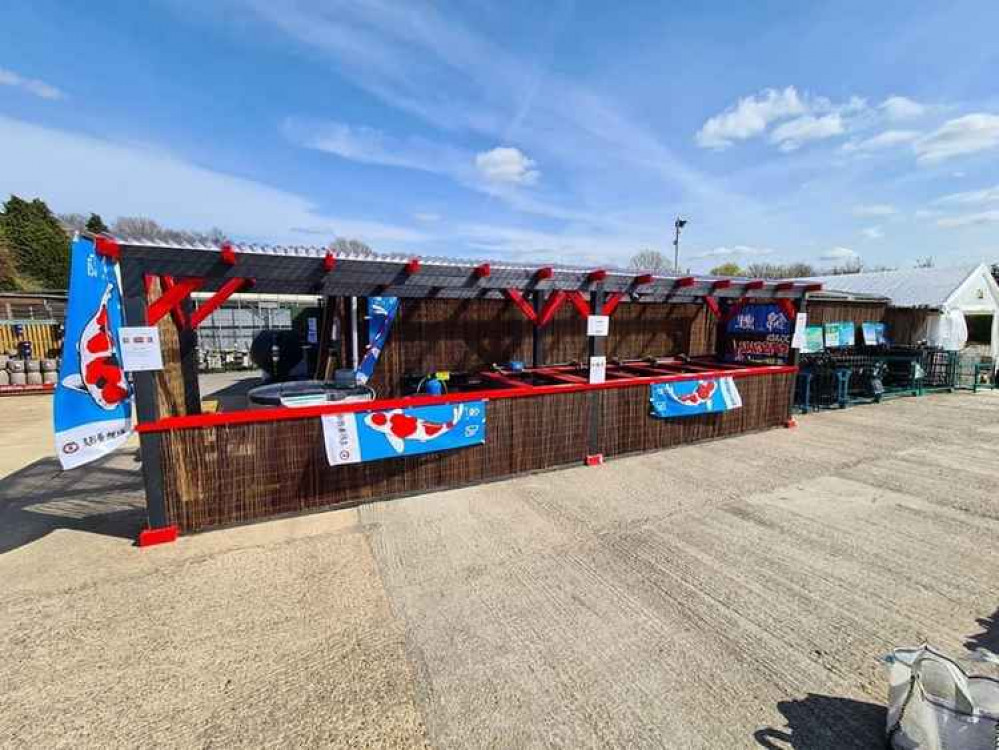 Garden Services
We are based in Claremont Garden Centre at Bryants Lane, Southend Road, Woodham Mortimer. We have more than 40 years of experience of working with Koi Carp and pond builds.
The business includes pond builds and any form of landscaping from Mediterranean to, of course, Japanese. Stewart is qualified in fish diagnostics and disease, can carry out water quality testing and prescribe the correct medication or treatment for Koi when needed. He makes life easier for Koi owners by visiting their pond and treating the Koi, reducing the stress levels of the Koi by preventing a visit to a vet.
All Koi for available for sale have been quarantined for a minimum of eight weeks.