LunaBlue Interiors
---
By The Editor
Posted: Saturday, 03rd April 2021 9:35 am
---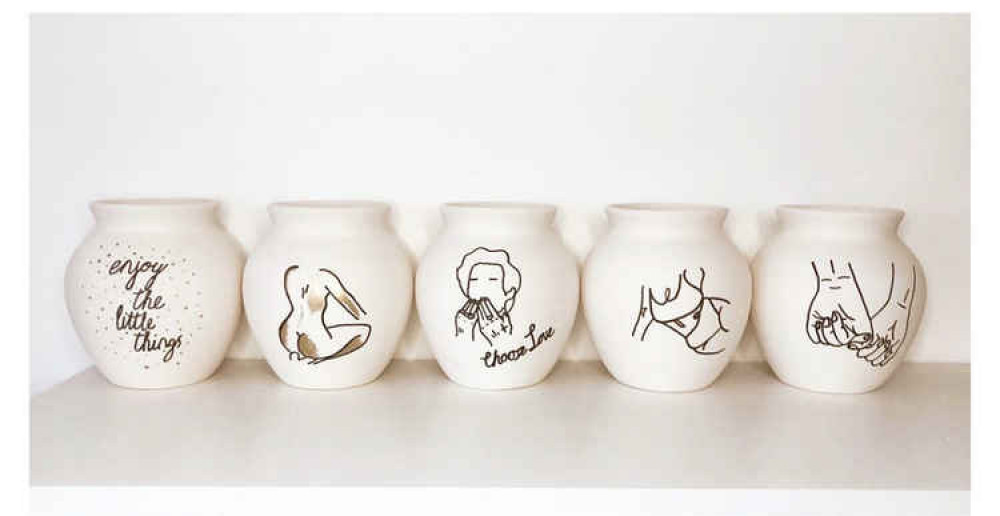 Shops (Non Food)
Welcome to LunaBlue Interiors, a place for quirky home decor and upcycled furniture! All products are hand made, hand painted and made with love. We are passionate about inspiring customers to be creative with your interiors and therefore all products are inspired by you for you!
If you have a project in mind or just looking for some upcycling advice just get in touch and we'll be happy to help!
Our new shop is opening at 16, King's Head Centre, Maldon, on 16 April.