Building Compliance Testing Limited
Air Permeability Testing | Acoustic Testing | Ventilation Testing | SAP Calculations | Water Calculations | Energy Performance Certificates
More Info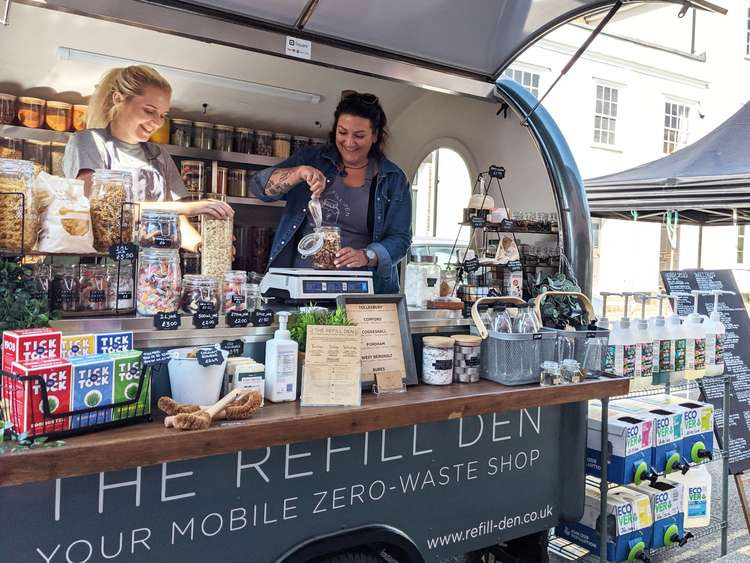 The Refill Den
The Refill Den Ltd is here to help people to be more eco conscious and buy packaging free products, especially when it comes to food shopping. By buying zero-waste products, you get to choose how much you want of a product, whilst also saving money and reducing waste.
More Info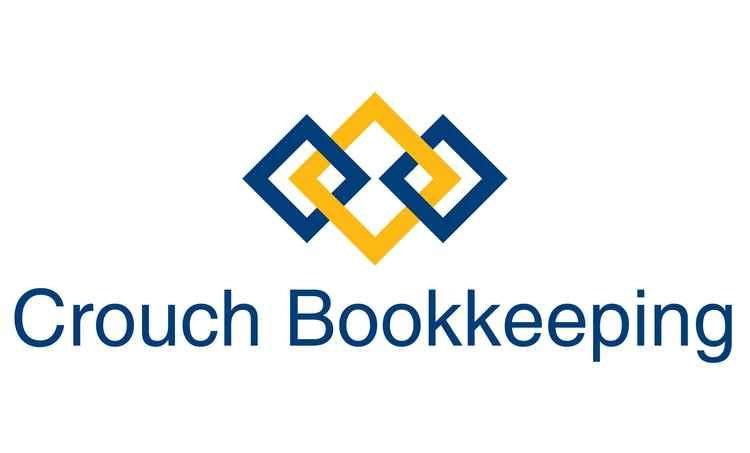 Crouch Bookkeeping
Bookkeeping and accountancy services for small business, sole traders and individuals. VAT, PAYE, management accounts, bookkeeping and tax returns. Fully qualified, insured and registered with the Institute of Certified Bookkeepers.
More Info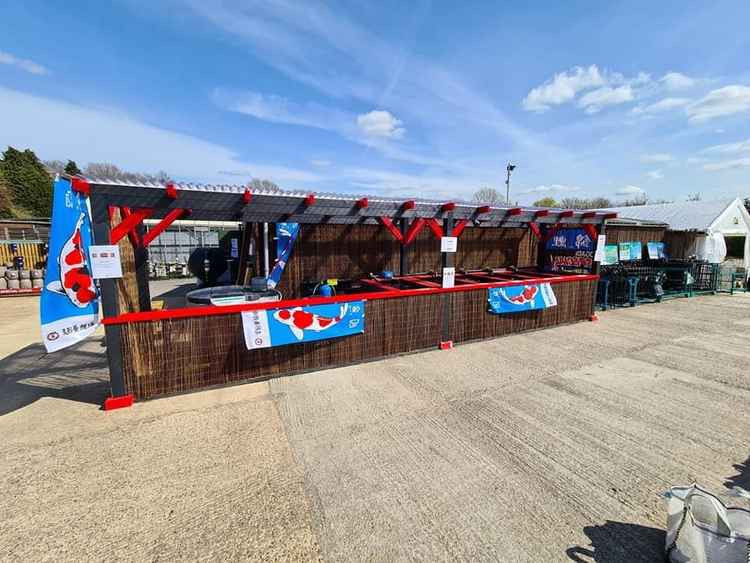 CN Koi at Claremont Garden Centre
We are based in Claremont Garden Centre at Bryants Lane, Southend Road, Woodham Mortimer. We have more than 40 years of experience of working with Koi Carp and pond builds.
More Info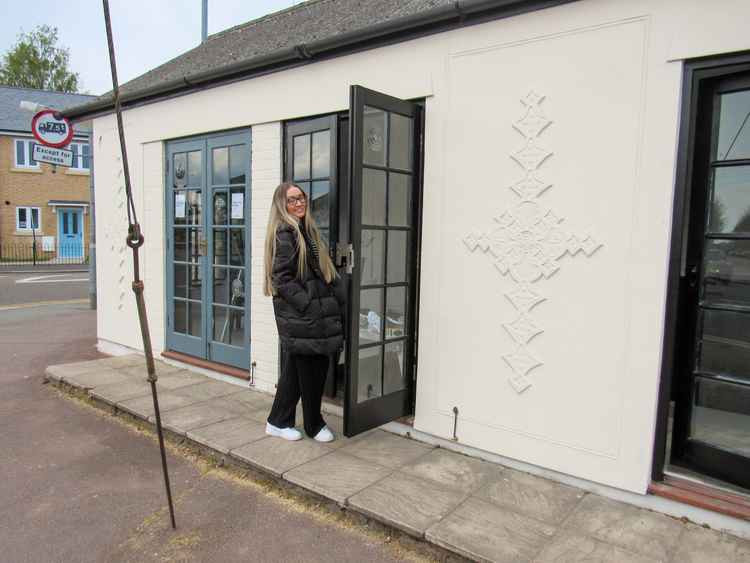 Bakes by Kelsey
Bakes by Kelsey will take orders for cakes and treat boxes through the week – including wedding cakes and birthday cakes, as well as boxes of cakes that can be taken to barbecues and parties when such things happen again.
More Info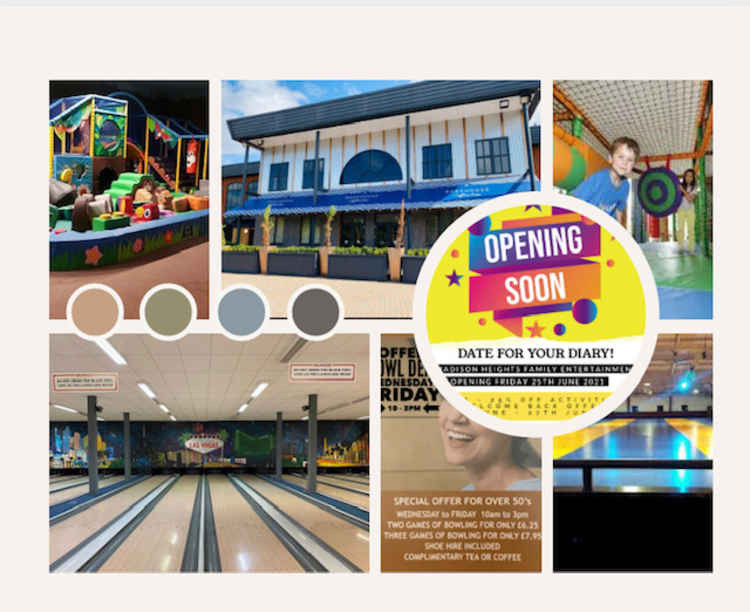 Madison Heights in Park Drive, Maldon
The Madison Heights family entertainment complex in Park Drive, Maldon, includes:
More Info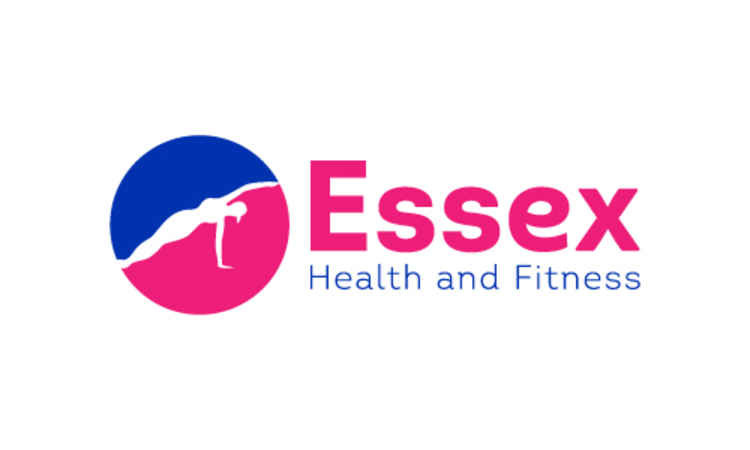 Essex Health and Fitness
We have been teaching community-based health and fitness classes within the community of Maldon for over 25 years. At present all our classes are delivered online and include Pilates, Pilates for Back Care, Yoga, Beginners Yoga, Bootcamp, Low Impact Cardio, Zumba, PIYO, and much more. All our classes are physiotherapist lead. In September we hope to launch a programme of indoor fitness classes if restrictions have been lifted by then. If you would like to join us online or be added to our contact list for September please get in touch with me.
More Info
Showing 11 to 20 of 102 results