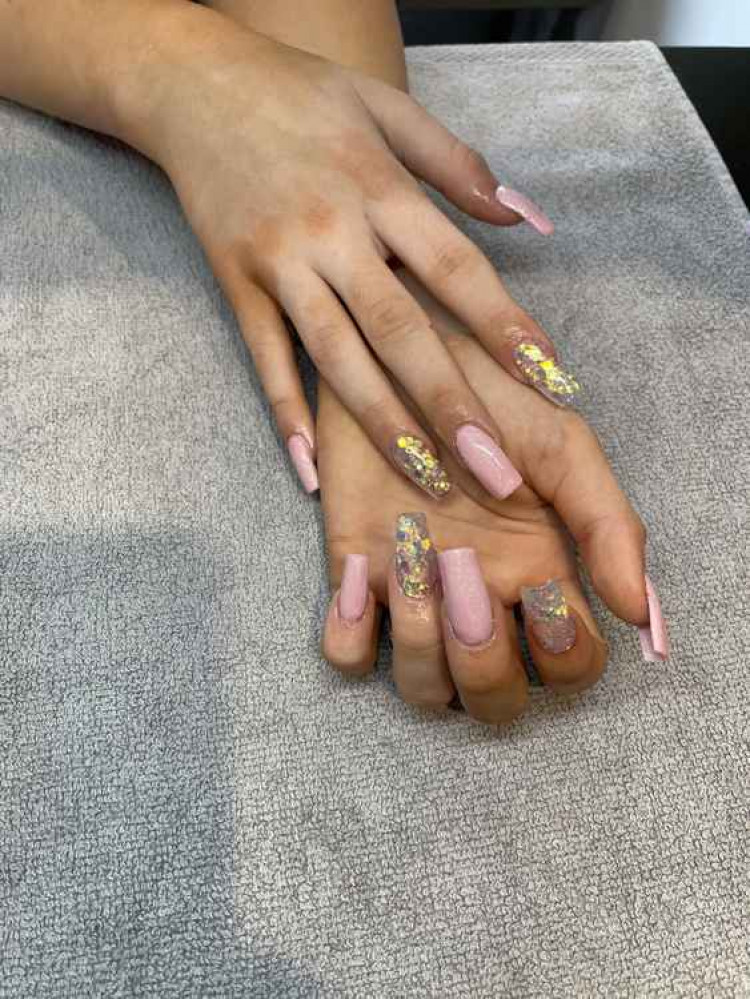 ALL about Nails & Beauty
Based in Southminster offering a rage of Beauty Treatments to suit your requirements.
More Info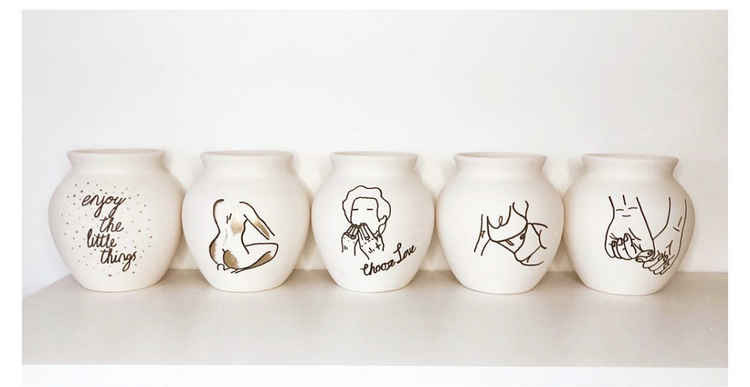 LunaBlue Interiors
Welcome to LunaBlue Interiors, a place for quirky home decor and upcycled furniture! All products are hand made, hand painted and made with love. We are passionate about inspiring customers to be creative with your interiors and therefore all products are inspired by you for you!
More Info

C D Garden Maintenance
We started our companies because we want to give top quality workmanship at reasonable prices to our clients.
More Info

DT Contracting
Every homeowner deserves to have the property of their dreams. DT Contracting has been helping people achieve their desires for many years. Our contractors have 30 years in the business. They have experience of everything from extensions to refurbishments and conversions. In addition to homeowners, we also work with major developers to complete projects. We provide a full service, building through to completion and even decorating your home if desired.
More Info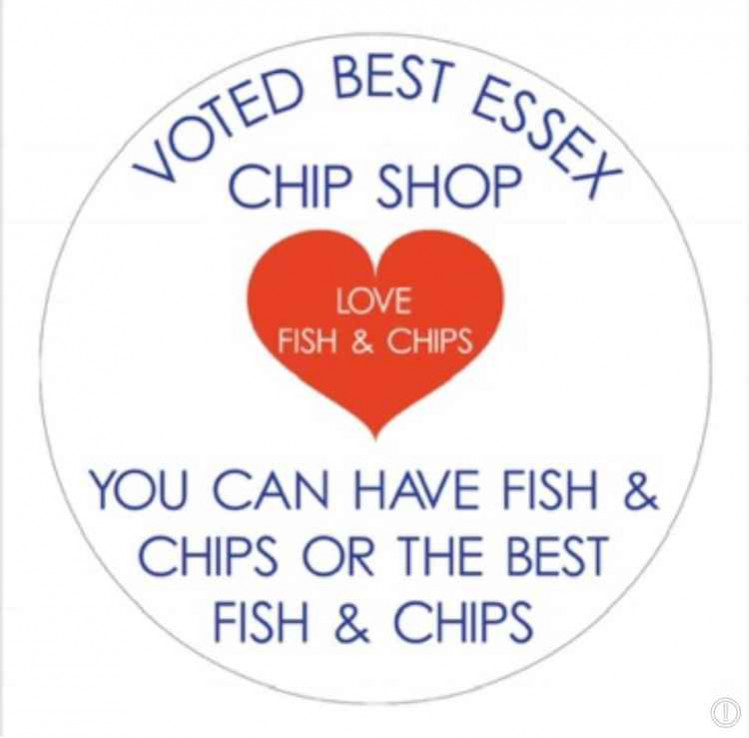 Jolly Fryer, Burnham-on-Crouch
We are closed at the moment due to Covid-19 regulations, as soon as we reopen we will update, so once again you'll be able to buy award winning Fish n Chips within The Dengie.
More Info
Showing 21 to 30 of 102 results