Maldon Nub News Car of the Week
---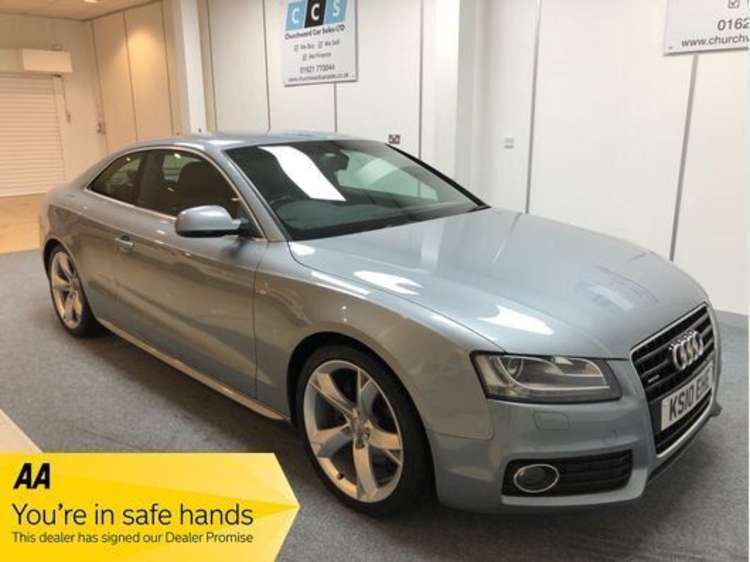 Scroll to view photos of the car, available at Churchward Car Sales Maldon (Photo: Churchward Car Sales)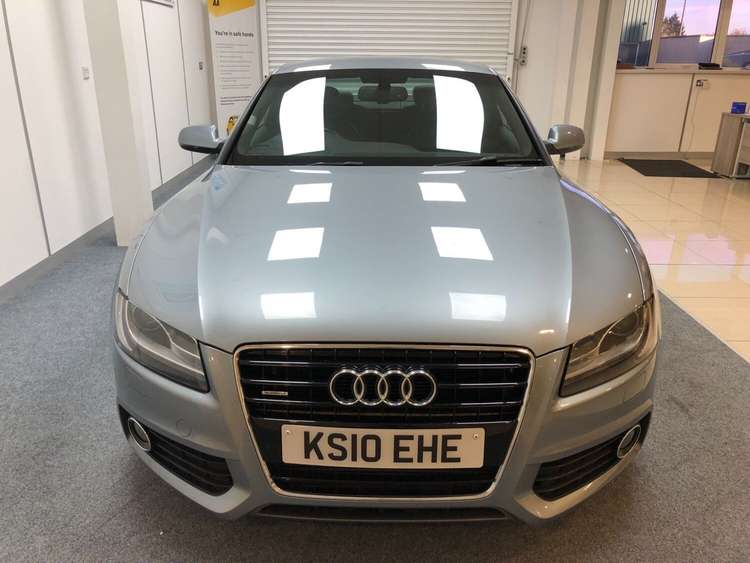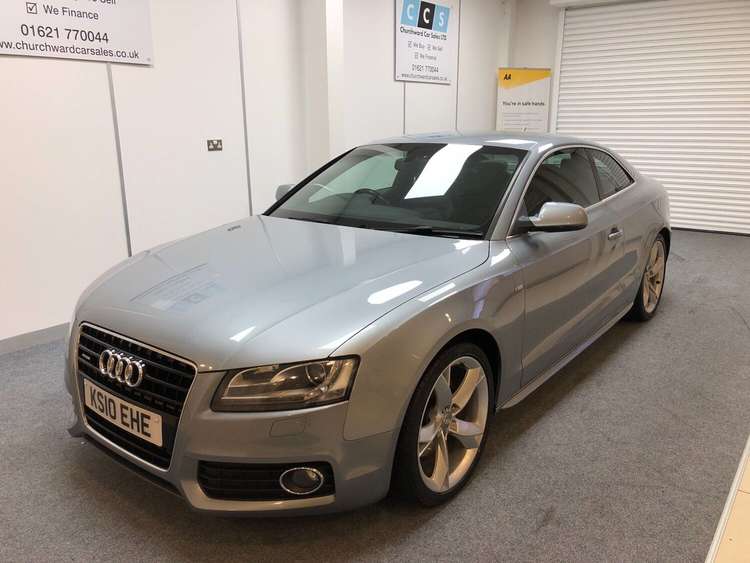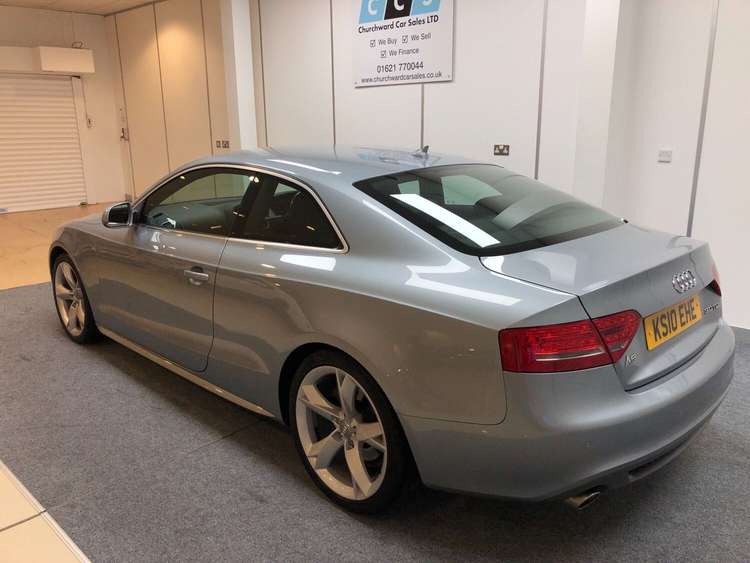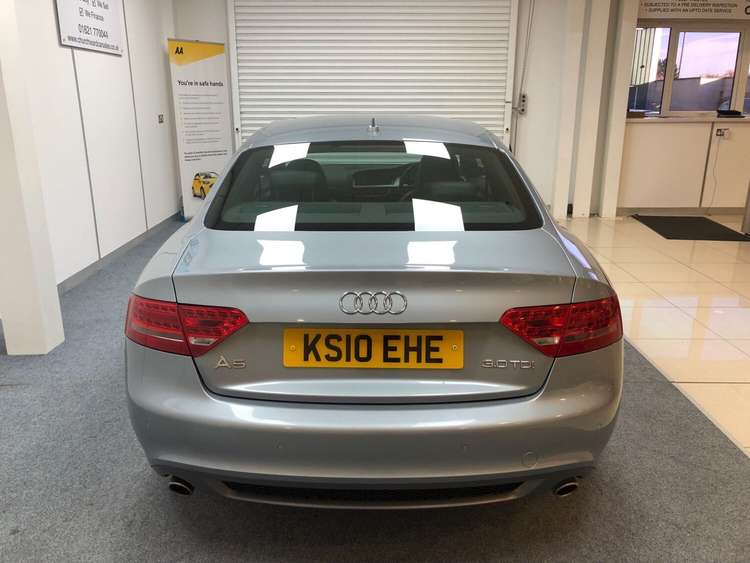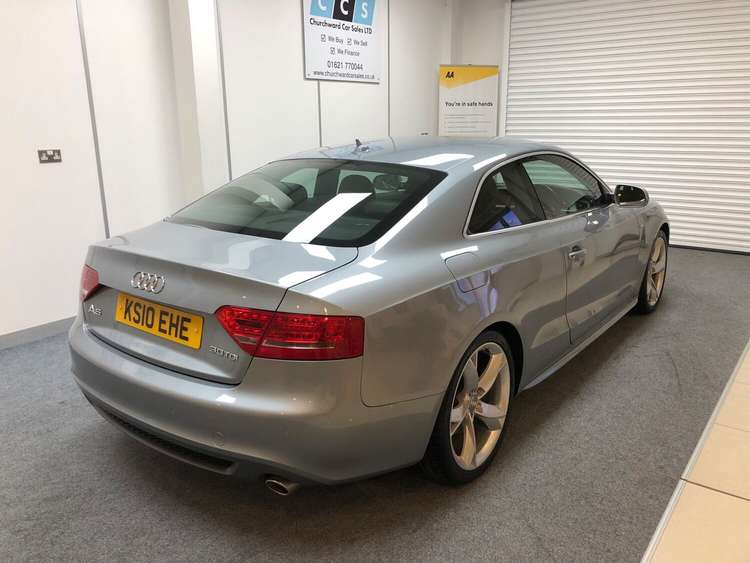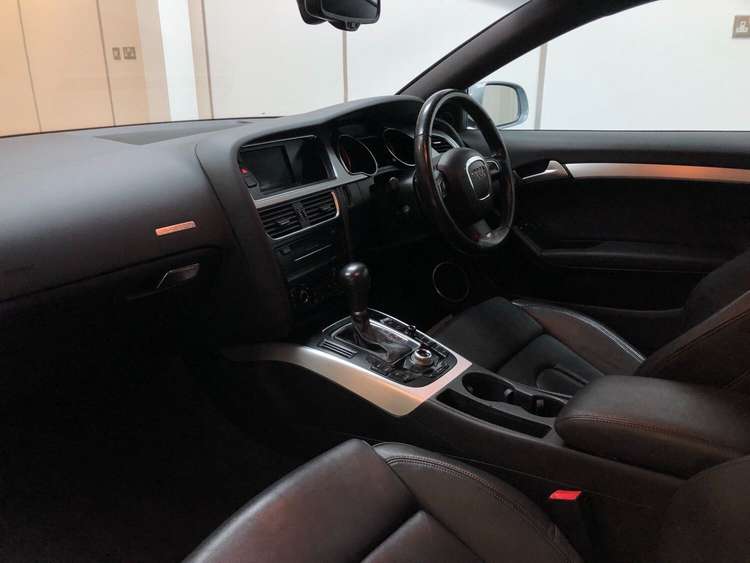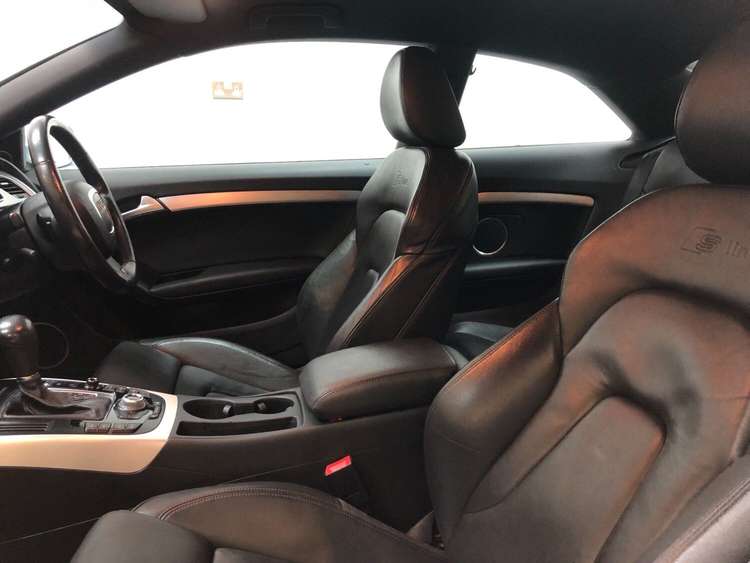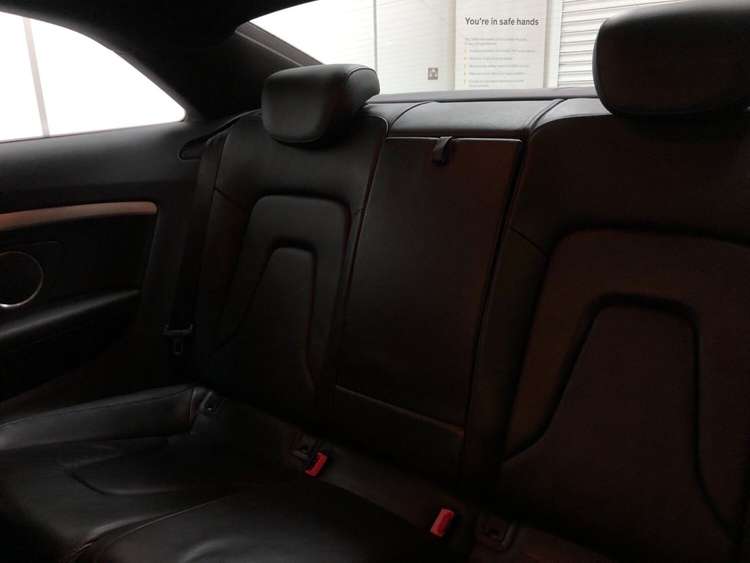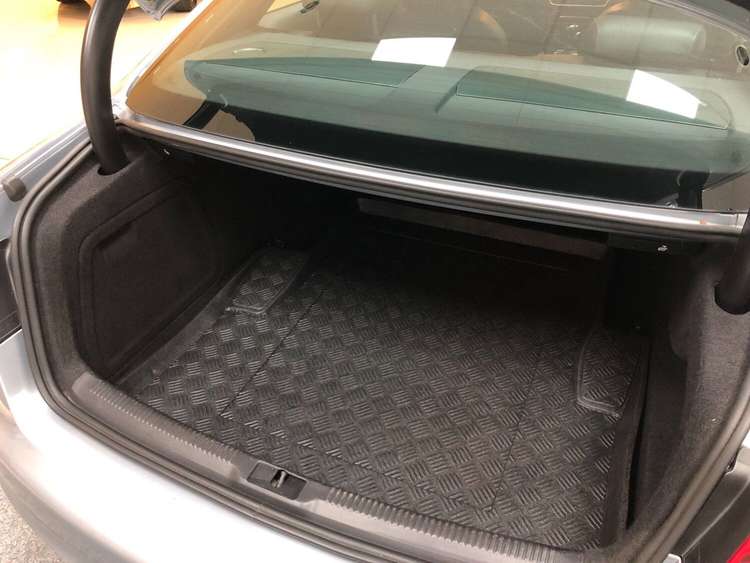 Every Saturday, Maldon Nub News brings you Car of the Week from Churchward Car Sales at Wycke Hill Business Park, Maldon.
This week our Car of the Week is this Audi A5 Coupe 3.0 TDI V6 S Line S Tronic Quattro 2DR (2010/10), priced at £9,250.
This car is a Quattro with a V6 engine.
You can take a closer look by scrolling through the pictures above and you can find the vehicle on the Churchward Car Sales website by using the link here.
For a full stock selection visit the website here.
You can find Churchward Car Sales Ltd at Unit 8 A/B, Wycke Hill Business Park, Maldon CM9 6UZ or call 01621 770044 for more details.