Independent councillors outnumber Conservatives on Maldon District Council after new resignation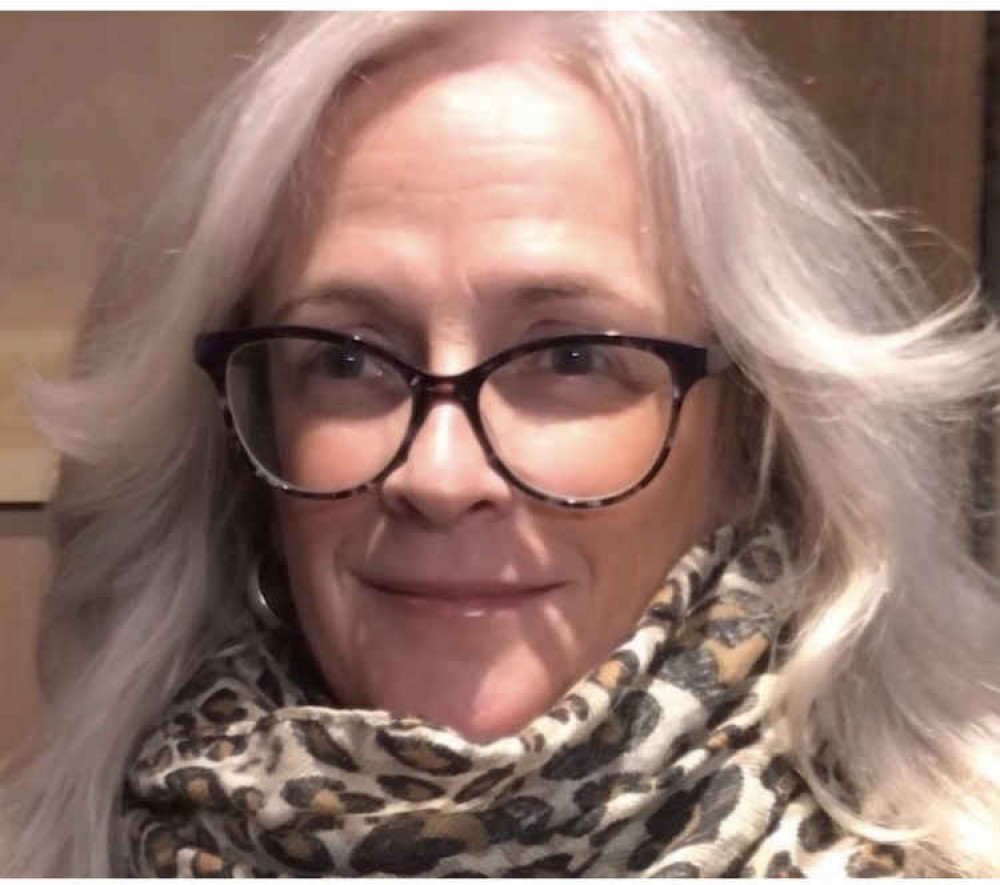 Maldon District Council leader, Councillor Wendy Stamp, now leads an authority where the Independent group outnumbers the total tally of Conservatives
The sudden resignation of former council leader Elaine Bamford has left a further change in the political balance at Maldon District Council.
As Ms Bamford's resignation is not only from her role as Conservative group leader, but also as a council member, the total number of Tories is now 14.
This includes the nine remaining councillors in the Conservative group, four in the newly-formed Democratic Alliance and 1 non-aligned Tory member who is not part of any council group.
The members of the Independent group, in contrast, now number 15 – and this is the first time the seemingly ever-shifting political picture at the local authority has seen more Independent members than Tories in total.
The resulting tally of council members is now as follows:
Independent group: 15
Conservative group: 9
Non-aligned Conservatives: 1
Democratic Alliance group (all Conservative): 4
Vacancies: 2
The two vacancies have increased significance because under the Coronavirus Act 2020, local elections cannot be held again until May 2021 – at the earliest.
On Thursday, 5 November, Independent Councillor Wendy Stamp was voted in as the new council leader, with Independent Councillor Stephen Nunn elected as the new deputy council leader.
Chairman of the authority is now Independent Councillor Mark Heard and Vice Chairman is Independent Councillor Carlie Mayes.
There is as yet no news of who will take up the position of Conservative group leader and so leader of the opposition.
In an interview on Caroline Community Radio aired on Thursday (12 November), Conservative Maldon MP John Whittingdale said that he would work with the new Independent administration at the council in the same way that he would work with any administration.