Maldon author writes for children to help save the honey bee and the future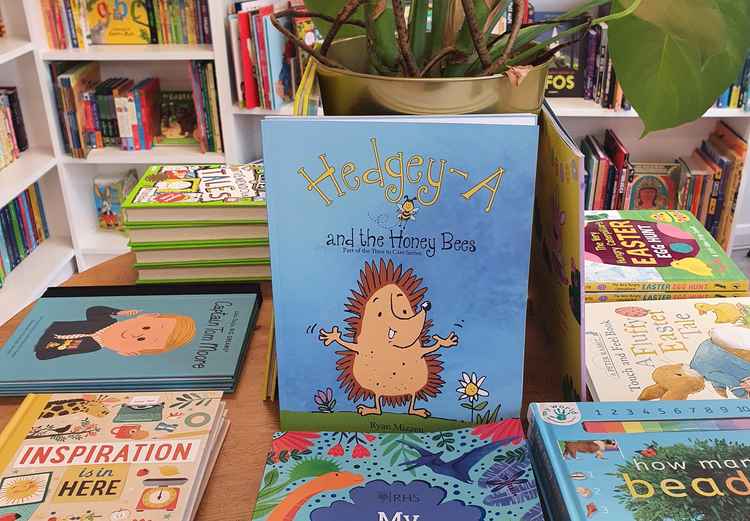 Hedgey-A and the Honey Bees is on sale now with Maldon Books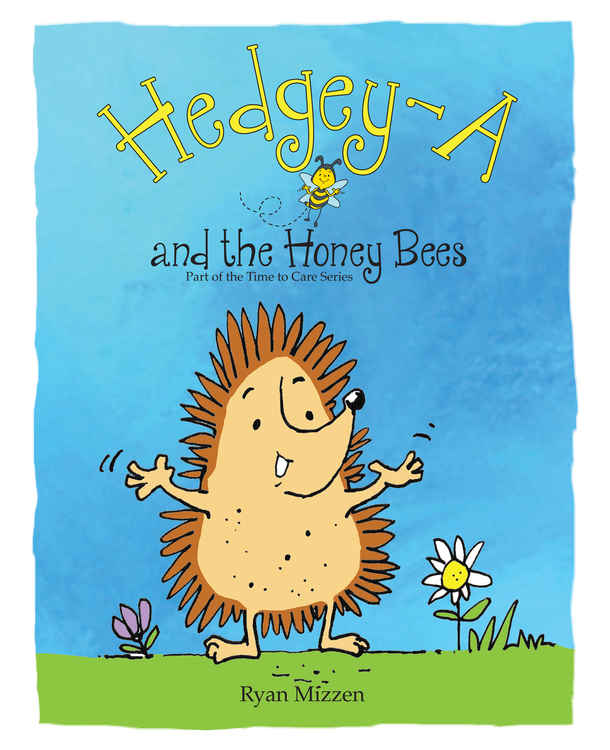 A Maldon author has self-published a children's picture book about the need to protect bees from pesticides - and hopes this will help raise awareness of wider environmental issues in the the town's youngsters.
Inspired by Julia Donaldson's books, Ryan Mizzen aimed to emulate her style in Hedgey-A and the Honey Bees, which is a fun rhyming book aimed at five to seven-year-olds.
The author says this will be the first book in the 'Time to Care' series, which will explore our impact on the environment.
Ryan said: "This is a defining moment where our species must choose between protecting the natural world and carrying on with business-as-usual.
"If we take the latter route, we'll be handing over a worse world than the one we inherited.
"However, the positive news is that we
can still change course now, and the next generation will be crucial in this effort." He believes Greta Thunberg and the youth climate strikers have galvanised the climate movement and brought the climate crisis into the media sphere. Ryan believes we owe it to all future generations to fight for a better future, and that the big structural changes that are required need to come from governments, who must be held accountable. Citing the international response to Covid-19, Mizzen said: "We can achieve amazing results when we treat a crisis like a crisis. "If we invest the same energy, finance and political will into the climate emergency and all the other interrelated environmental issues, we'd leave behind a cleaner and
greener world for our children – a world we could all be proud of."
Signed copies of his book are available to purchase from Maldon Books. "I'm delighted that Maldon Books is the stockist of Hedgey-A and the Honey Bees.
"We're extremely fortunate to have such an incredible independent bookstore in our town, and I hope people will visit when the lockdown eases next month," he said. Aside from being a local favourite, Maldon Books is an award-winning bookstore and the owner of Maldon Books, Olivia Rosenthall, gained some well-earned recognition last week with her win of the Trailblazer Award. Orders can still be placed through the Maldon Books website, and collected from the store during lockdown using the link
here.
Customers can also call or email:
[email protected]
or call 01621 854968.