Maldon District Council delays decision on redeveloping former Quest Motors site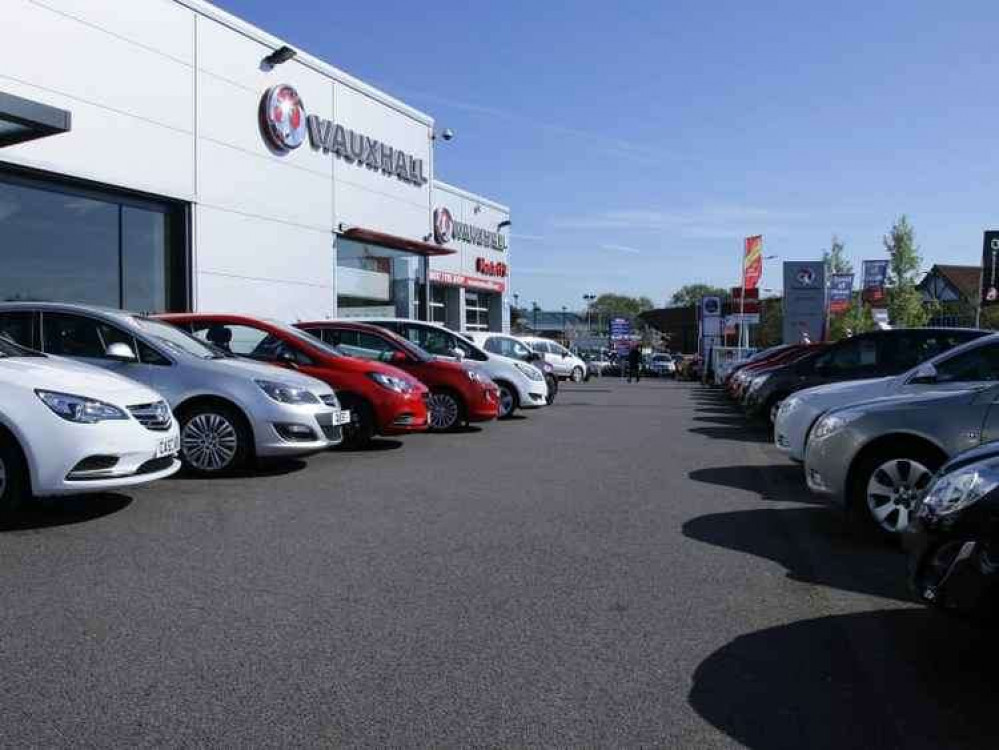 Quest Motors closed its site at Wycke Hill Business Park on 31 May
Maldon District Council (MDC) has voted to delay its decision on plans to redevelop the former Quest Motor Group site, following a last-minute change of heart by district council planning officers.
Members of MDC's Central Area Planning Committee came to the decision last night (Wednesday, 28 July) after the planning officers, who work for the council, suddenly changed their advice - from recommending approval to recommending refusal of the proposal due to unresolved issues concerning parking.
Councillor Michael Edwards, chairman of the committee, said: "I want to defer this application because we first had applications from officers recommending, and then yesterday we had amended documents refusing.
"I think this is unfair for the applicant to receive such late information - in fact the day before this meeting."
Councillor Edwards said that deferring would allow time for the applicant to address the issues raised.
A district council planning officer said: "This application was recommended for approval on the basis that a way forward on unresolved parking bay sizes and lorry parking issues would be resolved by the time the application was heard tonight.
"It has, however, transpired that the matters could not be resolved in time."
The proposal follows Quest Motors shutting its Maldon branch in May, after trading in the town for almost a century.
The proposal by Barkby Real Estate Developments Ltd to redevelop the Wycke Hill site was submitted in May. The company wants to redevelop the existing site for new mixed-use development, comprising of an autocentre with vehicle repair, MOT testing, a showroom and car parking - and a drive-through coffee shop.
Councillor Kevin Lagan said: "A major application like this should be going before us tonight - I have a degree of disappointment."
Councillor Edwards' proposal to delay the decision was seconded by Councillor Chrisy Morris and voted through by all committee members.