Maldon District Council leader resigns amid fallout over chaotic council meeting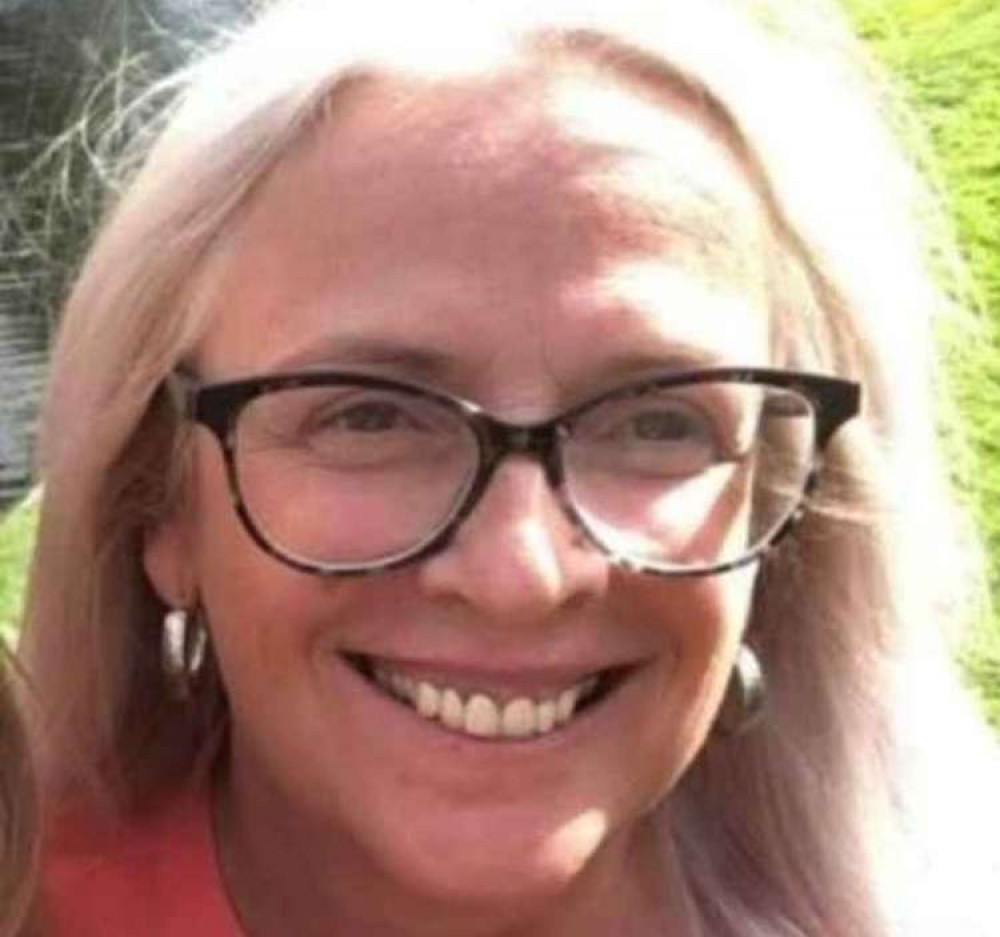 Councillor Wendy Stamp has resigned from her position as leader of Maldon District Council
The leader of Maldon District Council has resigned and called for an end to abuse against staff and councillors, after a council meeting descended into chaos and members walked out in protest last week.
Councillor Wendy Stamp, who is a member of the Independent Party, will be stepping down from her role as leader alongside Councillor Stephen Nunn, who has resigned as deputy leader.
Richard Holmes, head of paid service at the council, said: "Both councillors continue to be committed elected members of the council representing their wards and the district, supporting all the good work they do for the communities they serve.
"These resignations come at a difficult time for Maldon District Council, however, as a local authority, we cannot state strongly enough that the media attention the council has received in recent weeks has led to abuse against staff and councillors.
"Staff are receiving daily episodes of abuse and threats of violence.
"We are putting out a message of zero tolerance and want to put a stop to unnecessary hateful behaviour, fuelled by unsubstantiated allegations.
"Our staff are simply doing their job and are key workers. They have every right to feel safe in the workplace and in their community."
The full council meeting was shelved only minutes after it began on Thursday (4 November), after police were called and members left in protest.
Councillor Chrisy Morris, who arrived with a megaphone, repeatedly shouted "point of order" as Councillor Mark Heard, the chairman, opened the meeting.
Police officers said Councillor Morris was "breaching the peace" after he continued to interject despite members voting for him to no longer be heard.
Councillor Morris refused to leave the building and the meeting was abandoned just 20 minutes in, after Councillor Heard advised those present to "rise and walk out in protest".
There were several items on the agenda left to discuss - including the Local Development Plan.
Councillors were discussing sanctions against Councillor Morris, after two investigations into his behaviour earlier this year recommended he had bullied council members.
The first investigation also found he had disclosed confidential information regarding a former councillor on social media.
Councillor Morris disputed the investigations' findings at the meeting.
Speaking after the meeting, he said: "I'm there to speak my point - I'm determined that I will improve the council.
"I wasn't abusive, I didn't swear, I wasn't threatening - I just simply had a point of order that the constitution allowed me to bring and that was refused."
He added: "I'm not in this for any other reason than to try and improve the service that the residents should be getting."
In a statement today, Councillor Stamp said: "I have and will always put the work of the council, democratic process and staff safety first. By stepping down, I am taking the right steps to ensure what this council and its staff have been subjected to in recent weeks stops.
"I am giving my fellow councillors the opportunity to come together and stand up to what has been a hurtful attack on the council, and I urge the media to look a little closer at the individuals who are causing this disruption.
"I will continue to repeat the statement made by the barrister who wrote the independent report on the sanctions placed upon Councillor Morris.
"It stated: 'Councillor Chrisy Morris demonstrates the capacity to lie, mislead and intimidate.'"
Councillor Stephen Nunn, who is also an Independent, said: "It is with sadness that I feel the need to resign as deputy leader in such circumstances.
"I'm doing this in support of Councillor Stamp's decision to resign but also, I feel this is the right thing to do to enable the council to move forward in a positive way and to ensure democratic business can be heard and carried out without further disruption or delay."
Councillor Richard Siddall will take the role of leader designate, following his election by the Independents.
Councillor Jeanette Stilts has been elected deputy leader of the Independents.
The ratification of the leader designate and appointment of the deputy leader of the council will happen at a meeting of full council on Thursday 16 December.