Maldon District Council refuse plans for Museum of Power education centre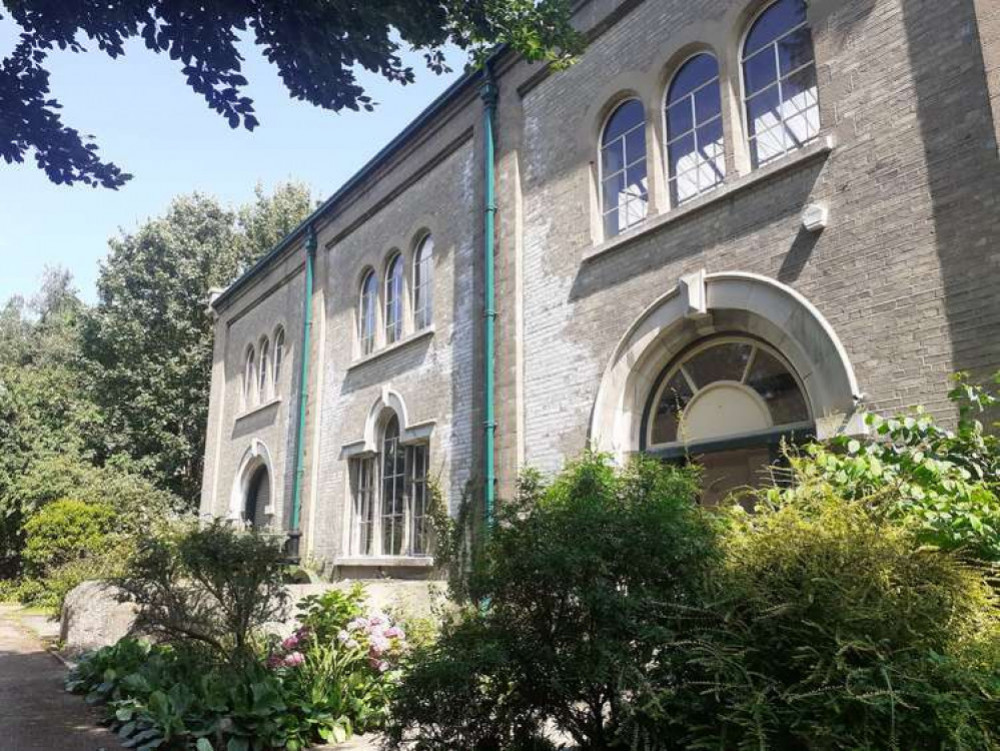 The Museum of Power (Credit: Charlotte Lillywhite)
Maldon District Council refused permission for the erection of an education centre building at the Museum of Power, citing 'Flood Zone incompatibility.'
The centre on Hatfield Road, Langford was proposed on September 12, and was to be made of timber and provide 30m2 extra floor space to the site.
In a decision letter dated November 8 2023, Maldon District Council planning committee refused permission for the build.
The reason for refusal states: "The proposal is situated within the fluvial Flood Zone 3b as designated within the Maldon Strategic Flood Risk Assessment.
"The proposed development is classified as a 'less vulnerable' use and this type of development is not compatible within Flood Zone 3b."
In a public support summary on the council website, one member of the public said: "The Museum of Power is such a special place. It is a unique venue for our school visit on the topic of Electricity.
"They organise incredible hands-on activities for the children which makes it an extremely memorable day for them. A purpose-built Education Centre would be a really great resource for them to be able to enhance the already well-delivered school visits."
The Museum of Power occupies the pumping station built by Southend Waterworks Co. in 1927. It is popular with local schools and often organises community events.
New maldon Jobs Section Launched!!
Vacancies updated hourly!!
Click here: maldon jobs