Maldon District: Southminster boxer Jack Martin to fight for Super Welterweight title in London next month, with support from community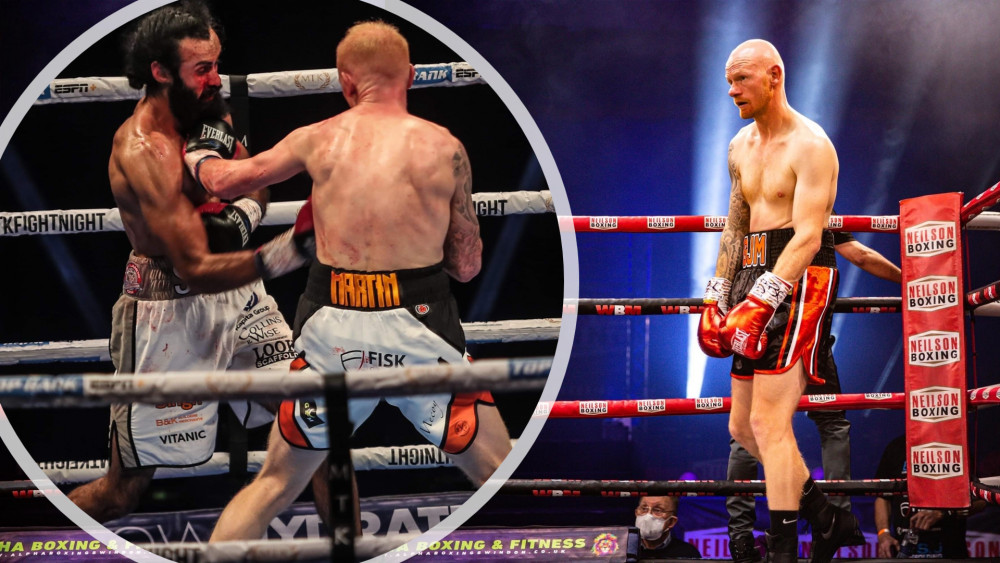 Jack took a shot at the Super Welterweight Southern Area title last year but lost by just two points. (Photos: Jack Martin)
A Southminster boxer is preparing to make his second shot count as he fights for the Super Welterweight Southern Area title in London next month.
Jack Martin, 28, has been boxing since aged 16 and trains at Maldon Boxing Academy. He had his first amateur fight aged 17.
On March 10, Jack will take on Shaquille Day at York Hall Leisure Centre in Bethnal Green.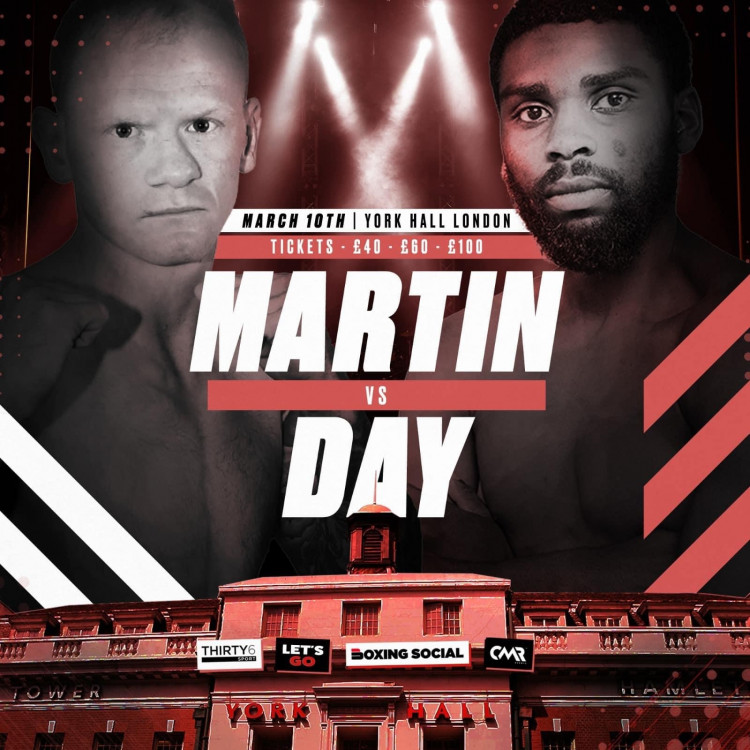 Jack will take on 29-year-old Shaquille Day, AKA 'The Black Mexican'. (Image: Jack Martin)
Alias 'Ginger', Jack had 45 amateur fights before turning pro in 2019. Since then, he has had seven professional fights, losing one.
With his ongoing success rate, Jack is confident he can take whatever his rival throws at him next month.
He told Nub News: "I'm feeling good. I was out of the ring for about 16 months before I came back in February last year, when I took on [Brentwood's Liam Wells] as an underdog.
"I managed to knock him out in three rounds."
Last October, Jack took a shot at the Super Welterweight Southern Area title but lost by two points.
He said: "I've managed to get another go at it this time, against a different opponent. I'm feeling confident."
Jack says he would not be where he is today if it had not been for the support of his family, friends, and local community.
He added: "It means a hell of a lot to me. Without selling tickets, you don't get to do shows most of the time.
"I couldn't do it without them. Their support means the world to me."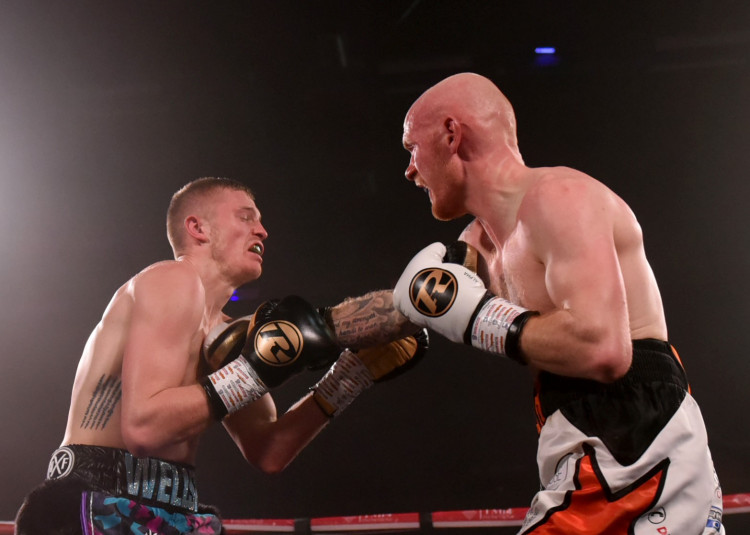 Jack says the support of his local community means the world to him. (Photo: Jack Martin)
As an avid boxing fan, Jack's idols are Ricky Hatton and Joe Calzaghe. But when he boxed behind closed doors during the pandemic, Jack met one of his heroes, former world champion Andy Lee.
Jack recounted the "surreal" experience of the time he spent with the legendary southpaw, who retired in 2017.
He said: "The night before the show, we sat and watched his greatest knockouts on the big screen – and he was sat there with us.
"That was a sort of 'pinch yourself' moment."
Jack moved to Southminster from Walthamstow with his mum and dad, when he was five years old.
Asked how support from his adopted hometown has helped him, Jack said: "I've grown up with the same group of mates over the last 15 years. They all come and watch me fight, so I've got a big following round here.
"I think [a boxing match] means a lot more to people when it's one of their own competing."
Jack's local pub, The King's Head in Southminster, will organise a coach trip to the match for residents who want to support him in person.
He is sponsored by a whole host of local businesses: Tothill Residential Surveying, Bridge Drywall, Perry Road Autos, Advanced Tans, Mecoy Ltd, Fisk Group, Direct Call Centres, RSJ Scaffolding, SJ Recovery, BSP Plumbing & Heating, and Paul Dawson & Co Ltd.
For more information about Jack's upcoming match, follow him on Facebook and Twitter.
Read more