Maldon fireworks to return to Promenade Park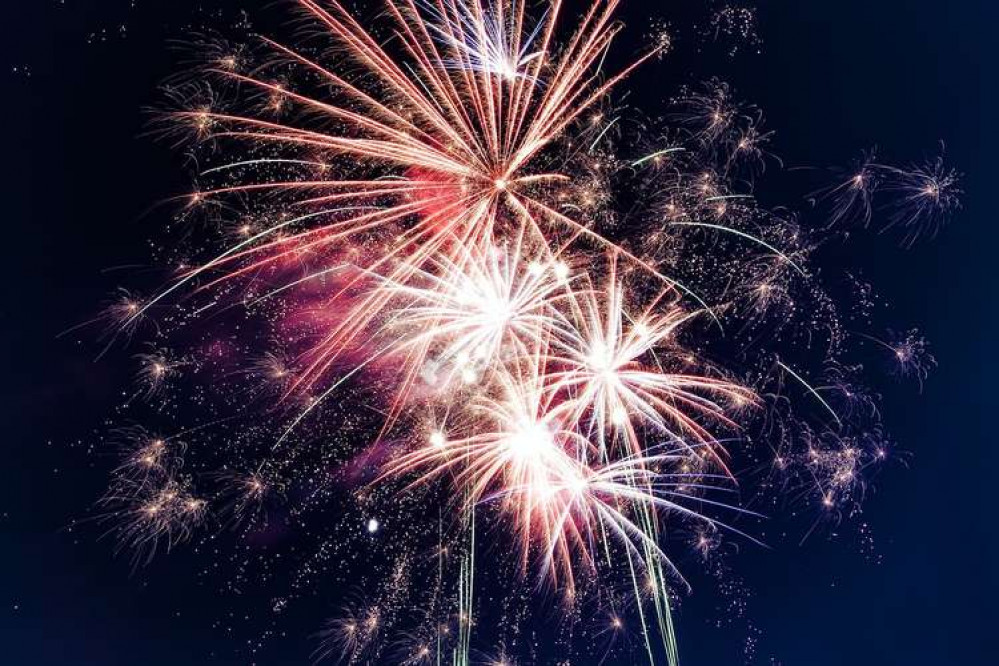 Maldon's fireworks display will take place at the Prom on Saturday 6 November (Photo: Roven Images / Unsplash)
Organisers of Maldon's annual fireworks display have confirmed that the popular event will return to Promenade Park next month.
Last year, Maldon Rotary Club had to cancel its spectacular fireworks event for the first time in almost 50 years due to the pandemic.
But the display is back with a bang - and will be held at the Prom on Saturday, 6 November - after the club received the final go-ahead from Maldon District Council.
Brian Farrington, chairman of Maldon Rotary, said: "We are so excited to be hosting the return of this magnificent fireworks event and we hope to see crowds of around 5,000 on the night.
"We hope to have some exciting mini giveaways on the night for children, some great food and fun as well as providing some memorable fireworks, all set off to music with a floodlit lake."
The firework supplier who delivered the spectacular event in 2019 will return once more to put on the display for attendees and raise money for charity.
Chelmer Radio presenters Adrian Fox and David Baker will be the hosts for the event.
Brian said: "We hope Maldon will support us again and entrance prices remain unchanged from 2019.
"We want to cover our costs and support local charities with funds raised from the event.
"We would encourage you to get your tickets fast as we have already sold over 1,000."
Gates will open at 5.30pm and the event will finish by 9.30pm - the display begins at 7.30pm.
Adults cost £6 each, children aged over five cost £4 each and family tickets are £18 each.
Children aged under five go free.
You can find Promenade Park on Park Road in Maldon.
Tickets are available online now using the link here, and at Tesco, The Emporium and Washington News in Maldon.