Maldon: Planning application lodged for re-development of the Quest Motors site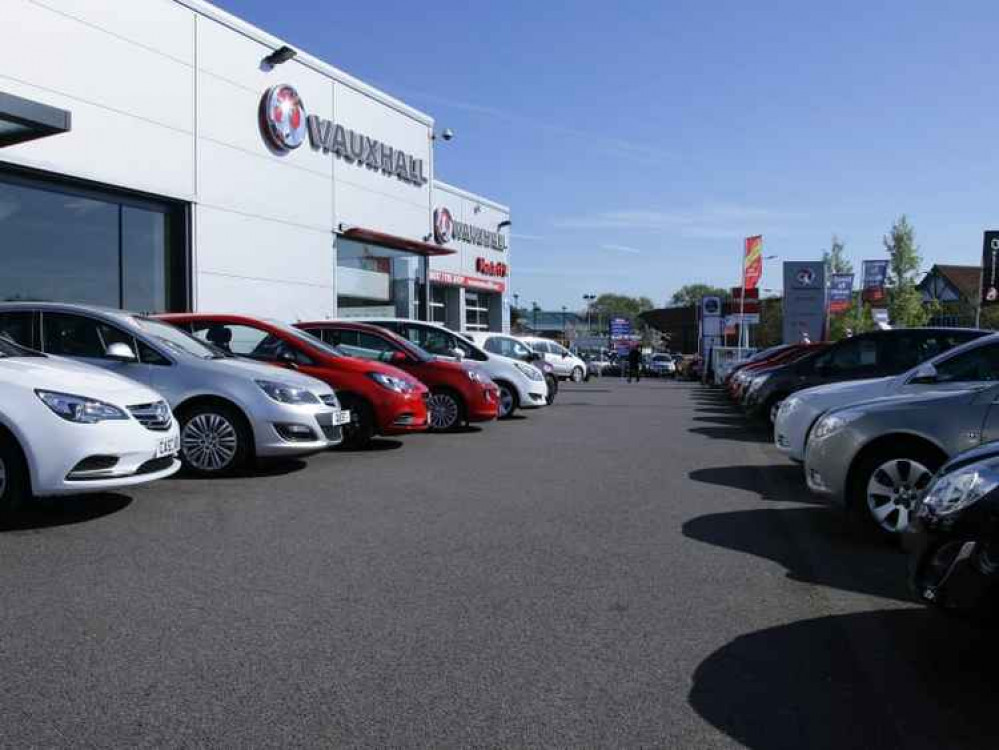 Quest Motors at Wycke Hill Business Park, Maldon
MALDON District Council (MDC) has received a planning application for the site currently occupied by Quest Motors.
The motor dealership, which had a premises in Maldon for close to 100 years - previously in the High Street and from 2007 at Wycke Hill Business Park - recently announced that it would be leaving Wycke Hill at the end of May to continue business online and at the firm's Braintree site.
It now appears that another company is taking over the Wycke Hill site as a planning application has been lodged with MDC.
The plans include a "mixed-use development" made up of autocentre with vehicle repair, MOT testing, showroom, car parking - and a drive-though coffee shop.
The applicant is listed as Barkby Real Estate Developments Ltd., based in Newport.
An extract from the letter submitted on behalf of the applicant states: "The proposed scheme will deliver the redevelopment of a prominent site located within an established employment/commercial area. The proposal will provide a modern designed scheme which includes a range of uses which will complement the existing businesses/uses at this location, as well as providing new facilities within the local area.
"The scheme will also deliver an important number of new employment opportunities, both during the construction and operational stage of the proposal. The proposed scheme will ensure that the site, which will be vacated this year, will continue to provide a range of employment opportunities and economic benefits to the local area."