Maldon's Limebrook u3a November news round-up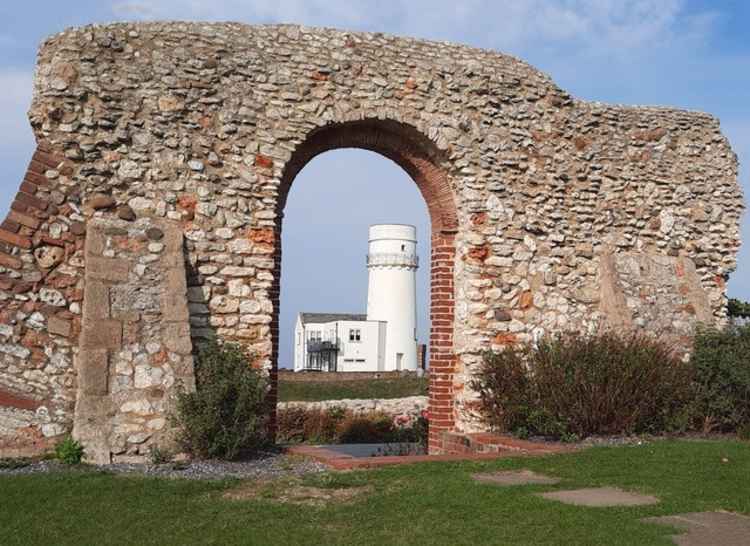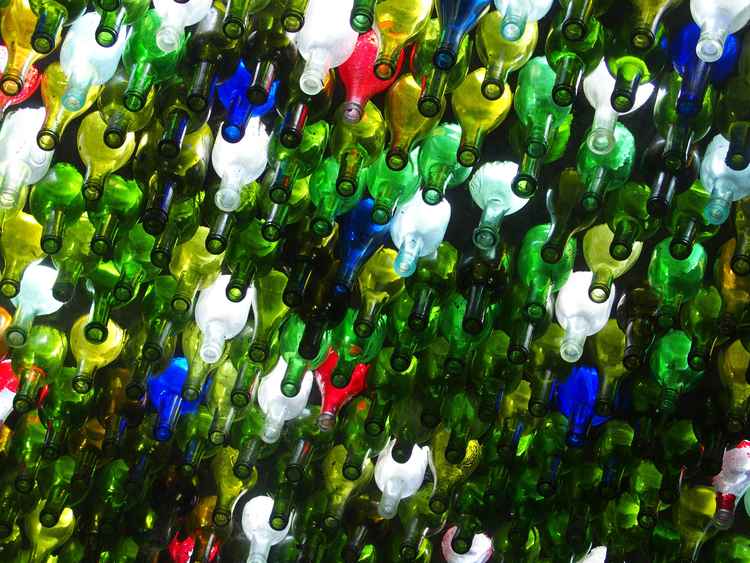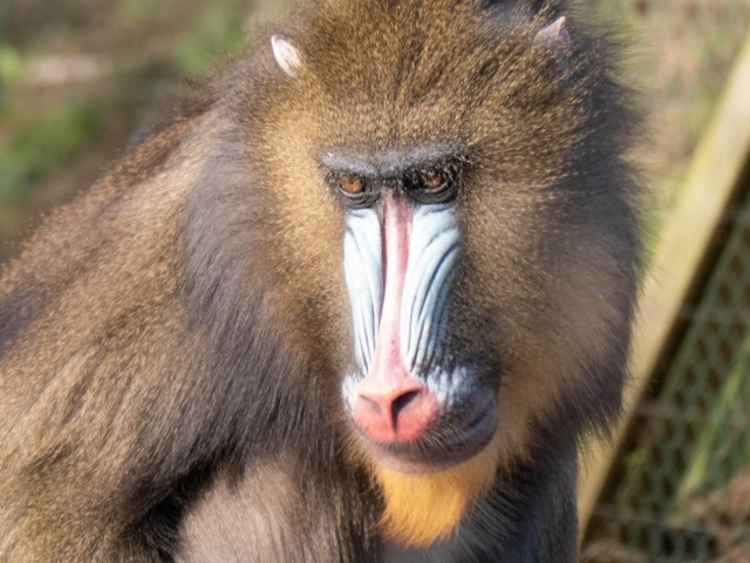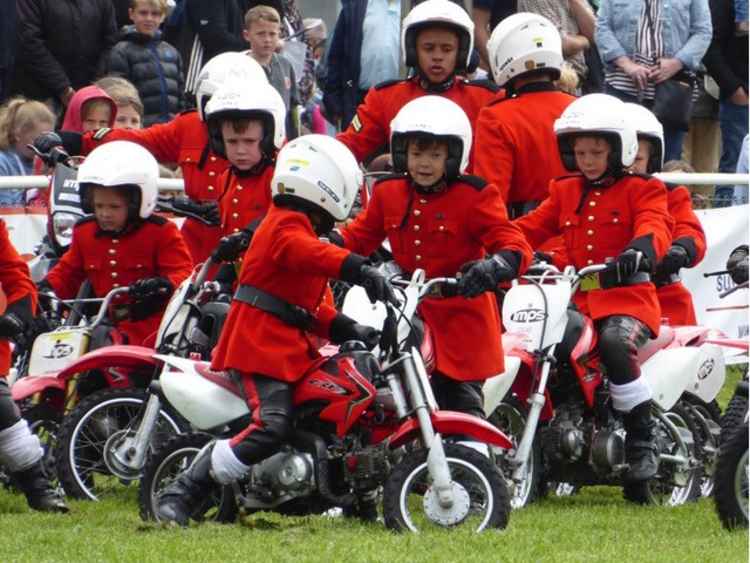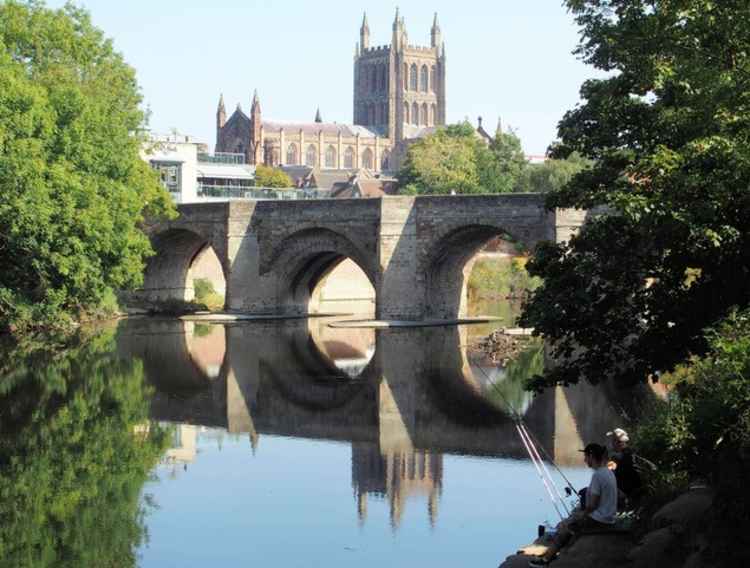 The following article is from Maldon's Limebrook u3a group, which has moved many of its usual activities onto Zoom this month. Chairman Brian Harris will be writing regular updates and articles for Maldon Nub News:
Our Interest Groups have been active during the month and here are details of some of the activities that are taking place:
The History Group had a very interesting talk in October on The Buxton Family where we found out that they were instrumental in the abolition of slavery and the saving of land for the three forests in Epping, Hainault and Hatfield. The two talks in November are on the 12th November "World War Two, The Womens Land Army" and on the 26th November the subject will be "Barking Abbey". Please contact Mike Stringer via our website if you are interested in joining the Group who will be using the Zoom Platform.
The Photography Group organised by Graham Churchill ran a competition this month with the theme of "A" or "B". Tim Stubbings entry "Bottles" was in first place with a photograph taken at Westonbury Mill Water Garden. The second place was shared between Paul Madge for "Baboon", Phil Egelton for "Boys on Bikes", Christine Smith for "Archway" and Tim Stubbings for "Bridge". Each month there is a competition followed by a Zoom meeting to review the entries and share experiences on photography.
If you would enjoy watching our Zoom Meetings on History or Photography, please visit the Limebrook u3a website where you can learn about Limebrook u3a.
The Cover to Cover Group run by Beverly Hunt met at the Maldon Coffee Shop for a catch up. As they were socially distanced, they decided not to take their books, just to see each other face to face. They will be keeping in touch and reviewing books until they can see each other again.
In the October Newsletter, our Theatre Group Leader John Salisbury has issued a challenge with 25 questions in a Quiz based on Musical Theatre. Why not test your knowledge and read the newsletter via the following link here.
All future Monthly Meetings at the WMCC have been cancelled until further notice, however, Paul Madge is going to hold the Annual Quiz on Friday the 11th December and we shall run this virtually on the Zoom platform.