New Indian restaurant on Maldon High Street in bid to provide alcohol and live music for customers, despite residents' objections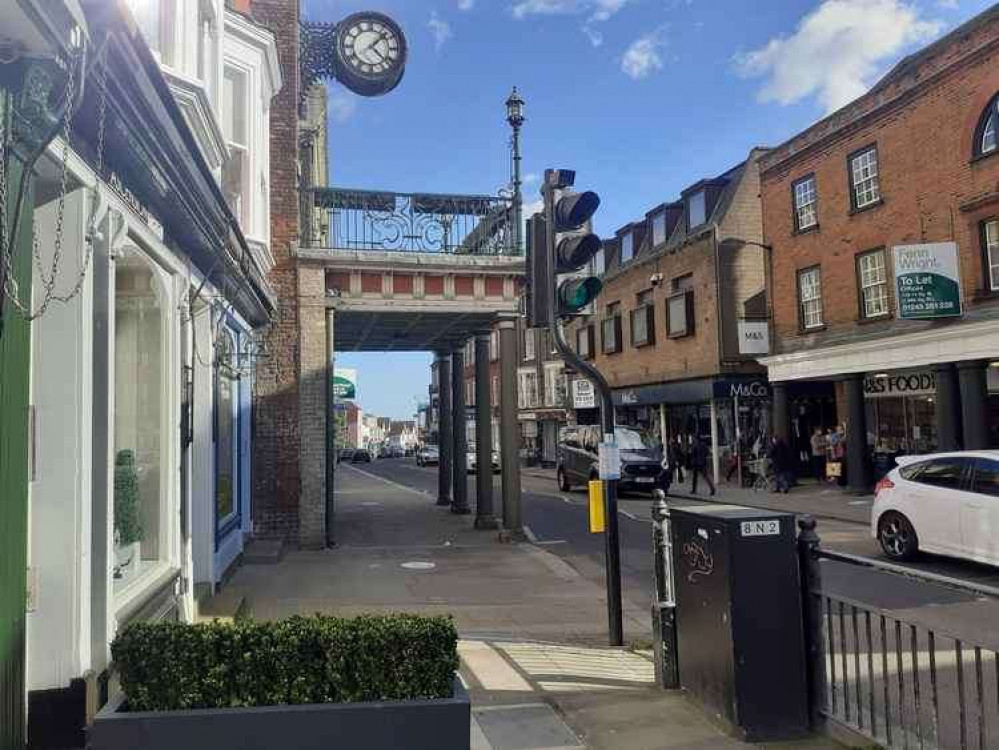 Chutney House opened on Maldon High Street in September
An Indian restaurant new to Maldon High Street has revealed the range of entertainment it hopes to provide for its guests, which has proved unpopular amongst neighbouring residents.
Chutney House opened at 116 High Street in early September, but is not currently licensed to sell alcohol or play live music.
Its bid to provide alcohol and music, alongside other activities, through the granting of a new premises license is set to be debated by Maldon District Council next Wednesday (13 October).
And the application has received 15 letters of objection from neighbouring businesses and residents, who cite concerns about noise levels and public safety.
One resident said: "I feel that this would affect my mental health and daily life.
"I work in London and have to commute very early in the morning - I believe that the loud music [would] keep me awake and affect my work and home life.
"The High Street is already noisy and this would tip the balance too far."
Another added: "I do not want lots of people coming out of there at 12.30am into the street as it scares me."
A further objector said: "This is a quiet residential area and noise like this could ruin our lives, both young and old."
Chutney House's plans include the sale of alcohol between 11am and midnight from Mondays to Saturdays, and between 11am and 10.30pm on Sundays.
It also hopes to exhibit films, provide live music and recorded music, host dance performances and offer late night refreshments each day from 11pm to midnight.
The fine dining restaurant, which also offers private parties, is open to the public from 11am until 12.30am every day.
There are flats above and around the restaurant, and a large number of homes in the immediate area.
Members of the district council's licensing sub-committee will vote on the application at its meeting on Wednesday, 13 October.
For more information on Chutney House, you can visit its website using the link here.