Reader's letter: "now is a good time to rejuvenate Heybridge Residents Association"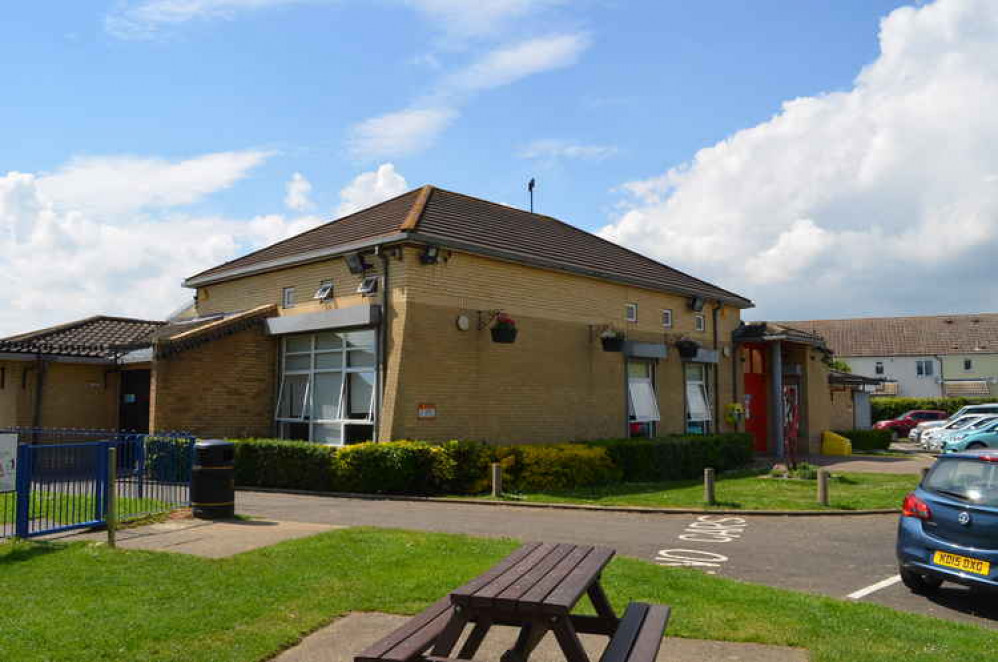 Plantation Hall, Heybridge
The following is a reader's letter from Don Benson of Heybridge Residents Association:
Heybridge Residents Association (HRA) was formed in March 2014 as the result of a public meeting held in Plantation Hall in Heybridge.
At the close of the meeting Christopher, the present HRA Chairman, invited people with the view of taking the issues discussed further and forming a representative group. A follow on meeting resulted in Heybridge Residents Association Committee being established as a fully constituted association with a relevant set of rules to support it.
I had the pleasure of being voted in to be the first Chairman of the Association. I actively served the Association in that capacity until I stood down as Chair in 2019.
There is no need to elaborate on the being of the association except to say it was and still is to assist and act for the over 500 members and non members in matters for the benefit of the residents of Heybridge and surrounding areas.
After a short time of making contact with officers and councillors of the then Maldon District Council, it became extremely apparent that little progress would be made in that direction. Quite frankly, then we were battling against a closed door situation. However, discussions with other authorities concerning planning, flood alleviation, etc. produced a wealth of information/knowledge regarding the council's and developers' plans for Heybridge, namely the Local Development Plan (LDP).
There is now a glimmer of light on the horizon!. We have a totally non-political new district council and new councillors who listen, discuss and act where possible for the residents of the wards that elected them. Our local knowledge is also an important factor with our new council. I have every confidence in our present district council and I hope I am not shown to be wrong.
Heybridge Residents Association Committee has been sadly reduced in numbers. One member very, very sadly passing away, members leaving the area and members leaving through work commitments and illness. I was in the illness category, not being able to commit themselves in full to the association as they wanted.
The coronavirus seems hopefully to be being controlled and now is a good time to rejuvenate Heybridge Residents Association for the benefit of all residents of Heybridge and surrounding areas. If anyone would like to become a Committee Member of the Association please contact the Chairman, Christopher Salmon, at: [email protected] or myself at: [email protected]
Best Regards to all,
Stay safe & well,
Don Benson
Heybridge Residents Association