Maldon Society meeting: 'By train to the seaside, ending at Maldon East Station', with Adrian Wright
---
Cygnet Room, The Swan Hotel, 73 High St, Maldon CM9 5EP
UNTIL Thursday 6th October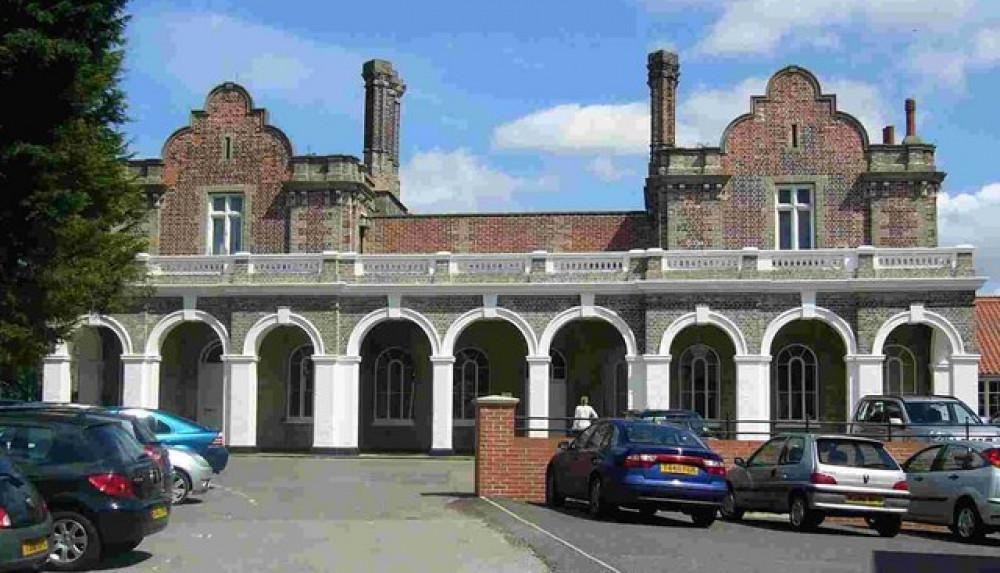 The monthly Maldon Society meetings are held in the Cygnet Room behind the Swan Hotel, Maldon High Street.
Doors open at 6.30pm and the meeting will start at 7pm.
Drinks may be bought from the bar and brought to the Cygnet Room.
A raffle will be held to help raise funds and visitors will be requested to give a donation while members have free entry.
For more information, please get in touch via email or call Dorreen on 01621 853428. Thank you.
Add your Maldon event for FREE here!
Nub It