The Moot Hall's Project 600 - Maldon Society Talk
---
Cygnet Room, The Swan Hotel, High Street, Maldon
UNTIL Thursday 6th April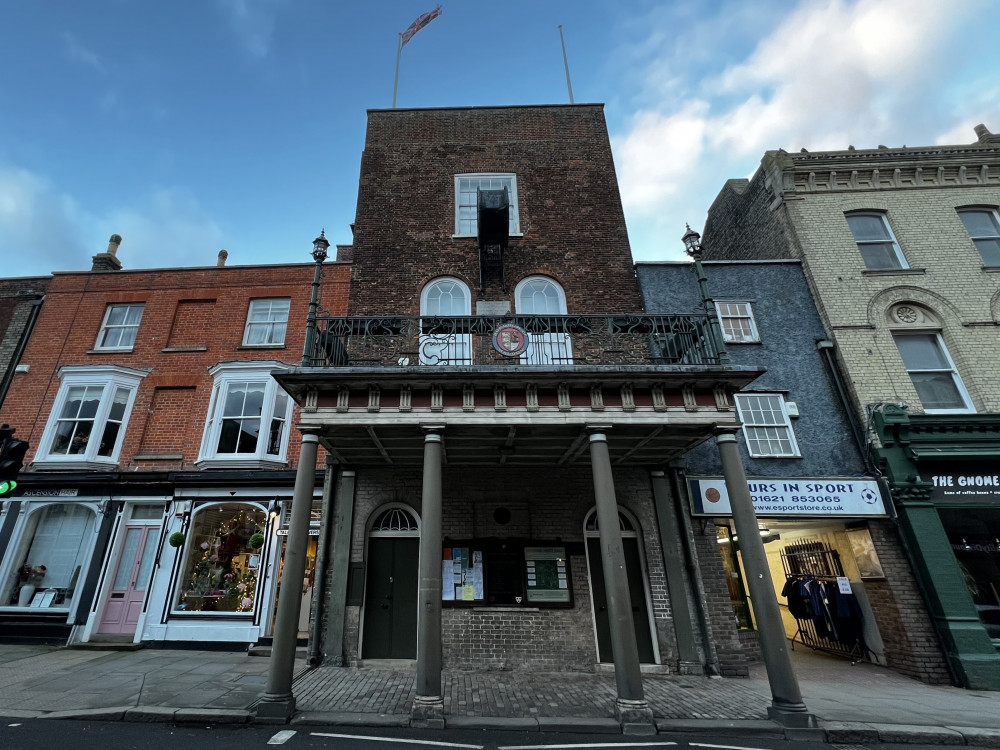 The Moot Hall has been at the centre of Maldon life for over 600 years, and an extensive project is about to delve into its rich history.
Leanne, one of the Moot Hall volunteer researchers, will give a presentation on Project 600, which involves researching the stories behind some of those who walked through this building over the last 450 years. It is a volunteer project focused on digitising court records. As the project has developed, they are now creating a database of records to be made available for interested parties to read on the Moot Hall website or by visiting the Hall.
Leanne will speak at the Cygnet Room behind the Swan Hotel, High Street, Maldon. Doors will open at 6.30pm, giving everyone a chance to look at the latest planning applications and chat to committee members and friends. Drinks from the bar can be enjoyed while listening to the talk.
It is important that anyone who is interesting in coming to our monthly meetings registers their interest. Get in touch via email or call Dorreen Linton 01621 853428. Visitors will be asked to give a donation while members have free entry.
Add your Maldon event for FREE here!
Nub It