Maldon Festival: Open-Air Opera double-bill and picnic, sponsored by Plume Academy
---
UNTIL Saturday 25th June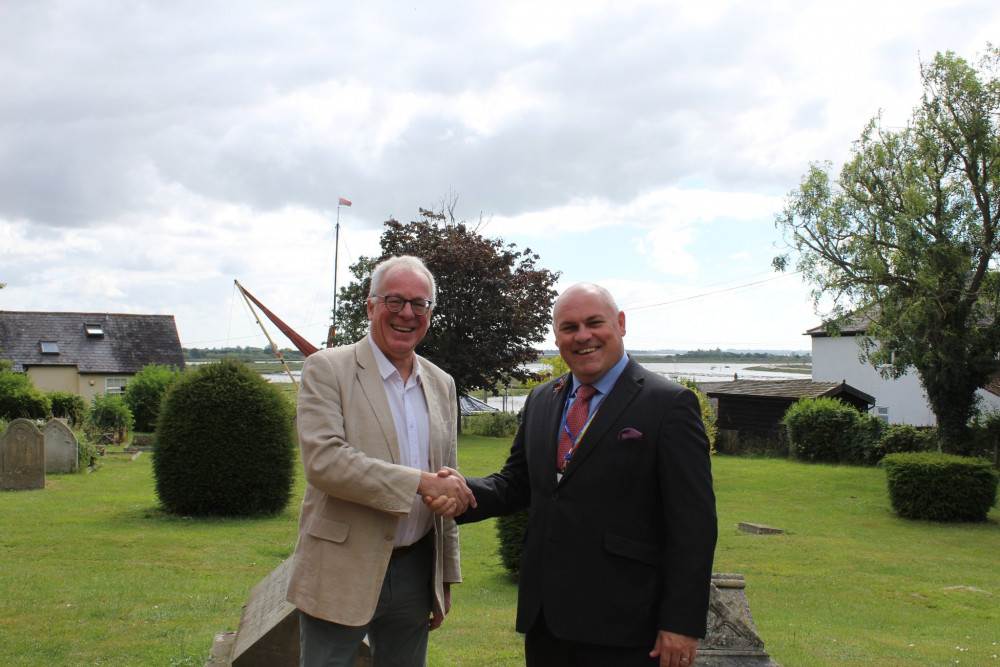 The Maldon Festival's Artistic Director, Colin Baldy, is delighted to announce Plume Academy will sponsor a key event this Saturday.
Executive Principal, Carl Wakefield, will host an open-air opera double bill and picnic this Saturday, at 7.30 pm.
Une éducation manquée (An Incomplete Education) and Cox and Box, will be performed by a local company, Handmade Opera. Tickets start from £22 and can purchased via the website.
Mr Wakefield said: "We are delighted to be associated with this cultural event for the town."
The open-air opera was a new addition to the 2020 Festival and is back by popular demand. Held in St Mary's churchyard with the Blackwater Estuary providing a spectacular backdrop, this is the perfect opera for a summer's evening. It offers the classic combination of wonderful music and a ditsy story of an innocent young couple investigating the dynamics of relationships, facilitated by no-less innocent but more elderly advisors.
Behind the scenes, several Plume Academy students will have a unique opportunity to watch, assist and observe the build-up to the final performances on the evening.
Add your Maldon event for FREE here!
Nub It