Maldon Choral Society concert to conclude Platinum Jubilee celebrations
---
West Maldon Community Centre, Sunbury Way, Maldon CM9 6YH
UNTIL Sunday 10th July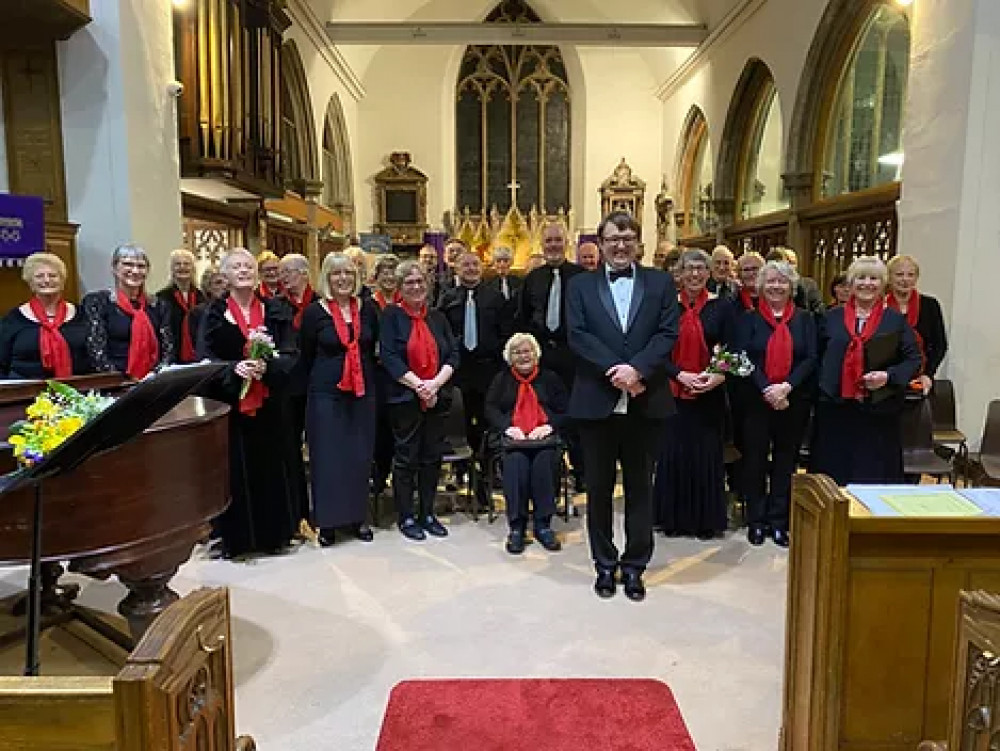 You may have thought the Platinum Jubilee celebrations were over, but they're not! Maldon Choral Society will be performing a celebratory concert, Ring Out The Jubilee, on Sunday July 10 at 3.30pm in the West Maldon Community Centre, Sunbury Way, Maldon.
The first part of the programme will be Handel's Coronation Anthems which were first composed for the coronation of King George II in 1727.
The second part of the programme will involve flag-waving and audience participation as the choir sings a selection of Last Night at the Proms favourites, including Rule Britannia, Jerusalem, Land of Hope and Glory and the Sea Shanties.
To complete the celebrations this afternoon, tea and cakes will be served, in true British style!
Tickets must be bought in advance.
The price is £12 for adults and £5 for children.
If you know a choir member, ask them to buy you one (or more!) to ensure you don't miss out.
Or you can purchase tickets online.
Unfortunately, tickets cannot be sold on the door, as the choir needs to know numbers in advance to ensure there are enough cakes.
Choir member Diana McLeod said: "We look forward to seeing you on July 10 when we can all enjoy the music – and the cakes!"
For more information about Maldon Choral Society, visit their website.
Add your Maldon event for FREE here!
Nub It