Duo in bid to address 'lack of housing for older people' in Maldon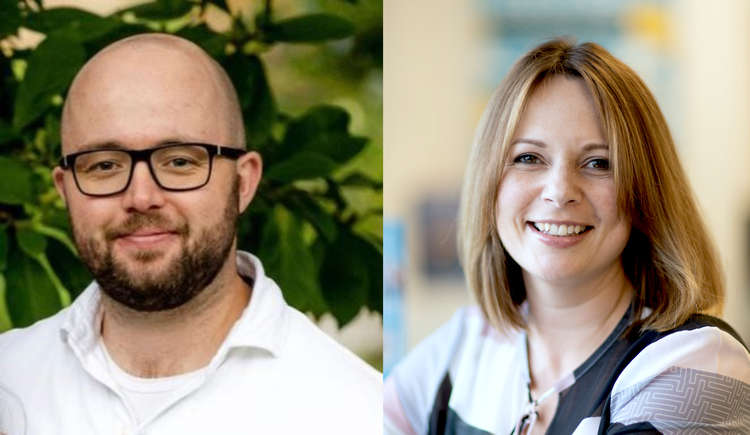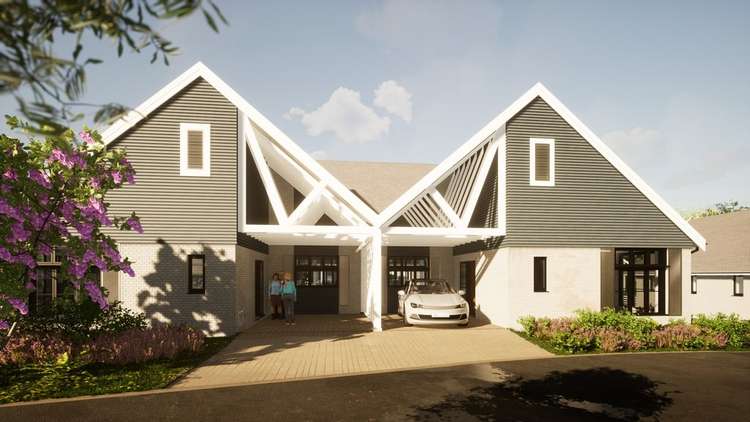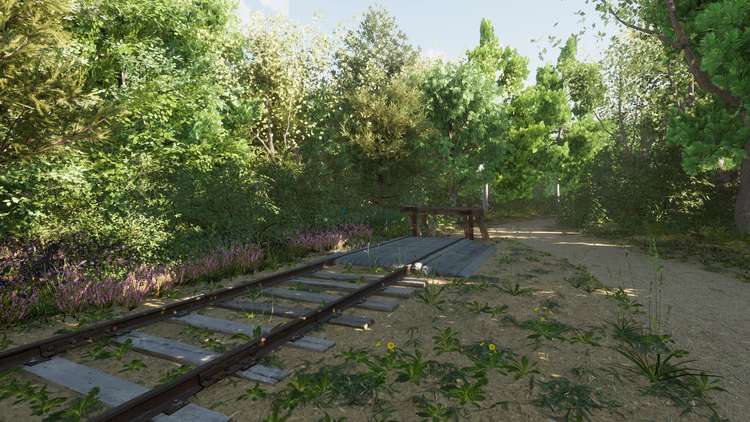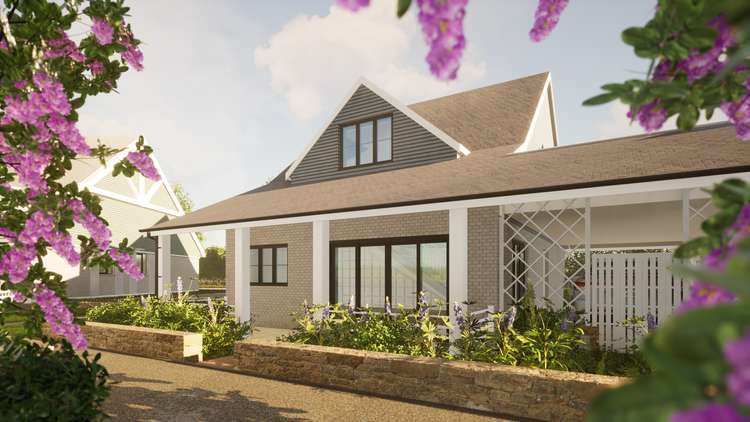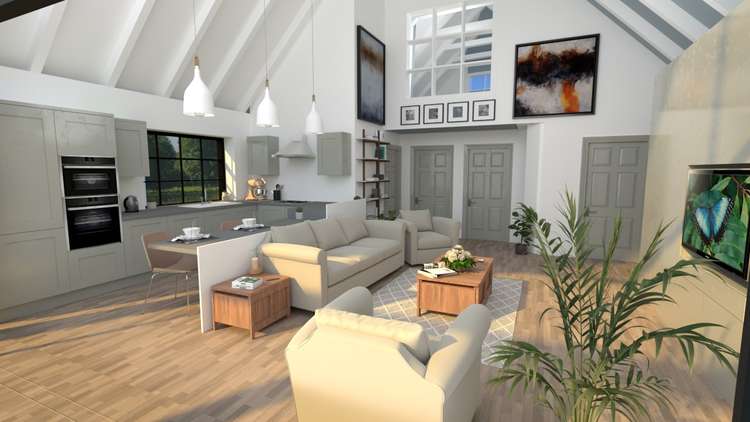 Two Essex residents who set up a company in 2020 to provide affordable housing for older people say they have been shocked by the "sheer amount of need" in Maldon.
Helen Tidswell and Robert Scott hope to begin building their first retirement community in Tollesbury for local people aged 60 and over with their new development company Lewis & Scott later this year.
Their planning application to Maldon District Council proposes 29 affordable homes organised around a "social heart" community hub on land north of 48 Woodrolfe Road, which would only be available to those on average or below average incomes.
67 letters of support for the homes have been submitted so far, with 10 objections.
"We have a great deal of support from people who face being trapped in housing that no longer meets their needs due to a lack of housing options for older people," Helen said.
"There are a lot of people in the area who are desperate for an affordable and local option that will prevent them from having to move away from friends and family."
Robert added: "We're focused on providing affordable homes for older people that they can live in forever, supporting their long-term health and wellbeing through award-winning architecture and beautiful surroundings.
"There's been an unprecedented level of support which is encouraging, but at the same time really concerning."
62-year-old Maldon resident Colin Mclean says finding affordable housing for older people in the district is "like a lottery".
It took over a year to find a bungalow to move into using lettings system HomeChoice, he said, after his two-storey housing association property became unsuitable when he could no longer use its stairs.
"There seems to be so much building going on around Maldon, but it's all geared towards people who can afford a bit alongside family homes, big homes," he said. "There's nothing for the older people at all."
This demand will only continue to grow, say Helen and Robert.
A study by independent thinktank Resolution Foundation in 2019 found Maldon's population is ageing twice as fast as the rest of the UK.
According to the ONS, the number of people in the Maldon district aged over 65 is predicted to reach 23,800 by 2040 - a 38 per cent increase on 2020.
But there have only been 30 specialist affordable homes built in the district since 2014.
62-year-old Tania Shirley has also struggled to find a home to downsize into after her mum, who she had been caring for in Tiptree, passed away in late 2020.
"I can't seem to find anything that's suitable," she said. "I want to stay in the area because my family and my lovely network of friends are here, and I don't know what I would have done without them.
"As it stands, for me to downsize, release a bit of money and be confident that what I've moved into isn't going to fall down around my ears, I'd have to move right the way out because of the lack of housing for older people - away from everything."
Caring for her mum alongside her husband, who died from pancreatic cancer in February this year, showed Tania the need for housing catering for disabilities.
"I know every single bad thing about living in a home if your mobility and sight is taken away from you - it's a nightmare," she said.
"You can't get aids in. It's hard, degrading and humiliating."
All two-storey buildings in the Lewis & Scott development would have lifts or stairlifts.
The community has been designed with dementia-friendly and therapeutic garden principles, including memory walks and sensory planting.
The freehold homes would be discounted by 20 per cent - starting at £248,000 - and 100 per cent freehold, with a maintenance fee of £50 per month.
The plans also include an increase of 10 per cent in biodiversity on the site, which would include new walkways through woodland and a wildlife pond.
Tania says the development gave her late husband hope for the future.
"Just the sheer fact that there was someone out there willing to give it a go uplifted him," she said.
"There's such a need for it - there's a lot of us around and you don't hear from us really.
"It warms my heart that there's a group of people that have seen what's needed, listened and acted on it - that doesn't normally happen."
Helen and Robert say they want to be at the forefront of providing for this need in the district.
"If companies take too long to change, this whole generation of people, their health and wellbeing, will be impacted - they need help now," Helen said.
"We're hoping Maldon will pioneer that change."
A Maldon District Council spokesperson said: "Through Maldon District Council's Local Development Plan 2014 – 2029 on the strategic sites identified for development in the district, the council has always sought some provision of affordable housing to be provided for older people.
"In addition to this, officers have been in negotiation with developers where there is to be the provision of bungalows that this accommodation incorporates level access showers, is suitable for wheelchair access and built to nationally-described space standards."
They added: "The council will continue to ensure suitable, affordable accommodation for older people is provided in the district through policy and negotiations with developers to meet current and future need."