IN PICTURES: Maldon Regatta 2022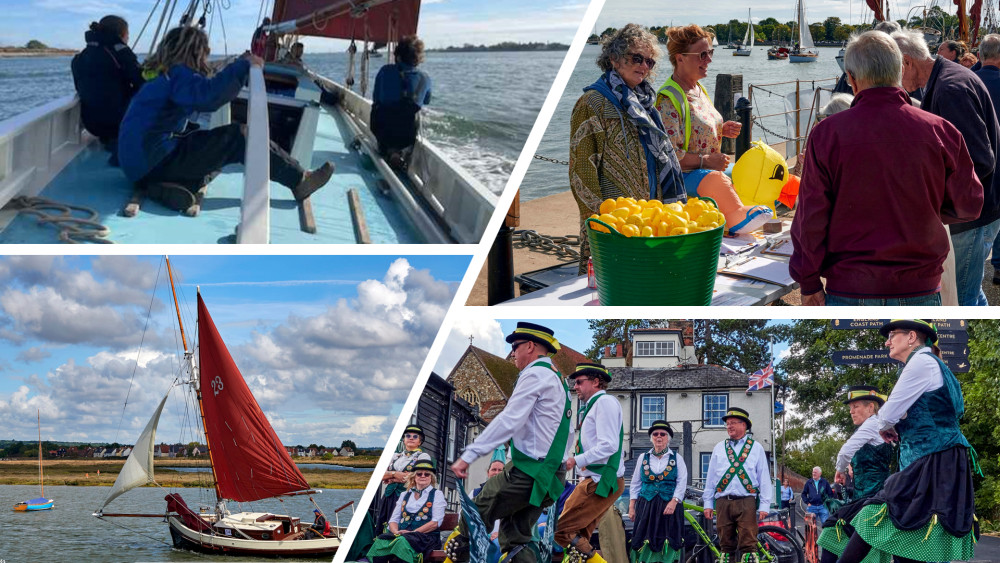 Check out these highlights from this year's Maldon Regatta.
The annual Maldon Regatta returned to the Blackwater for its 20th year, in its current form, yesterday (September 24).
Town Mayor Andrew Lay and Mayoress Karen Lay attended the event.
Councillor Lay told Nub News: "Both myself and the Mayoress were delighted to be invited to present the awards at Maldon Town Regatta - at the Sail Loft Yard, overlooking the Blackwater. There were many awards for the participants, and it was great to see the return of the regatta to the town.
"Congratulations to the organisers, and for the continuation of this important event in our town."
Here are some of the highlights, captured by Cally Stubbs (a competitor in this year's Regatta) and John Guiver. Catch a glimpse from right in the middle of the action - and on Hythe Quay.