Maldon District: Councillor not standing for re-election in May, but wants 'good and decent people' to 'step up' and represent their community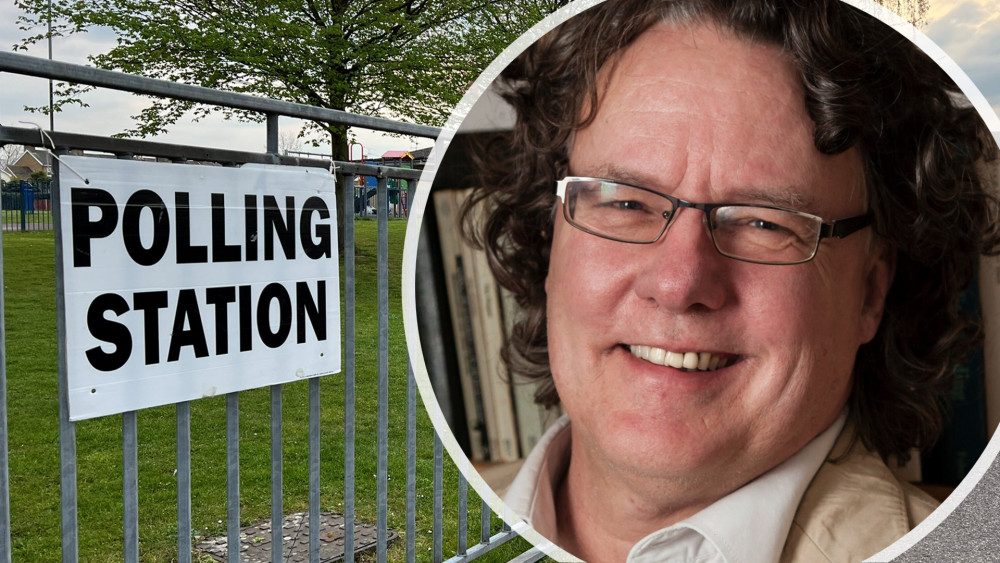 Cllr Skeens is not just encouraging people to stand for election - he is offering guidance to help people in their own campaigns. (Photos: Nub News)
Maldon District councillor Nick Skeens has told Nub News he will not stand for re-election in May but is urging others to represent their community as a councillor.
District and Parish Council elections will take place on May 4.
Although he will not be standing for re-election, Councillor Skeens wants to support residents thinking of taking up an active role in local democracy.
He told Nub News: "If you care about the community and you want to actually make a difference, you've got more of a chance if you get onto the council.
"There's a danger that we will not have enough good and decent people, who really care about the community, standing."
Cllr Skeens feels "party politics" should not affect local matters.
He continued: "It's all about local people who are determined to do something for the local community.
"If you get people who really care about the community to come together, you will make the council, and the community, better."
"If good, local people are elected to the council, it will be better."
Cllr Skeens branded the council's recent 'Transformation' programme as a "disaster which caused more problems than it solved". He feels the administration responsible for it should be replaced.
He added: "If you want to make the local council better, get it run by good, local people. It is as simple as that.
Cllr Skeens was first elected to Burnham Town Council in 2017, before becoming a District councillor two years later. However, he is stepping down as he does not feel he can offer as much time as he should to his job, due to becoming a single foster parent.
But Cllr Skeens is not just encouraging people to stand for election. He is offering to help those "who want to step up and do a period of public duty".
He said: "If you want to stand, especially as an independent, then contact me.
"I have a bunch of friends who all have council experience and we would be delighted to advise you. We can give you really useful guidance."
Those wishing to contact Cllr Skeens can get in touch via email.
In the run-up to the local elections in May, Maldon Nub News will speak to all candidates standing, and to members of the community who feel certain issues need to be tackled by our elected representatives.
If you are considering standing in the elections, or you simply want councillors to take note of a particular issue, get in touch with Maldon Nub News.
Read more
New maldon Jobs Section Launched!!
Vacancies updated hourly!!
Click here: maldon jobs