Maldon exhibition exploring the history of the Thames sailing barge opens next week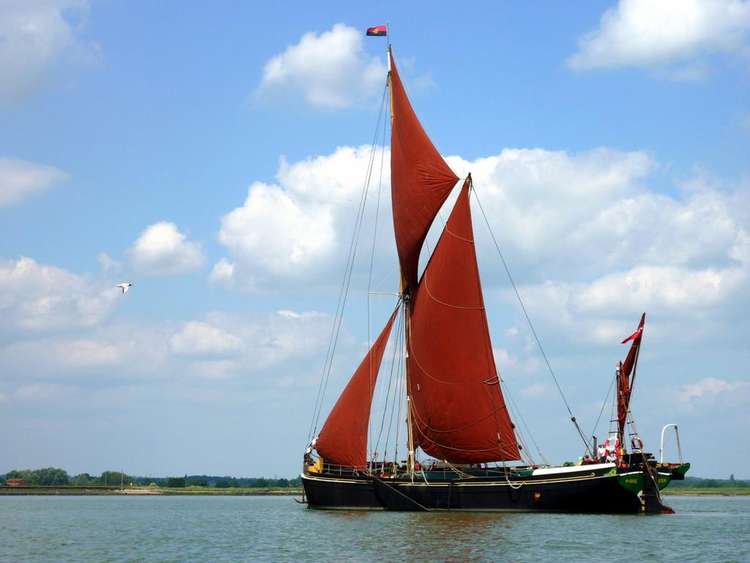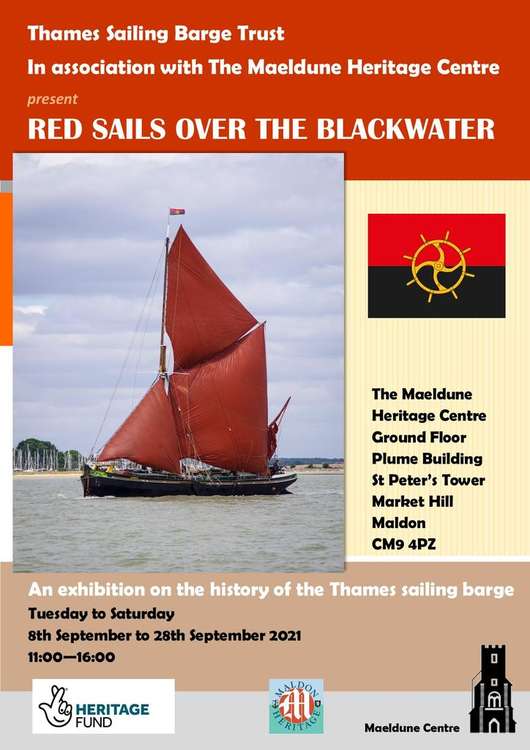 The Thames Sailing Barge Trust, in association with the Maeldune Heritage Centre, is holding a three-week exhibition on the history of the Thames sailing barge starting on Wednesday, 8 September.
The Thames sailing barge has had a major part to play in the growth of Maldon and for over 150 years has been a regular sight in the Blackwater Estuary.
Images of the sailing barge can bee seen all over Maldon, including the towns coat of arms and in the Maldon Tapestry which is held in the Maeldune Heritage Centre.
The exhibition aims to tell the story of the cargo that these iconic vessels carried and the people who built and sailed them.
The exhibition is being partly funded by the National Lottery Heritage Fund who are supporting the trust with a grant for the restoration of the trust's sailing barge Pudge which, with Centaur, is usually moored on the Hythe Quay in Maldon but is currently under restoration at K J Finch Shipwrights at Fullbridge.
In 2022, Pudge will be celebrating her centenary and during her trading life was involved in the evacuation of troops from Dunkirk and is registered as a Dunkirk Little Ship.
The trust's aims are to preserve these vessels but to also provide the opportunity for the public to sail on them and to educate children and the general public in their history.
We regularly hold open days and events and run very successful Children's Days throughout the year.
The exhibition is open between 11am and 4pm from Tuesday to Saturday at the Maeldune Heritage Centre.
The centre is located on the ground floor of the Plume Building at St Peter's Tower on Market Hill, Maldon, and is free to enter.
For further information, you can visit the trust's website using the link here or contact John Rayment at [email protected]