Maldon: Indian restaurant in High St to hold charity event for Farleigh Hospice's 40th anniversary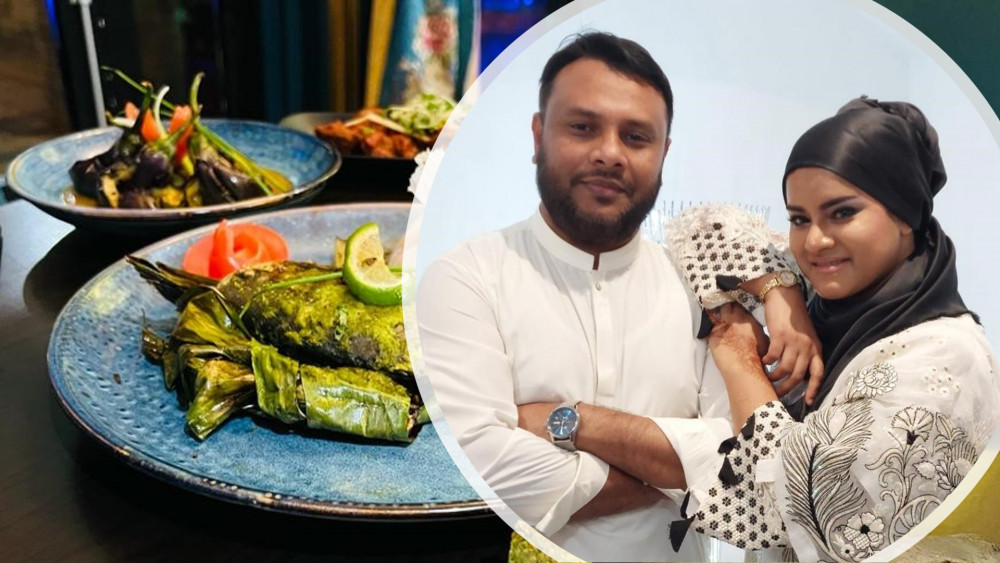 Istiaque Ahmed and Nazma Begum opened Chutney House in Maldon High Street last year.
Chutney House, in Maldon High Street, is set to collaborate with Farleigh Hospice to celebrate the charity's 40th anniversary, promising a special meal and a raffle.
The charity meal will be held on Tuesday 4 October, from 12pm until 10pm. Each meal will consist of a starter, a main and a side dish.
Nazma Begum, owner of Chutney House, told Nub News: "We are delighted and looking forward to the event, to unite the local community for a good cause."
It will cost £29.95 per person, with around 80 per cent of the price of each meal going directly to Farleigh Hospice.
Since advertising the event just 24 hours ago, 40 people have already booked a place – many of whom know people who have been helped by the Hospice or have been patients themselves.
Maldon Town Mayor Andrew Lay is set to attend from 3pm.
Opened by Nazma and her husband, Istiaque Ahmed, the family-run restaurant celebrated its own 1-year anniversary on Tuesday 8 September.
Organisers will be selling raffle tickets on the night, with prizes on offer. All proceeds from the raffle will go to Farleigh Hospice.
Nazma continued: "I can't think of any better charity than this one. It's a good cause for the community, especially for the people that need it most.
"The money will be raised for those who are challenged by life-limiting illnesses.
"Farleigh Hospice covers the whole of Essex, so it's very, very local and a lot of our guests have been patients at the hospice. Others know people who have used the Hospice's help.
"It's very personal to them as well."
Nazma says there will even be a special anniversary cake on offer for the guests.
Those wishing to book a place can do so by calling Chutney House on 01621 493502, or by visiting the website.