Find out which Oscar-winning films will be screened at Maldon Film Club in October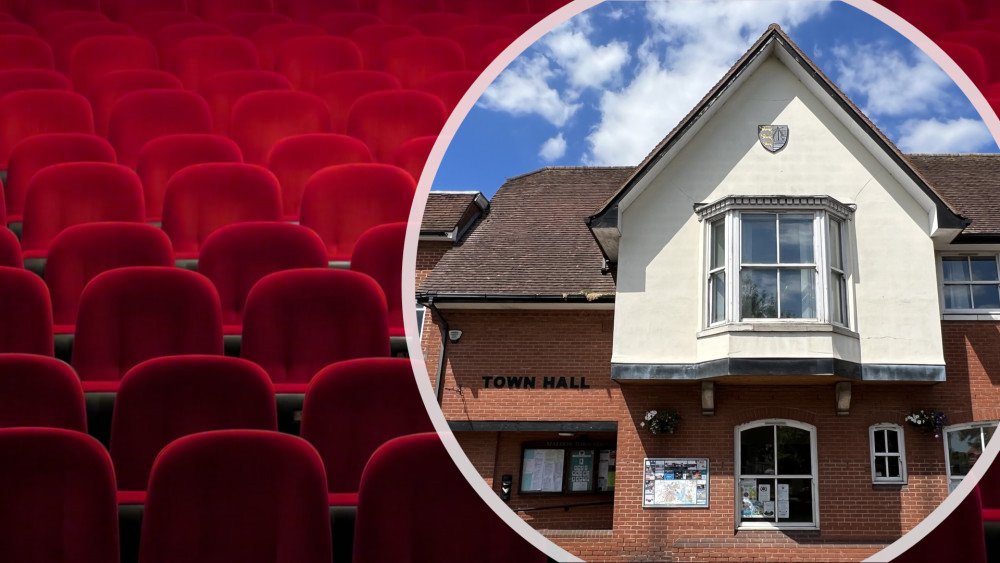 The programme for the 2022/23 season continues until 24 May 2023.
Maldon Film Club's 18th season continues, with Oscar-winning films West Side Story and Quo Vadis Aida? set to be shown on October 4 and 18 respectively.
The Club kicked off its new season earlier this month, with a screening of the award-winning The Duke, starring Jim Broadbent. BAFTA-nominated movie The Rescue followed on September 20.
More than 80 members attended each film, both of which received an approval rating in excess of 85 per cent.
West Side Story, directed by Stephen Spielberg, is set in Manhattan in 1957. Among the decaying tenements in the San Juan Hill neighbourhood, two warring gangs - Rif's Jets and swaggering Bernardo's Sharks – fight for supremacy.
Now with a once and for all, winner-takes-all rumble on the cards, an unexpected inter-gang whirlwind romance, at the high school dance, sets the stage for an all-out turf war. But what is a gang without its territory? Above all, when the future is uncertain, what is hope without love?
Maldon Film Club's second October screening will be the Oscar-nominated Quo Vadis Aida?
Aida, a local teacher turned interpreter, works at a UN base near Srebrenica in Bosnia in 1995. As General Mladic's gun-toting men close in on Srebrenica, thousands of Bosnians flock to the base for shelter, including Aida's family. Now, against the backdrop of false promises, bureaucracy, confusion and fruitless negotiations for peace, Aida desperately risks everything to protect her husband and two sons. The trouble is, she is looking for logic when there isn't any.
The programme for the 2022/23 season, which covers a wide variety of themes with films from different regions of the world, continues until 24 May 2023. Films will be shown at Maldon Town Hall, fortnightly on Tuesdays in 2022 and Wednesdays in 2023.
The price of an annual subscription is £25, providing members free admission to all the season's films. That works out at less than £1.32 per film. In addition, there are a limited number of places for junior members aged 16 to 18 in full time education and training at the reduced cost of £18.
John Salisbury, organiser of the Film Club, says: "Membership is open to all, and new members will be made very welcome."
For further details or to apply, visit Maldon Film Club's website, the Maldon Visitor Information Centre (open from 11am until 4pm, Tuesday to Saturday) or contact John on 07905 971 608.
John continued: "Why not join now and enjoy the remaining 17 films for free! I look forward to seeing you very soon."