Maldon sailing barge volunteer wins national award for looking after the UK's maritime heritage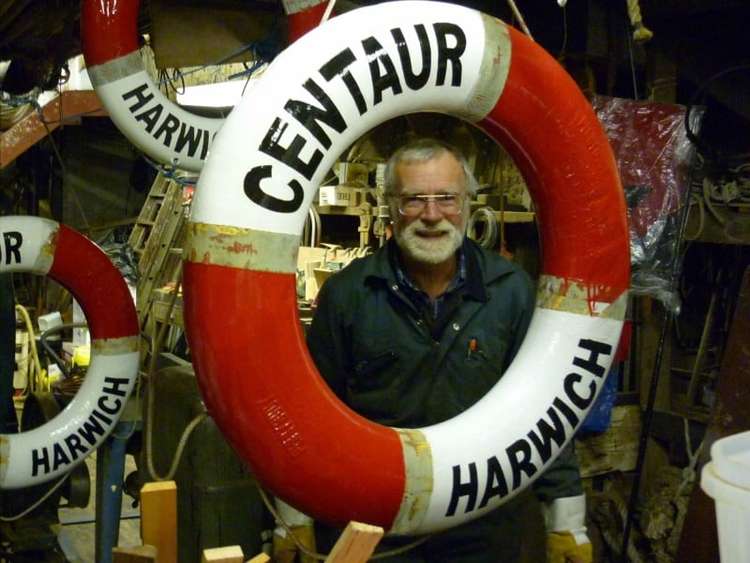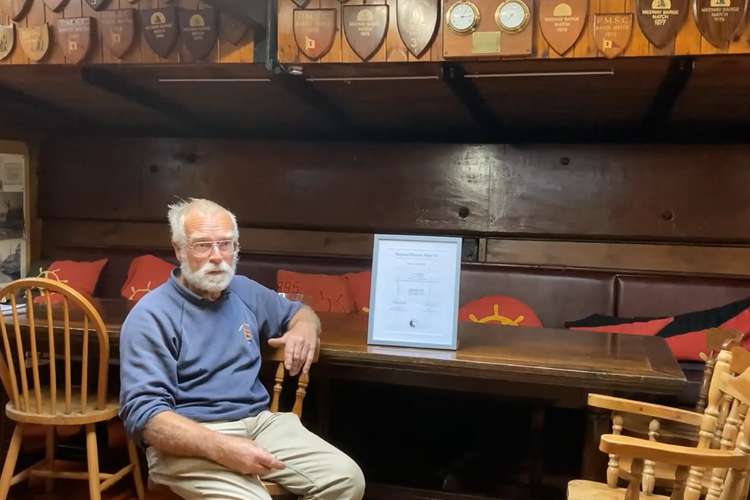 A Maldon resident has won a national award in recognition of his tireless work and dedication to protecting the UK's maritime heritage as a volunteer for the Thames Sailing Barge Trust.
Tim Jepson has been a member of the trust, which owns, preserves and operates two historic sailing barges in Maldon, since 1975.
For many years, Tim has managed maintenance and repairs to Centaur - one of the trust's barges - which was built in 1895 and is on the National Historic Ship register and a member of the National Historic Fleet.
He spends many hours looking after the ship, which is moored on Hythe Quay in Maldon, throughout the year and has continued to do so during the pandemic.
In recognition of his hard work, Tim received the Marsh Volunteer of the Year award from National Historic Ships UK, a government-funded, independent organisation, yesterday (Tuesday, 23 November).
The award, which has run since 2011, celebrates an individual or group of volunteers who have contributed towards looking after the UK's maritime heritage.
The trustees of the Thames Sailing Barge Trust said they were "very pleased that Tim's exceptional contribution to Centaur had been recognized by the awarding of this prestigious prize".
Thanking Tim for his "huge support over many years", they said Centaur is "a credit to his hard work and dedication".
Tim was announced as the winner during the National Historic Ships Award ceremony, which was held virtually for the second year running from Boathouse 4 in Portsmouth Historic Dockyard.
It was presented by Dr Sam Willis, historian, broadcaster and host of The Mariner's Mirror podcast, and Paul Atterbury, writer, broadcaster and lecturer.
Tim, who received a certificate and cash prize of £500, said it had been "great fun" working on Centaur over the years.
He thanked National Historic Ships UK and the Marsh Christian Trust, which supports the prizes given by the organisation.
The Thames Sailing Barge Trust was formed as a club in 1948 and has been associated with Maldon since 1983.
The trust, which became a charity in 2003, is run by volunteers and has no paid staff.
It owns and operates the two sailing barges Centaur and Pudge from Hythe Quay in Maldon.
Centaur is sailed throughout the summer and takes up to 12 passengers on a programme of sailing trips and charters.