Maldon streets are set to become part of a Victorian village called Aldwinter in a new TV drama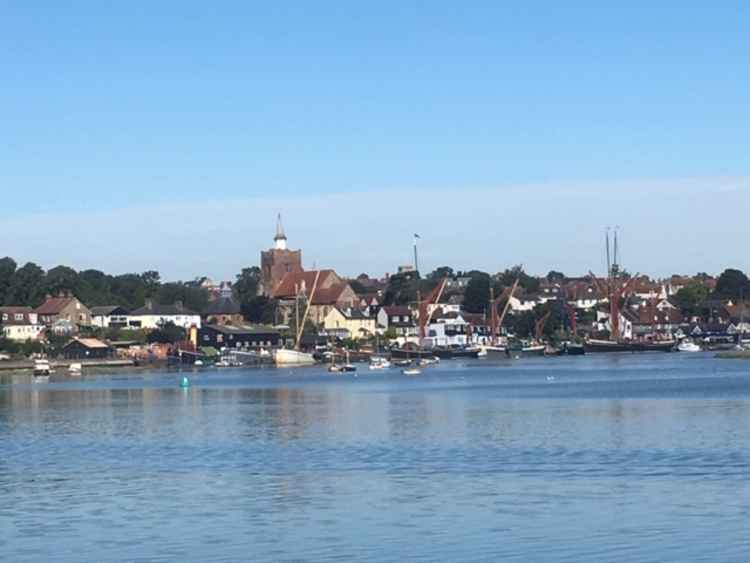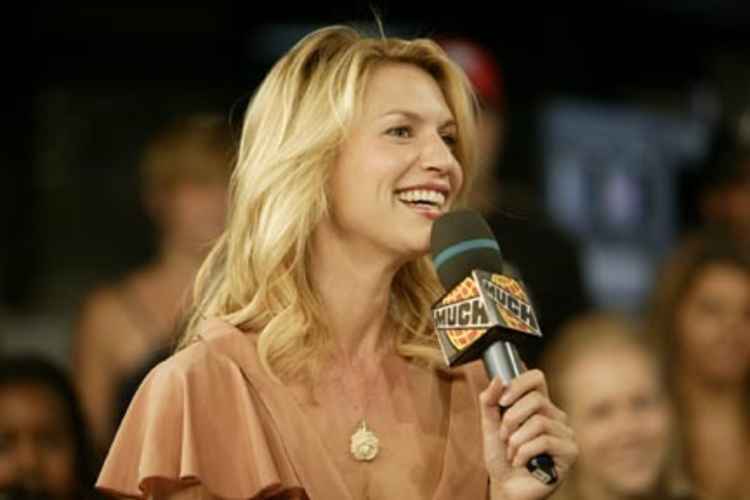 A major new TV drama is to be filmed in Maldon, where the town takes on the role of a fictional Essex village called 'Aldwinter'.
A TV adaptation of Sarah Perry's 'The Essex Serpent' will use the town as a filming location, it has been revealed. The show will star actress Clare Danes in the role of Cora, the novel's central character, who comes to live in 'Aldwinter' where she becomes fascinated by a mysterious mythical creature - the 'Essex serpent' of the title. The story is set in Victorian times.
Clare Danes is famous for her previous role in 'Homeland' as a CIA spy. It is understood she replaced actress Keira Knightley, who was set to take on the role but had to pull out due to pandemic childcare concerns, it is understood.
In his February newsletter, Maldon MP John Whittingdale has told how he was pleased to assist local authorities in getting permission to film in local streets.
Mr Whittingdale said: "Maldon has been the setting for many books and TV shows. I am sure that, like me, most of you will have recently watched Jude Law in 'The Third Day', which was filmed on Osea Island. It appears, however, that our area is to be featured on the nation's TV screens once again.
"I was delighted with the recent news that a TV adaptation of Sarah Perry's acclaimed novel 'The Essex Serpent' is to be filmed locally. I was also happy to play my own part by assisting and supporting Maldon District Council with their request to Essex County Council for permission to close certain local roads so that filming can take place in and around Maldon."
The MP added: "Tourism and attracting visitors will be vital to the local economy once we return to more normal times when Covid restrictions are lifted. I therefore am very happy to not only wholeheartedly endorse, but help facilitate any opportunity to show off the beauty and uniqueness of my constituency to not only the UK but across the world."
The drama will appear on Apple TV, though no date has yet been announced.