MP John Whittingdale says he is 'positive about the possibility of Bradwell B'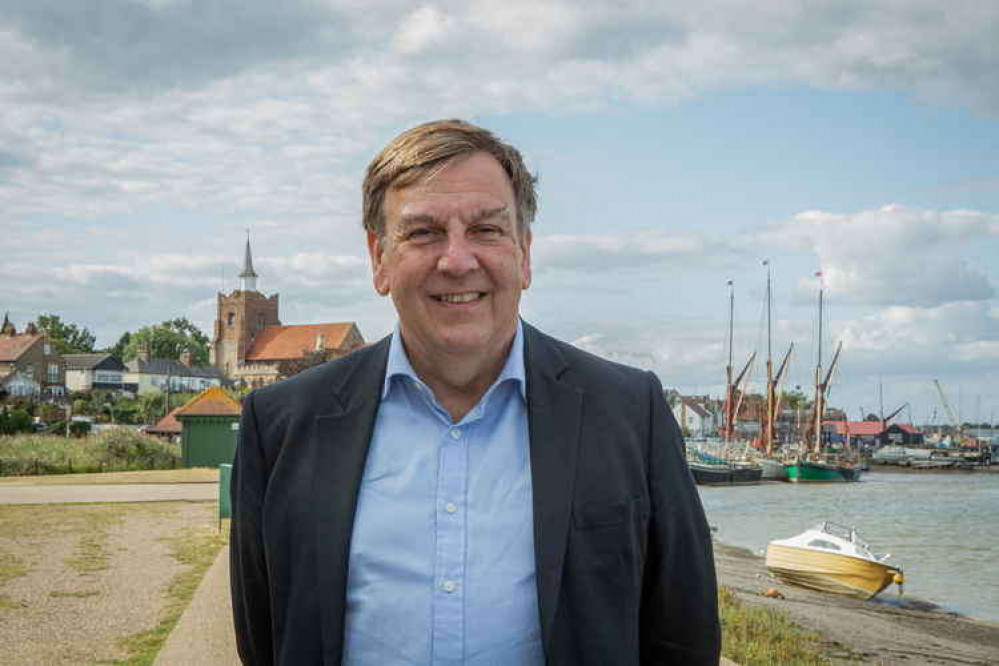 Maldon MP John Whittingdale told the House of Commons he "remains a strong supporter of nuclear power"
The MP for Maldon has spoken in favour of the proposed nuclear power station for Bradwell-on-Sea, telling MPs he "remains a strong supporter of nuclear power".
Conservative MP John Whittingdale made the comments in the House of Commons on Monday (10 January), after acknowledging the potential removal of China's state-owned energy company from the nuclear power station proposed for Bradwell B amid security concerns.
Mr Whittingdale said: "If the Government decides it is not appropriate for a Chinese reactor to be built, I would still like to think that Bradwell would be a possible site for an alternative development of a nuclear power station."
He said the reactor is "now well advanced in the generic design assessment process, and it appears to be proceeding smoothly".
China General Nuclear Power Group (CGN), China's state-owned and state-operated nuclear company, and French energy giant EDF are partners in the Bradwell B Power Generation Company - the company formed to bring about Bradwell B.
In July, a Whitehall source confirmed a report by the Financial Times that the government is seeking to remove CGN from future projects in the UK - this would exclude the group from its Bradwell B project.
Mr Whittingdale said: "Whether or not the Government reach that decision about China, I think it is too early to say, and I am sure the minister will not be in a position to say definitively this afternoon, but I would like to put on record that Bradwell has hosted a nuclear power station very successfully for 40 years - Bradwell A - and that in general I saw from that the benefits it can bring to the local community."
Construction of Bradwell A - a Magnox nuclear power station - began in 1957, and it was decommissioned in 2002.
Mr Whittingdale added that he is "still positive about the possibility of Bradwell being the site for Bradwell B - whoever designs and owns it".
Prime minister Boris Johnson told MPs he does not want to "pitchfork away" all investment from China when challenged about the future of Bradwell B in November.
He said the Government does not "want to see undue influence by potentially adversarial countries in our critical national infrastructure" and that more information on Bradwell B would be "forthcoming".