Officers injured while trying to make drug-related arrest in Maldon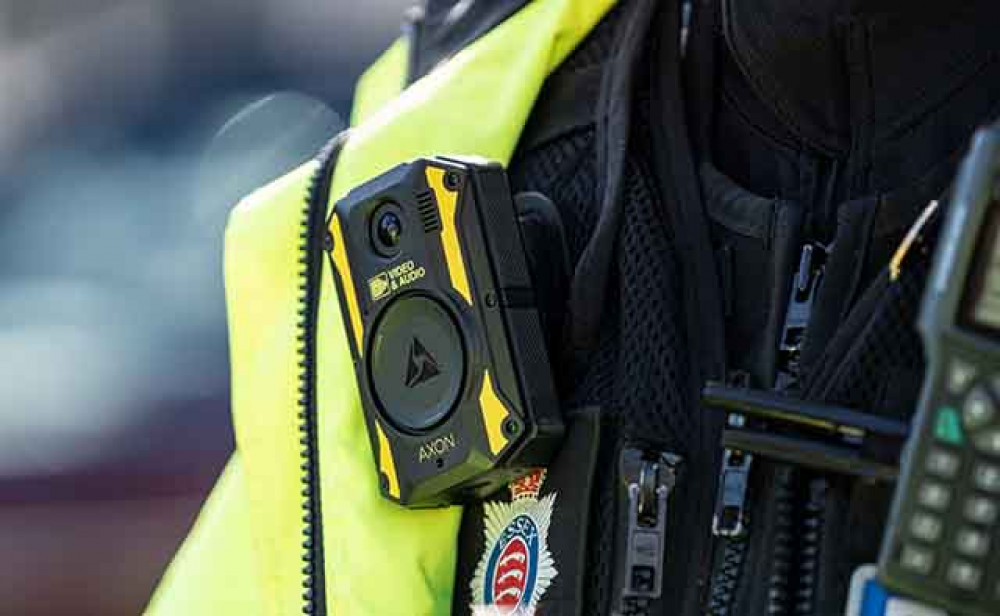 Four Essex Police officers have been injured
Two police officers were injured while attempting to make an arrest in Maldon.
The incident was one of several in the past 24 hours when four Essex Police officers in total were injured after being attacked while carrying out their duties.
The injuries sustained by the group vary from minor to serious hand and ankle injuries.
The assaults took place while officers were attempting to make arrests as part of a drug investigation in Maldon, a domestic incident in Southend and whilet responding to an incident in Witham.
A police statement says: "A number of arrests have been made as part of our response to each incident. Each of the injured officers have been contacted by senior officers and, thankfully, all remain in good spirits.
Essex Police gold commander Detective Chief Superintendent Andy Packer said: "This isn't business as usual; this reminds us all of the difficulties, and indeed dangers, frontline officers face day in, day out.
"We know Essex is a safe place to live and work but there are occasions where officers face a very real threat just for carrying out their duties.
"In the last 24 hours, four of our officers have been injured. Each of them are thankfully in good spirits but that does not change the fact that they have been assaulted and injured - seriously in two cases - simply for carrying out their jobs.
"Policing, across the country and indeed further afield, is facing a confidence and trust issue – and understandably so. But I would ask the public to always remember that the overwhelming majority of people who work in this service are here simply to catch criminals, help people and keep your communities safe.
"Quite often, doing that can mean officers putting themselves in harm's way. These are people who get up, go to work intent on doing a good job and go home to their families. This morning, four families will be waking up concerned for their loved ones.
"I hope each officer affected will be able to return to the job they love as soon as possible. But in the meantime, they will be given the time and space they need to recover and get healthy."
New maldon Jobs Section Launched!!
Vacancies updated hourly!!
Click here: maldon jobs