Salvation Army urges community to donate presents to help Maldon families facing 'surging' costs this Christmas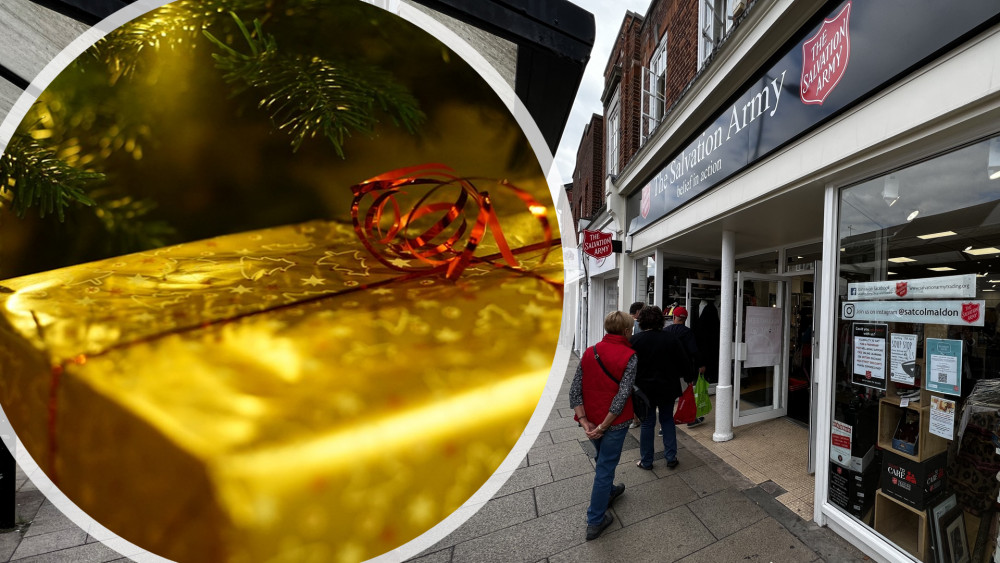 The Salvation Army says it is already receiving requests for support from Maldon families ahead of this Christmas. (Photos: Nub News & Pixabay)
Maldon's Salvation Army branch is calling on the community to donate new toys for its Christmas appeal, supporting families in need over the festive season.
Although it is an annual collection, the charity says it is concerned the cost of living crisis will leave even more parents struggling to pay for basics this year.
Captain Caron Doyle, leader of the Maldon branch of The Salvation Army, said: "Every year, we ask people to donate new toys and gifts to our Christmas present appeal so we can distribute them to families whose children would otherwise not receive a gift.
"This year, we are expecting the number of families requesting help to rise as a result of the cost of living crisis.
"Please support our Christmas Present Appeal to help ensure vulnerable children in Maldon will have something to open on Christmas Day."
Last year, the charity supported more than 80 families throughout the district, with toys and food hampers. It is already receiving requests for support ahead of this Christmas.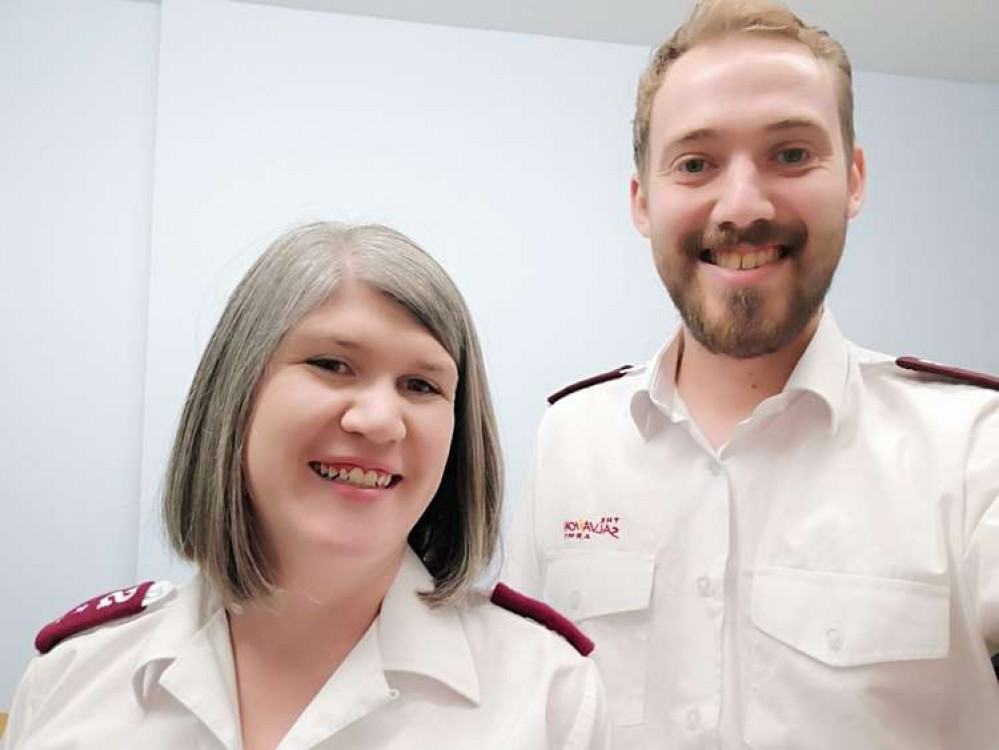 Captain Caron Doyle and her husband, Captain Jonathan Doyle (Photo: Salvation Army)
Drop-off points can be found at Tesco and Morrisons stores in Maldon, while donations can also be given at the Salvation Army's church hall on Wantz Road.
Caron added: "While the increase in need means we will be happy to accept gifts for children any age, in previous years, we have struggled for toys for children aged two and under.
"We have also received many toiletries gift sets for teenagers but have struggled with alternative presents."
There is also an Amazon gift list, where presents can be purchased and sent directly to the church.
The Salvation Army will sort and distribute the gifts to children and families in the area through their networks, as well as via local groups and social services.
It is also set to hold a pop-up Nativity Service on Sunday 18 December at 10.30am, followed by a 'Carols by Candlelight' service at 6.30pm.
Gift ideas for children and young people:
0-3 years: dolls, soft toys, cot mobiles, baby clothes, bath toys, CDs of suitable music and nursery rhymes, puzzles
3-5 years: dolls and action figures, cars, lorries, DVDs and CDs (music and nursery rhymes), colouring sets, pencils, crayons, books, puzzles
5-9 years: educational games & toys, stationery (colouring sets, pencils, crayons, school sets), CDs & family friendly DVDs, books, puzzle/wordsearch books
9-12 years: games and toys, stationery, DVDs, books, t-shirts, hair accessories, gloves, scarves, hats
13-16 years: books, make-up and toiletries (non-allergic ingredients if possible), gloves, scarves, hats, T-shirts, hair accessories and gift vouchers
Those wishing to donate at Wantz Road are asked to get in touch via email to arrange a time and date.
New maldon Jobs Section Launched!!
Vacancies updated hourly!!
Click here: maldon jobs