Sunday morning with Maldon Nub News: top stories from the town this week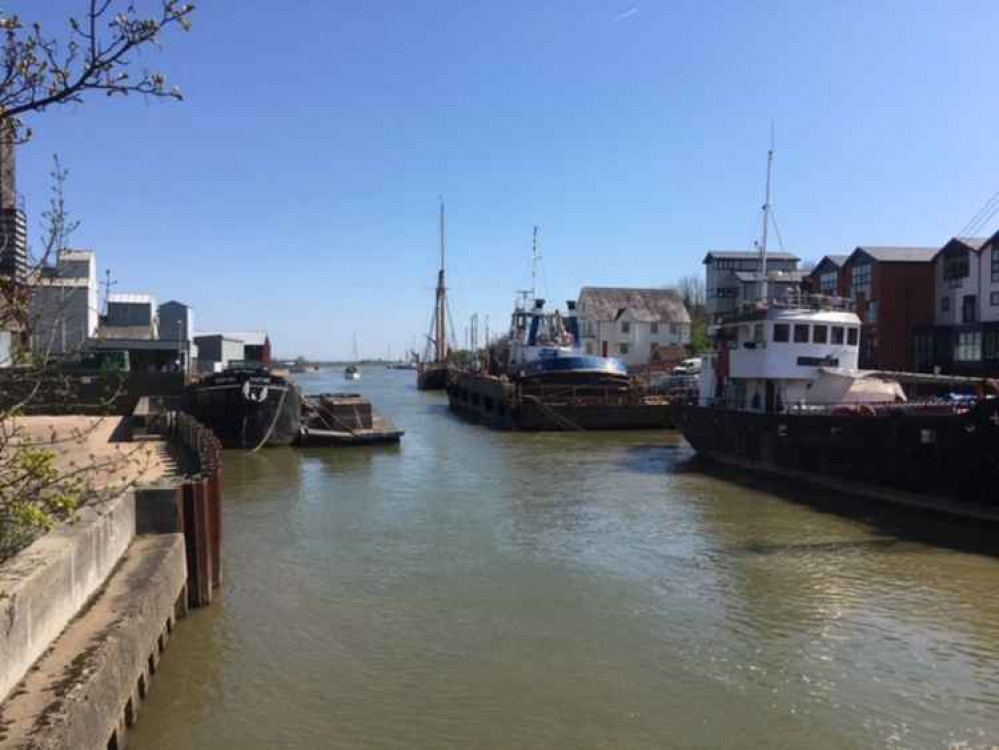 IT'S been another seven days of big news stories in Maldon, from a woman being rescued from a first floor window in a house fire, through to news that the district's long-awaited Maldon Health Hub has suffered fresh delays.
Here at Nub News we like to make your life easier so if you've missed any of the local news this week, don't worry.
We have you covered with 10 of the top stories right here.
1. Maldon people ate quite a few meals as part of the Eat Out to Help Out scheme in August.
Find out just how many here.
2. The Conservatives lost their political majority at Maldon District Council.
Read all about it
here.
3. A woman was rescued by a neighbour when a house in Heybridge caught fire
Read how hero Scott Pettican saved the day here.
4. The leader of the Independent group at Maldon District Council appealed for "calm" and for councillors to work together after recent turbulent times
Read exactly what Councillor Mark Heard had to say
here.
5. The Government announced new Covid-19 restrictions across the country.
Take a closer look at what they mean for Maldon people here.
6. Heybridge got its first 'happy bench' to help tackle loneliness and social isolation in the local community
Find out where you can sit and chat
here.
7. New government proposals could see the minimum target for new homes in Maldon district double
Find out what's on the cards here.
8. The thumbs-up was given to plans for a new pub and holiday lodges
Get the full details
here.
9. The long-awaited Maldon Health Hub project has suffered fresh delays due to the Covid-19 pandemic
Find out about the new target date for the first phase here.
10. It emerged that Maldon has a lot of catching up to do to get ready for the age of the electric car with just two public charging points in the town centre
Where would you want to see more charging points across the district? Get the current picture
here.
New maldon Jobs Section Launched!!
Vacancies updated hourly!!
Click here: maldon jobs