Maldon's Essex Wildlife Trust land will not see a future cull of badgers, the charity vows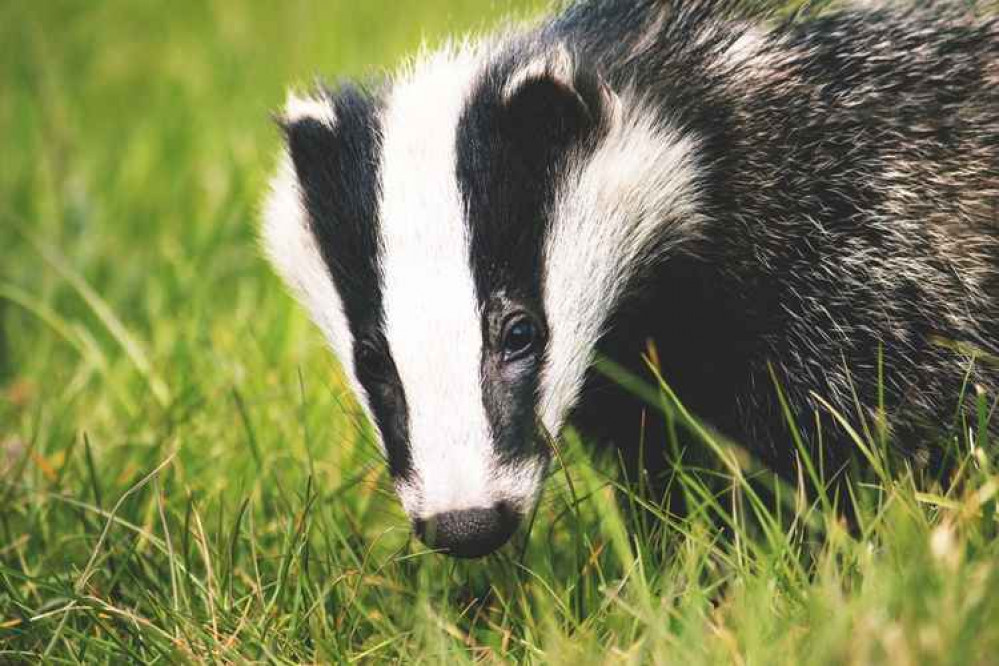 Essex Wildlife Trust has vowed not to allow voluntary access to its land for badger culling
BADGER culling will not be allowed on any of Maldon's Essex Wildlife Trust land if government plans change to include the county, the charity has vowed.
The statement from the Essex trust comes after the Government decided to extend its culling initiative to six new counties this year, taking the expected kill to the biggest yet – 70,000 badgers nationally, equating to 35 per cent of the badger population.
While Essex is not included in the list of counties where badgers will be culled this autumn, the trust highlights that previous government promises to end the killing have been broken – and has decided that it will not voluntarily allow the activity on any of its nature reserves or other land if the county should be included in the future.
The statement declares: "Essex Wildlife Trust does not support a cull of badgers and will not allow culling on its land. The trust does support methods which reduce the risk of cattle contracting bovine TB because it recognises the devastating impact this disease can have upon livestock owners."
The trust is proposing instead that the badger population is vaccinated in cases where the animals live on land next to grassland where cattle graze.
It also believes that improvements in cattle testing and stricter rules on cattle movement and transportation would help improve the problem – and that untimately, an effective TB vaccine for cattle is key. The trust added that it would review its position on badger culling if scientific evidence could be produced to show its effectiveness. It argues that currently there is no evidence to support the notion that the controversial activity has any positive impact in reducing levels of TB in cattle.