Sunday morning with Maldon Nub News: top stories from the town this week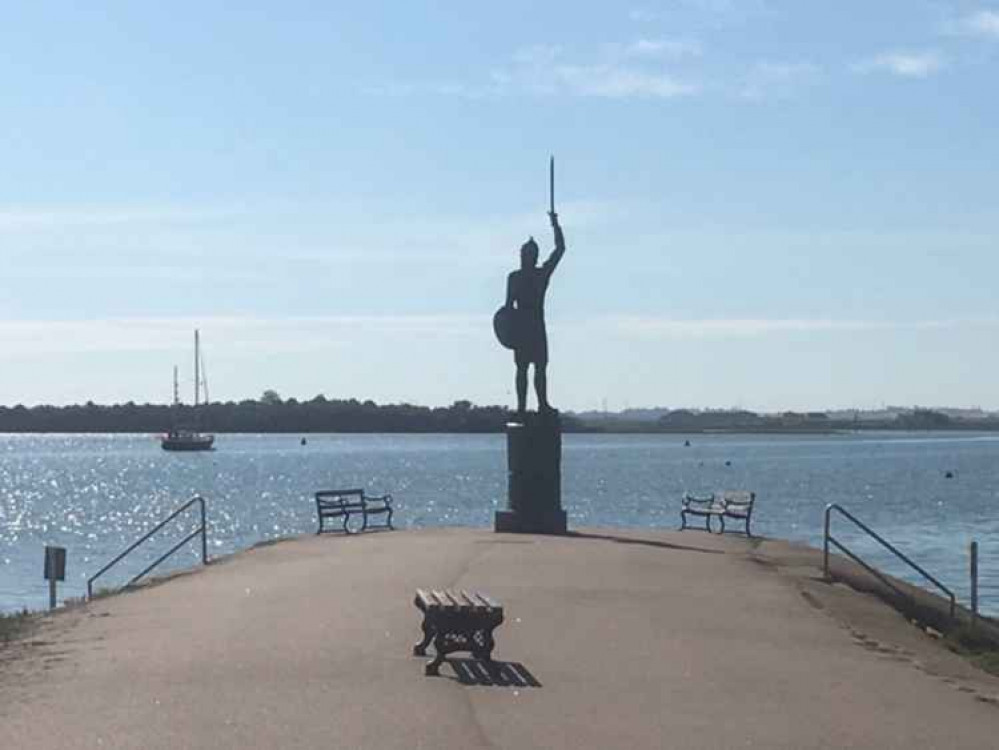 IT'S been another seven days of big news stories in Maldon, from news that the district is to get a new community radio station, through to news that there will be a public consultation on plans to close town's High Street to cars.
Here at Nub News we like to make your life easier so if you've missed any of the local news this week, don't worry.
We have you covered with 10 of the top stories right here.
1.The Maldon district, stretching out to the Dengie Peninsula, will get a new community radio station in October.
Find out more about Caroline Community Radio and the legendary DJ helping get it off the ground here
2.Maldon is to get a share of £300,000 Government cash to help keep rough sleepers off the streets following the pandemic
Find out more about what it is hoped can be achieved in the district
here.
3.Maldon residents have been invited to attend the virtual Annual General Meeting of the area's Clinical Commissioning Group (CCG)
The local CCG, which commissions most local NHS services, including GPs, hospital care and mental health and learning disability services for Maldon, will take questions from the public at the meeting on Tuesday (29 September). You can find out all the details here.
4.A Maldon pub landlord spoke out about what new Covid-19 pandemic restrictions will mean for the hospitality industry in the town
Read what he had to say
here.
5.Police, council and government officers joined in a special operation to tackle fly-tipping in Maldon this week
Read about the problem and what's being done about it here.
6.A young Maldon & Tiptree FC football player told how hard work at his game has boosted his confidence and brought new opportunities
Find out what James had to say
here.
7.The numbers of people needing help with mental health issues following the pandemic will rise significantly, local health providers said this week
Read what they had to say here.
8.A Maldon pub faces a review of its premises license on Monday (28 September) following claims that patrons of its lockdown takeaway service behaved anti-socially
Read what council officers report happened at The Jolly Sailor pub in Church Street
here.
9.A public consultation will be held on plans to make Maldon High Street accessible only to buses, cyclists and pedestrians
Find out more about the background to the plans here.
10. The latest crime figures for Maldon and the district have been released.
The details for August are
here.