Tolleshunt Knights beer festival launches to 'bring the focal point of the community back to life'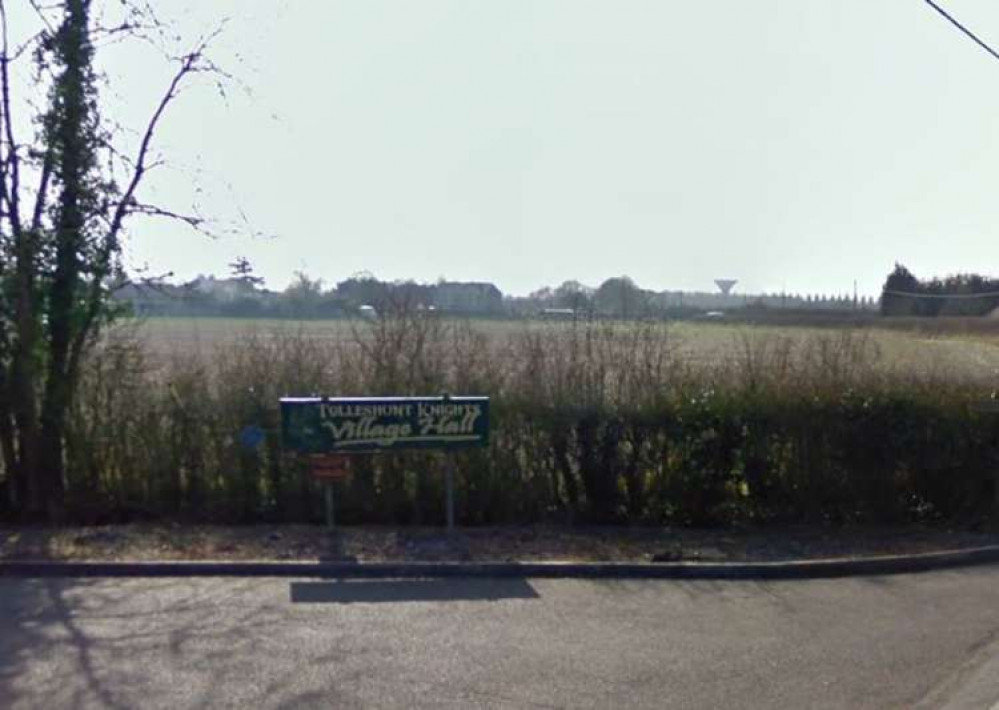 The beer festival will be held in Tolleshunt Knights Village Hall (Photo: 2021 Google)
A new beer festival is set to come to Tolleshunt Knights for the first time, in efforts to "bring the focal point of the community back to life".
The new village hall committee for Tolleshunt Knights is launching the festival next Saturday (23 October), to provide residents with some much-needed fun following lockdown.
Scott Lewis, the vice-chair of the committee, said: "We're trying to bring the focal point of the community back to life, and what better way to do that than with a local beer festival?
"We want to really breathe some life into it - we're trying to get people back and show them that we're there."
He added: "People have been locked away for the past couple of years, so it's about bringing people back out, getting it going and introducing everyone back into the world."
Residents will be able to enjoy ciders, prosecco and soft drinks as well as beer at the festival, alongside a hog roast and music.
The committee is holding the event in partnership with Pumphouse Brewery.
Scott said: "Pumphouse Brewery is a non-profit local community brewery, so the festival is a nice blend of us doing something new and them doing something for the community."
The festival is the beginning of many events and activities which the committee hopes to hold in the village hall.
Scott said: "We just want to put things on for the local community, so this is our first look at it.
"Hopefully, it will lead to bigger and better things going forward."
The festival will be held at Tolleshunt Knights Village Hall, on Top Road, on Saturday 23 October.
It will run from 2pm until 9pm.
Entry is free.
For updates, you can visit the Tolleshunt Knights Beer Festival Facebook page using the link here.
New maldon Jobs Section Launched!!
Vacancies updated hourly!!
Click here: maldon jobs