Charity to grow Maldon children's love of the outdoors this October half-term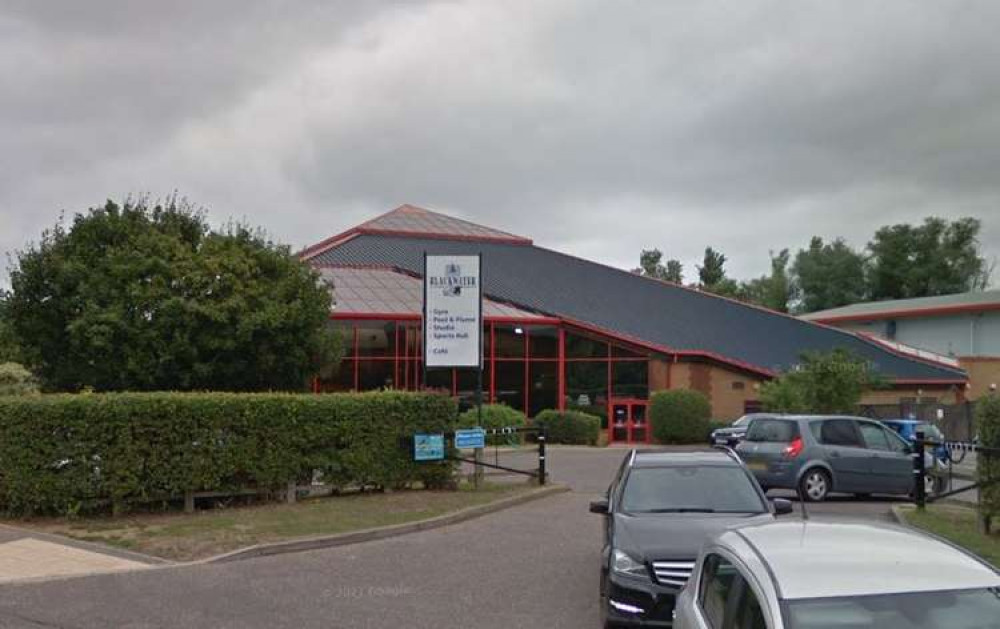 The sessions will take place at Blackwater Leisure Centre on Park Drive in Maldon (Photo: 2021 Google)
A charity is set to encourage Maldon children to grow their love of the outdoors this October half-term, with free gardening sessions to keep them busy.
Abberton Rural Training, an education charity based in Colchester, is providing the sessions as part of the ActivAte programme - the Holiday Activity and Food programme run by Active Essex across the county.
The sessions are free of charge to children qualifying for Free School Meals or for those of parents who work and require additional child care assistance.
On the day, children will learn how to grow their own vegetables and plants, and how to create a safe environment for insects and other wildlife.
The sessions will take place on Tuesday 26 October - there is one session between 9.30am and 12.30pm and another between 1pm and 4pm.
The activities will take place at Blackwater Leisure Centre on Park Drive in Maldon.
Participating children must be aged between five and twelve years old.
To find out more and to register, you can access the booking form via the link here.