Major redevelopment of Quest Motors site to be voted on by councillors following delay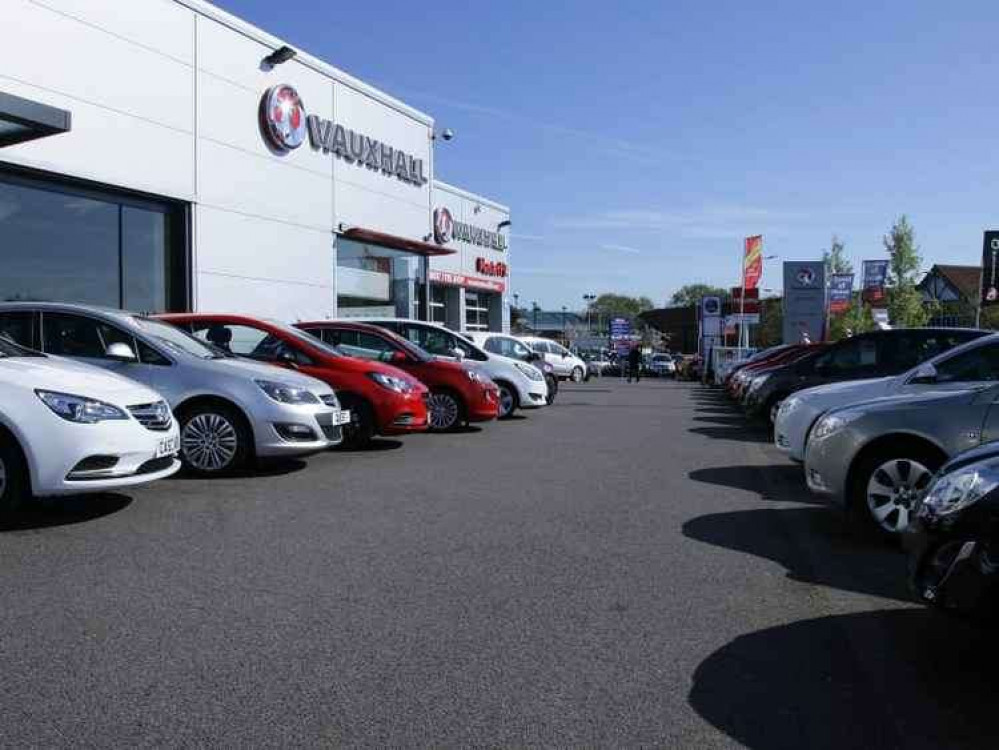 The former Quest Motors site at Wycke Hill Business Park in Maldon
The redevelopment of the former Quest Motors site will be voted on by councillors next week, after the decision was previously delayed following a last-minute change of heart by officers.
Members of the district council's central area planning committee were due to vote on the application in July, but postponed after planning officers suddenly changed their advice - from recommending approval to refusal due to unresolved issues concerning parking.
Officers raised concerns that the proposed parking spaces on the site, at Wycke Hill Business Park, were too small and that there were no lorry parking spaces.
They said: "As a result, the development would have failed to accommodate the parking demand that would be generated by the amount of floorspace proposed."
The scheme has now been amended to include a hybrid approach to parking bay sizes across the site.
As such, officers are now recommending approval of the proposal.
The redevelopment follows Quest Motors shutting its Maldon branch in May, after trading in the town for almost a century.
Barkby Real Estate Developments Ltd submitted its application to redevelop the Wycke Hill site in the same month.
The company wants to redevelop the existing site for new mixed-use development, which would include an autocentre with vehicle repair, MOT testing, a showroom and car parking - alongside a drive-through coffee shop.
The redevelopment has received three letters of objection from residents.
One objector said that there is "no need for [a] drive-through" and that "a new doctors surgery or clothes shop would be preferable".
The central area planning committee will vote on the plans next Wednesday (20 October).