'We do not desire to create an environment of drunk and disorderly behaviour,' says Chutney House owner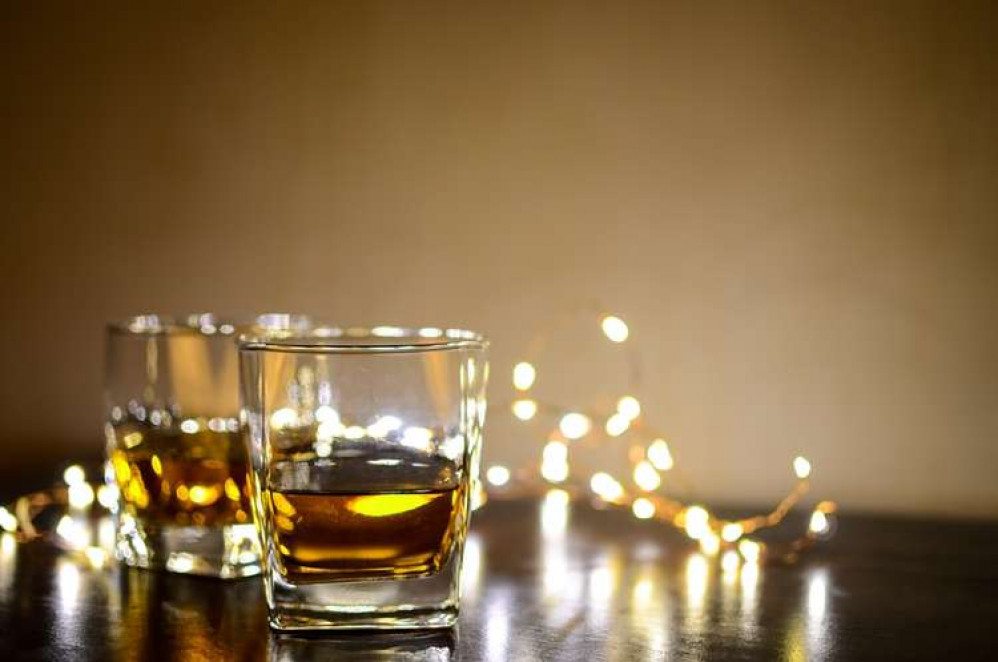 The restaurant is applying to sell alcohol at its premises on Maldon High Street (Photo: Inspo / Unsplash)
The owner of an Indian restaurant new to Maldon High Street has said that her business does not want to "create an environment of drunk and disorderly behaviour", in response to neighbours' concerns.
Miss Begum, who opened Chutney House at 116 High Street on 8 September, appeared at a meeting of the district council's licensing sub-committee today (Wednesday, 13 October), as part of her bid to sell alcohol and play live music at the restaurant.
The restaurant's application for a new premises licence has received 15 letters of objection from residents, who cite concerns about noise levels and public safety.
Miss Begum told the committee: "Chutney House and the proposed license holders are responsible individuals keen to appease the concerns of local residents and complaints.
"We understand there are a number of concerns regarding several areas of Chutney House."
She added: "In light of the representations made regarding noise, we have agreed to change the operating hours of the premises."
This includes stopping all music and the sale of alcohol at 11pm.
Julia Clark, a neighbouring resident who spoke as an objector to the plans, said: "It will affect people who need to work very early in the morning - I see how many people have to get up early in the morning."
She continued: "There are a lot of older people in this area who live very close."
She added: "It's about what is most acceptable here."
Chutney House is a fine dining restaurant which offers private parties, and is open to the public from 11am until 12.30am every day.
Under its application for a new premises licence, the restaurant also hopes to exhibit films, play recorded music, host dance performances and offer late night refreshments each day.
Councillors at today's meeting raised concerns about the restaurant's need to provide such a range of entertainment.
Councillor Maddie Thompson said: "Was asking for a license to show movies largely a question of ticking everything here and seeing what you get, or do you have an actual plan?"
Miss Begum said: "As a company, we try to take the most out of the area and make the most for the business.
"We try to make as much revenue as we can."
She said that being granted an alcohol licence is the restaurant's number one priority.
She said: "We aim to offer a high-quality dining experience and do not desire to create an environment of drunk and disorderly behaviour.
"It should also be noted that no concerns have been raised by the police or the local licensing authority related to this application with regards to drunk and disorderly or antisocial behaviour."
She added: "We feel that Chutney House adds a lot of value to the local community through its provision of a high-quality fine dining experience and feel that the ability to dine and to purchase alcohol to eat with a table meal only adds to this experience."
The council's licensing sub-committee will now vote on whether to grant the premises license to Chutney House - and whether to do so in full or in part - in private.
The decision will be announced by Tuesday (19 October).