What's on in Maldon this weekend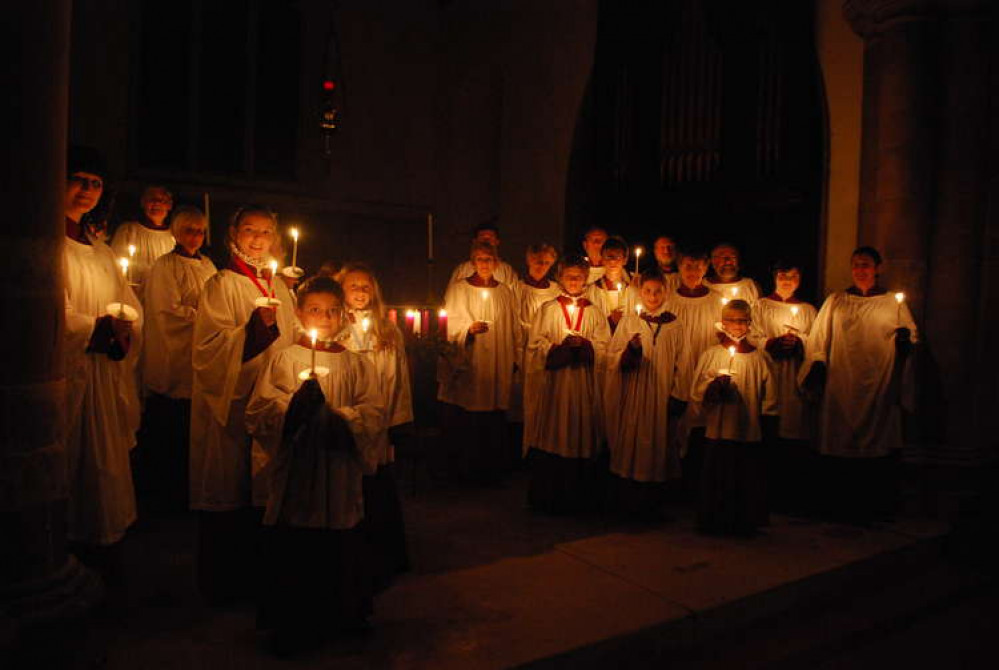 St Mary's choir will be holding an Advent service at the church in Maldon (Photo: St Mary's Church)
From a dramatic tour around the world to a carol service welcoming the beginning of Advent, we have put together a round-up of unmissable events happening in Maldon this weekend.
And don't forget, if your business or organisation is running an event, you can advertise it for free with Maldon Nub News.
Every Thursday, we will bring you our top picks of the events in our What's On section for the coming weekend.
Simply follow this link to our What's On section and click the black 'Nub It' button to get started.
1. Enjoy an evening of blues
Local slide guitarist and singer Martin McNeill will be bringing his band, Bottleneck Blues, to the White Horse Inn for a special evening of entertainment this Friday (26 November).
Martin has led the band for around 20 years - West Weston will be playing the harmonica and JJ Zarbo will be on double bass.
The band will be playing from 8.30pm until 11pm - you can find the pub at 26 High Street in Maldon.
Read more here.
2. Travel around the world with the Maldon Promenaders
The Maldon Promenaders are inviting residents to their 39th annual show - On Top of the World - this Friday (26 November) and Saturday (27 November).
All profits will go to local charities - Maldon Pioneers and Harbour Support Group, which help people who are in need of support or are experiencing loneliness in Maldon.
Balcony tickets cost £10 each, while stall tickets cost £9 each.
The show will be held at Maldon Town Hall, on Market Hill, at 8pm on Friday and Saturday.
There will also be a matinée performance at 2.30pm on Saturday, when concession tickets will cost £8 each.
You can book tickets by calling Sandra on 01621 855158 or Debbie on 01621 856078.
Find out more here.
3. Enjoy beautiful music at St Mary's Advent carol service
St Mary's Church is holding a carol service to celebrate the beginning of Advent this Sunday (28 November).
The service will begin in complete darkness before lighting up as the choir moves around the church - to represent the preparation for and expectation of Christmas.
Head to the church, on Church Street in Maldon, to listen to the beautiful music accompanying the procession and join in with the well-known hymns and carols that will be sung.
Click here for more details.
For more local events, follow this link to our What's On page.