Drink drive suspect arrested after reversing into police car in Heybridge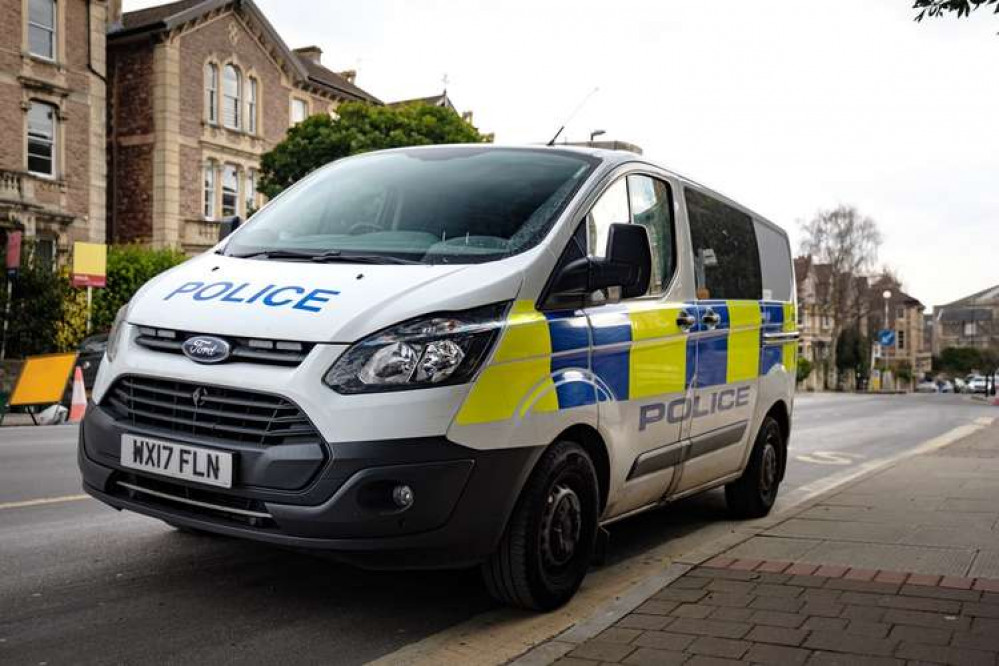 The motorist was arrested on suspicion of drink driving in Heybridge (Photo: Oli Woodman / Unsplash)
A 21-year-old man has been arrested on suspicion of drink driving after reversing into a police car in Heybridge.
A 999 call from a member of the public resulted in the arrest of the driver, who reversed into an unmarked police car before failing a roadside breathalyser test last night (Tuesday, 23 November).
The driver blew a reading of 48mg per 100ml of breath at the roadside - the legal limit is 35mg.
Essex Police took to Facebook at 12.14am this morning to thank the member of the public who alerted them to the driver, and said: "This male will spend some considerable time in police custody 'sobering up' before he is released with a date in front of the magistrates pending.
"Without this report from the public, we would not have been able to take this person off the road tonight and we thank them again for their call.
"If you know of someone regularly driving under the influence of drink or drugs, call us on 999 if the crime is taking place at that time or 101 when not an emergency.
"As always, you can report anonymously via Crimestoppers."