What's On: Maldon Carnival, Blackwater Barge Match, Flower Festival and more this weekend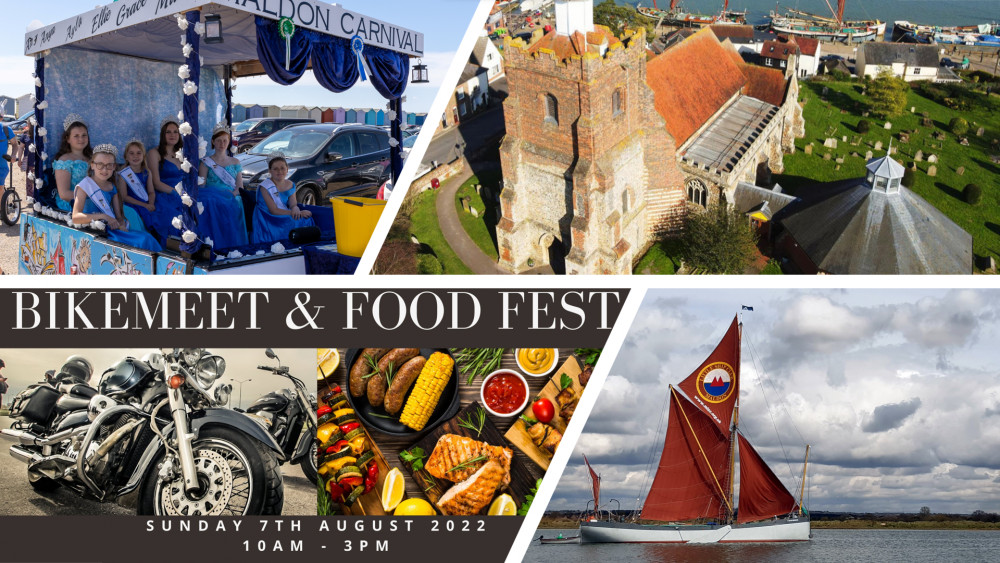 Check out these great events we've hand-picked for the whole family to enjoy this weekend and next week.
Every Thursday, we bring you our top picks of events happening near you over the coming weekend.
If your business or organisation is running an event, you can advertise it for free with Maldon Nub News.
Simply follow this link to our What's On section and click the black 'Nub It' button to get started.
Find out the full details of Carnival Week below. (Photos: Maldon Carnival)
Maldon Carnival 2022 : Saturday August 6, from 2.15pm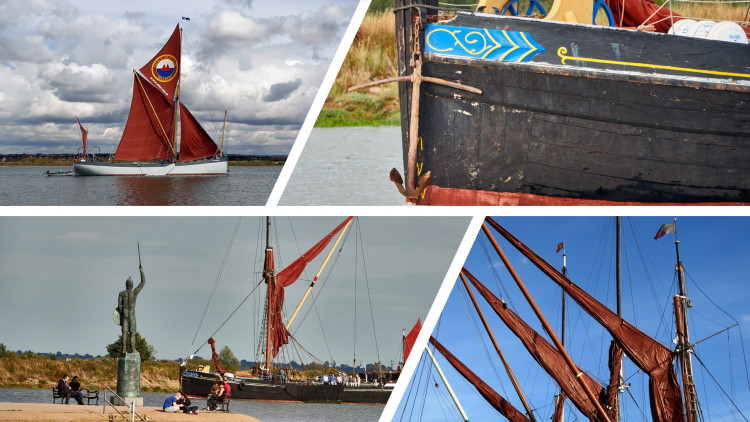 Blue Mermaid (top left) and Centaur (bottom left) will be taking part this Saturday. (Photos: John Guiver)
Blackwater Sailing Barge Match and Smack Race 2022 : Saturday August 6, from 8.15am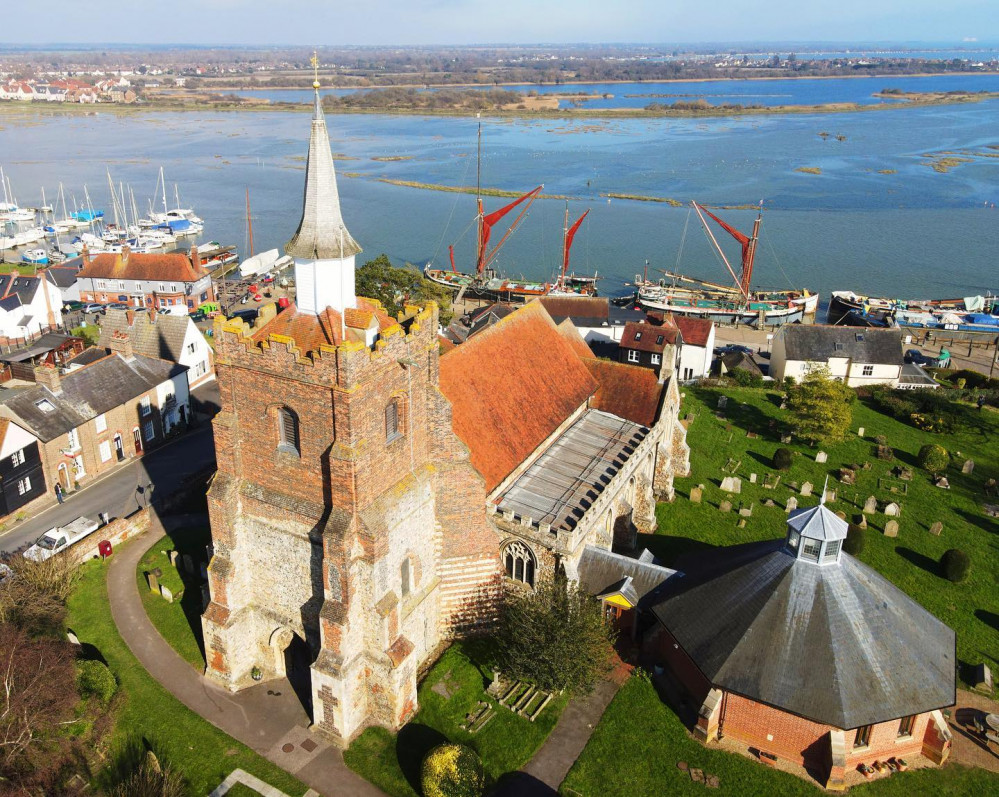 St Mary's from the air (Photo: TakeT0m)
Festival of Flowers at St Mary's Church, Maldon: Friday 5 - Sunday 7 August
Bikemeet & Food Festival at The Museum of Power, Langford: Sunday 7 August, from 10am until 3pm
If you know of any more local events happening soon, get in touch or submit them via the 'Nub It' button in our What's On section.