From the editor's desk: Reflections on the week's news in Maldon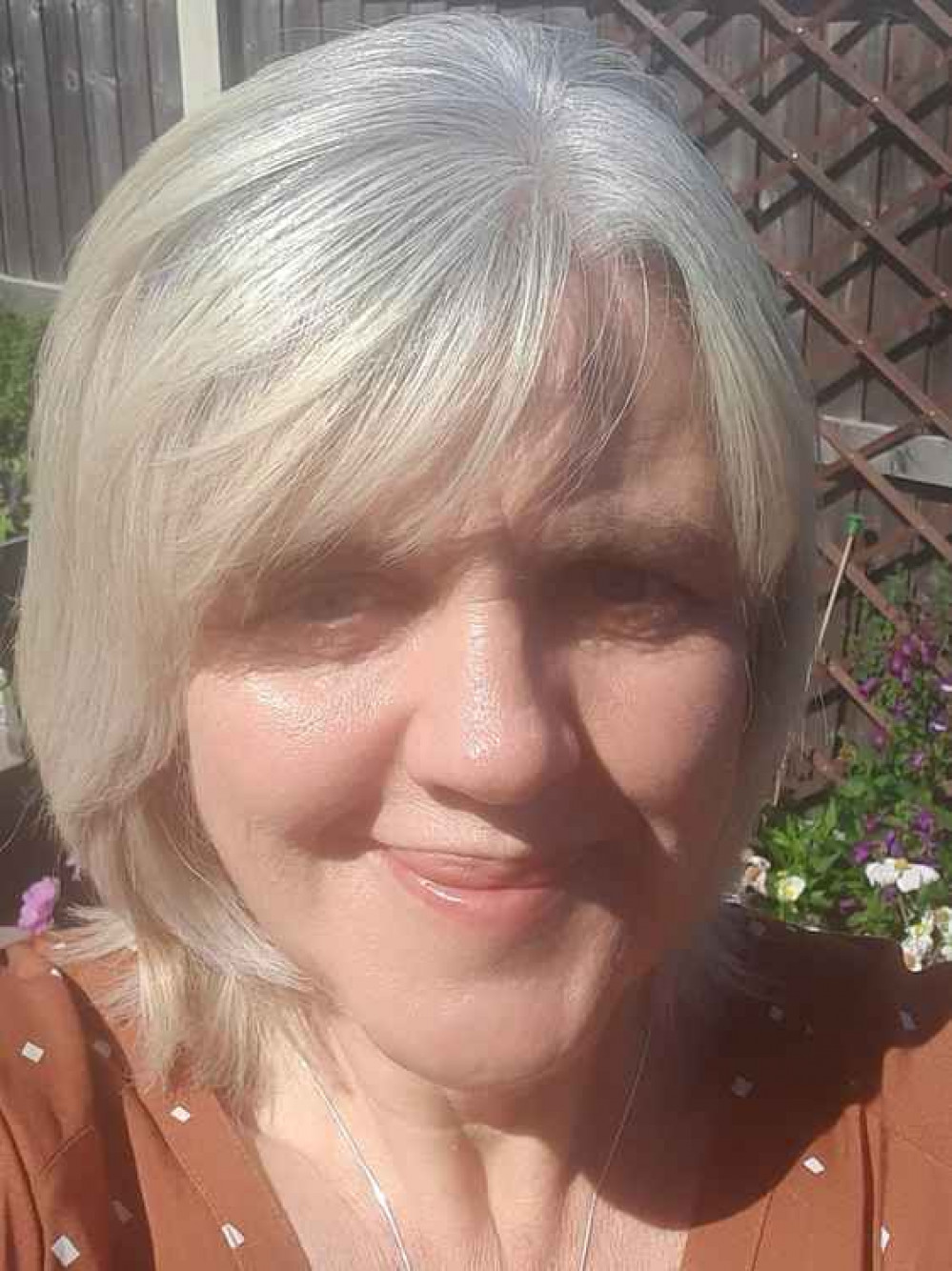 This roller coaster year for the world, for the country and for Maldon, our little part of it, just seems to – well, keep rolling.
True, it could be argued there have been a lot more downs than ups and some definite causes to yell with fright. Yet, for all that, there's always new light in dark situations and sometimes, it seems, the brightest of all comes from the least expected places.
No-one could deny there was despair and anger easily visible when the Government decided not to extend free school meals through the half term holidays. Once again on social media, there were lots of stones thrown and it seemed for a short while another downwards turn in the general feeling of the year.
Whatever the political arguments for and against, the genuine concern felt by so many for struggling families at such a difficult time was obvious.
Very quickly businesses and organisations came together to offer food, meals and supplies for children who need them next week. What had been a negative story suddenly took a much brighter turn.
When Maldon Nub News spoke to one Maldon district publican in Burnham – Justin Cracknell – he spoke of how uplifted both he and his staff felt by their act of kindness. You can read that story here.
But of course the compassion didn't stop there. From Maldon's Oakhouse in the High Street to Plume Academy and many others, those who could stepped up to make a difference, to provide food for children who need it - and in so many ways, to fill us all with hope.
On a different note, there was an act of everyday courage that stood out this week when one Maldon businessman spoke of his decision to temporarily close his restaurant for dining-in. Sami Barli, the owner of Sark restaurant in Maldon High Street, made the decision in a bid to help protect his staff and customers in the current pandemic situation.
Again, whatever anyone's opinion on Sami's decision to offer take-away only for the time being, this is certainly a case of someone being brave enough to do what they believe is the right thing.
Sami spoke of his hope that the people and businesses of the town will support each other and stick together to make it through to better time. You can read Maldon Nub News's Up Close interview with Sami here.
And so we move on to another week of this pandemic, perhaps wondering what will come next or maybe just taking each day as it comes, but hopefully a little lifted by a sense of community.